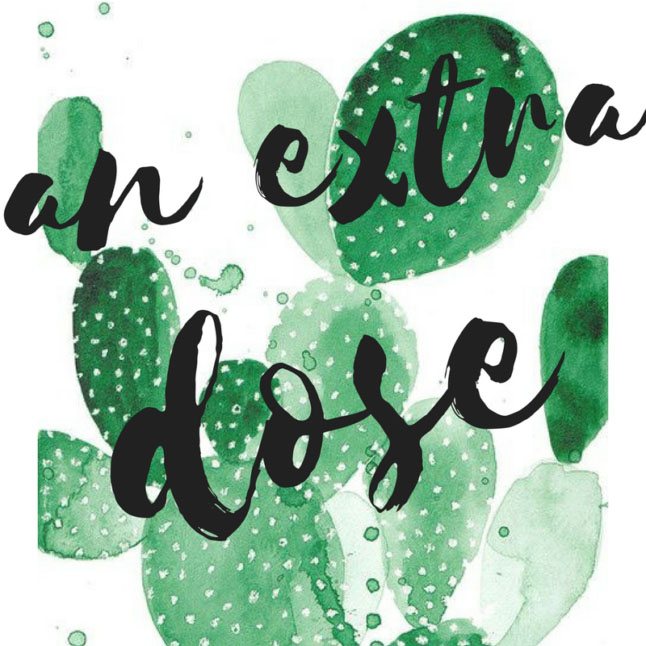 In case you missed our first few podcast episodes of An Extra Dose, you can listen to them under on our main page (home page > Lifestyle > Podcasts). Our last episode can be found here.
Alex, Sam, and Olivia discuss their perspectives on sharing personal information on social media, share ideas and stories about first date outfits, and talk about their favorite breakfasts. Their favorites include lash lifts, facials and Alexis' popular iPhone case.
We want to hear your feedback. We are just starting out, so any tips or anything you want answered, we are all ears! Also, don't forget to rate + review us on iTunes.
To listen to the episode, click the PLAY button at the top, or you can search "an extra dose" in iTunes or the podcast app!
Send any questions you wanted answered on An Extra Dose to [email protected] OR comment below on this post.… Continue Reading