*click to shop*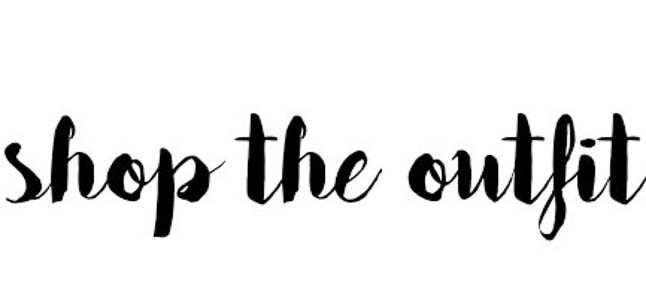 { 1 | 2 | 3 | 4 | 5 | 6 | 7 | 8 | 9 | 10 | 11 | 12 | 13 |14 | 15 }

We literally have the biggest OBSESSION with everything cactus. We found SO many cute pieces with cactus stuff on them, and are so excited to share with y'all! You're going to want one of each!
If you're looking for something for your house, or if you're into making cocktails, we love this wine stopper #9, and these cocktail shakers #3 and #7.
For some cute tees, we love #12 and #15. Both super fun!
Who doesn't love a fun pool float #8? This one is big and SO adorable!
DYING!! over these cactus slip ons #6.
If you like to travel in style, this laptop sleeve #10 and this cactus luggage #11 are perfect!
For some dainty jewelry, we love these earrings #2 and this necklace #4 for layering.
Shop more cactus pieces below:

SaveSave