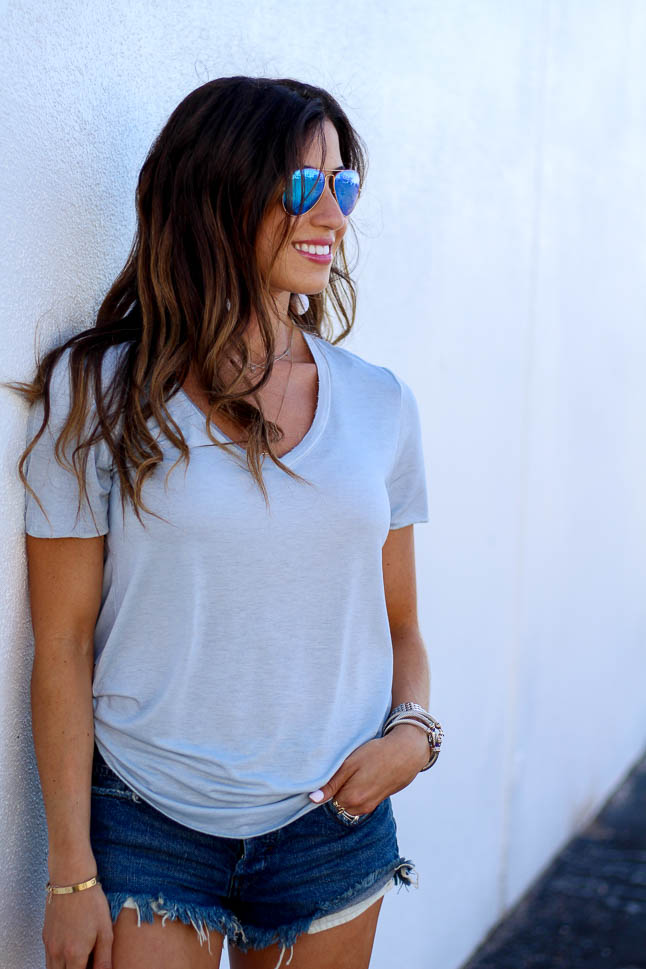 Happy Monday! Hope you all had a great weekend. We are in El Paso visiting our parents for a Jewish holiday, Passover, that starts tonight! Our parents are going to have people over, and to be honest, we are not usually fans of a long Seder, haha. We just want to get to the part where we have dinner;) We are both probably going to wear some kind of dress or skirt (more Easter and spring dress ideas in this post). We have had gorgeous weather this past weekend, so although we worked a lot, we did get to hang out in the sun a little bit, and get some color!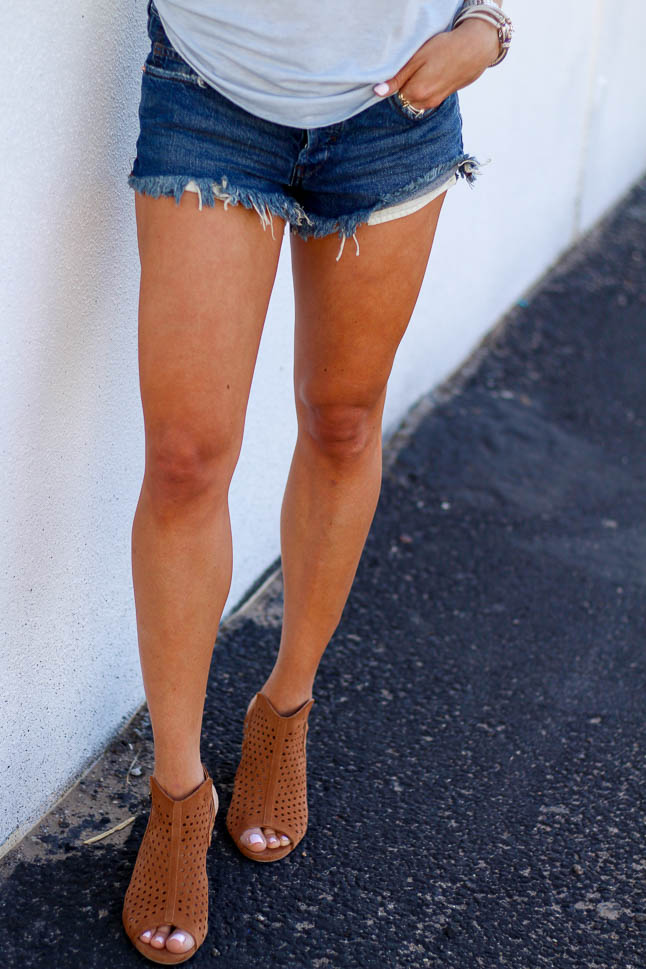 This outfit is so basic, but it is so easy. Sometimes, simple is just better. We feel like it is one of those outfits where you feel like you need to add something to it, like a necklace, or another accessory, but this is simple and works perfectly. Who wants to mess with easy and comfy?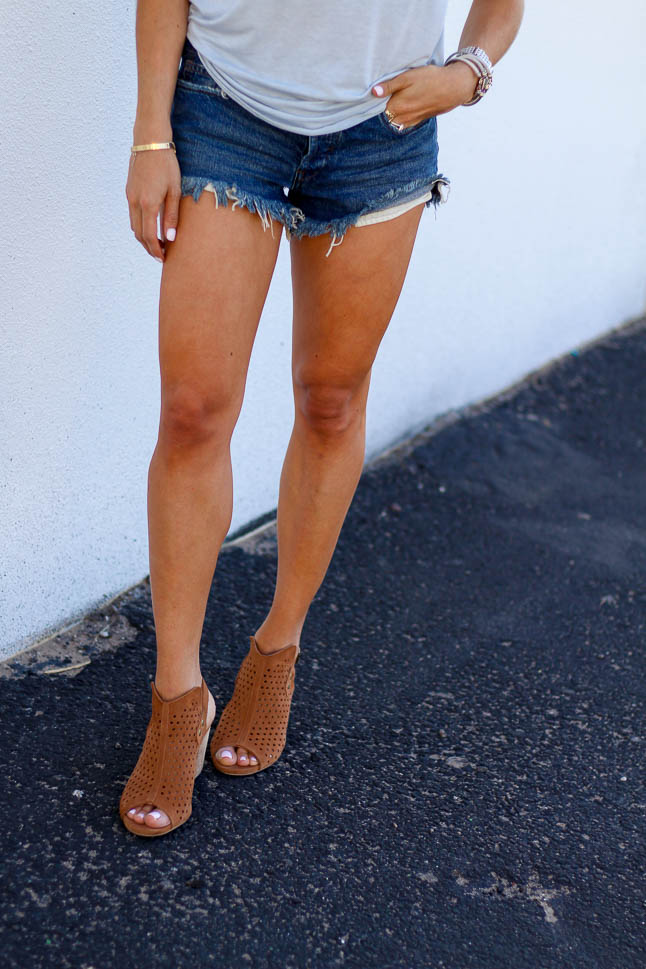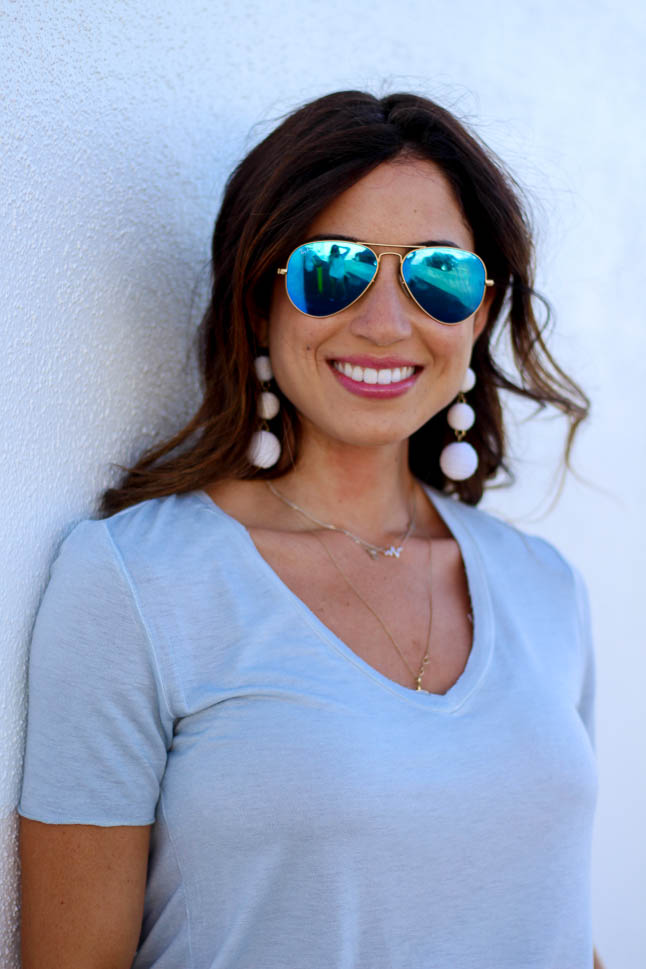 This v-neck is only $17! Can you believe that? You can wear it with so many things, but we love it with these jeans shorts. It comes in several colors and has a distressed look to it, which we love. We are wearing an XXS in it, but size up if you want a looser fit!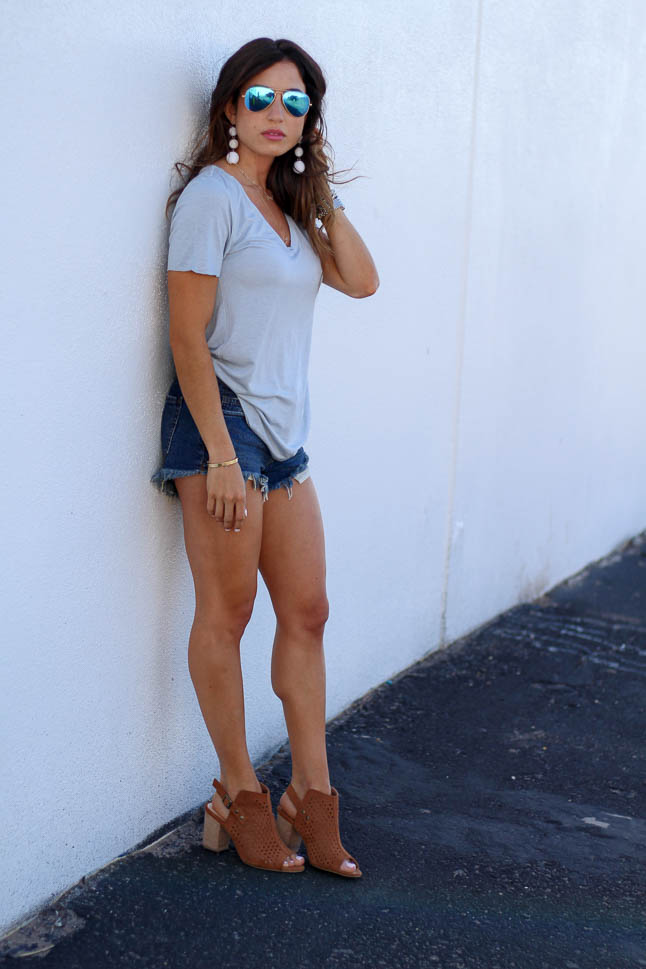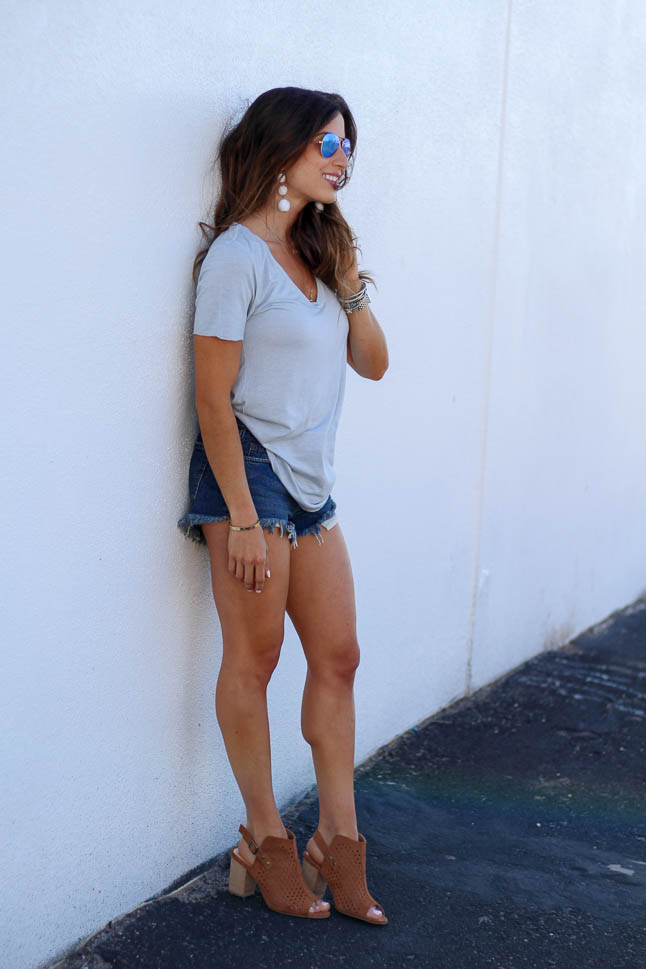 These slingback sandals are super comfy, even though they don't have a platform, and go with everything because of their awesome neutral color. If y'all can't tell, we wear these almost every day.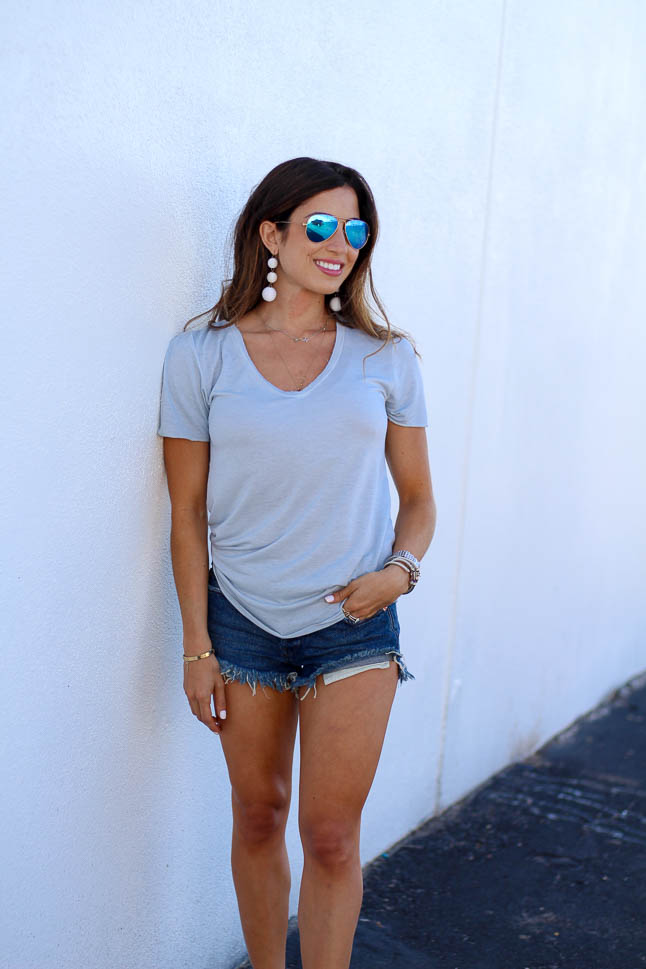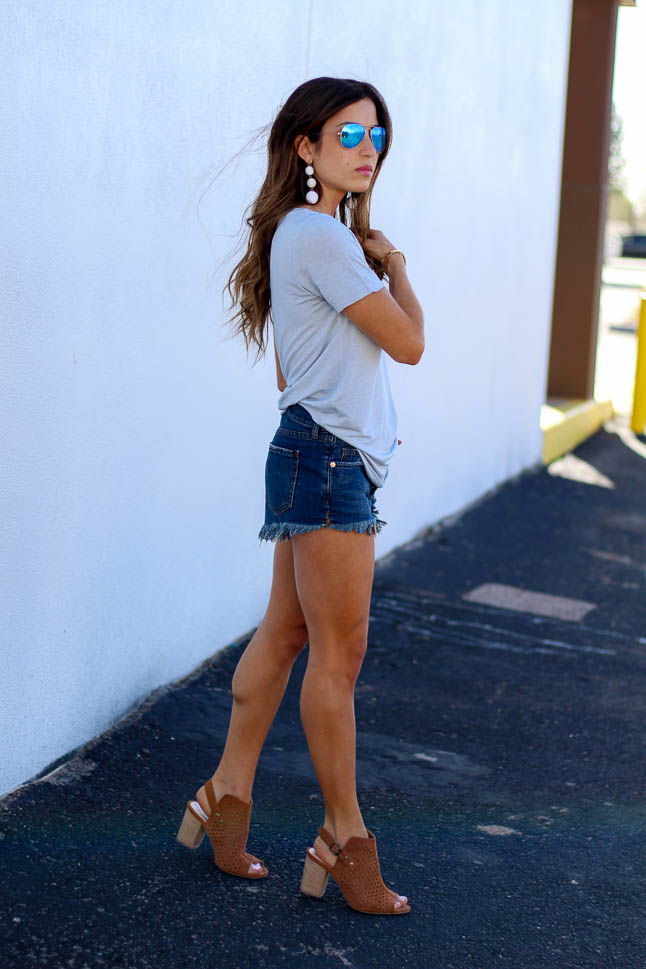 These earrings are a fun pop to any outfit, and the white is a fun and clean pop of color!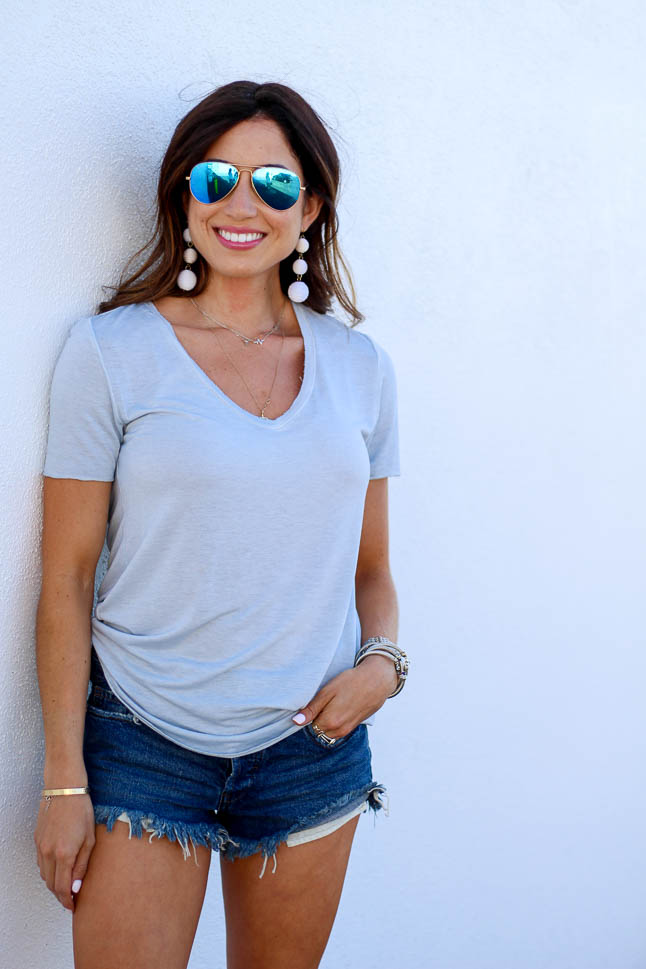 Shop more v-neck favorites below: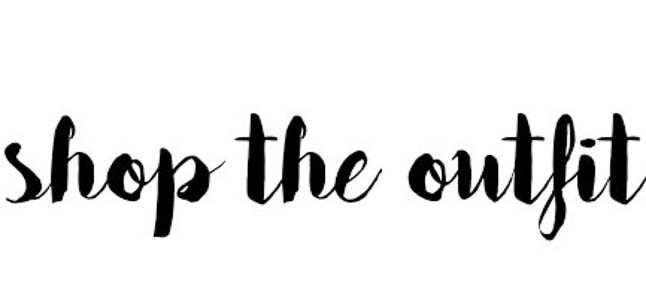 {
Pale Blue V-Neck
|
Jean Shorts
|
Perforated Slingback Sandals
|
Sunglasses
|
Nail Color
|
Lip Color "Life Of The Party"
|
BRACELETS:
David Yurman Cable Bracelets here
,
here,
and
here
and
Cartier Love Bangle
|
RINGS:
David Yurman Ring here
and
here
|
Lightening Bolt
and
Hamsa Necklace Similar Here
|
WATCH: Michele Deco Watch
|
White Drop Earrings
}