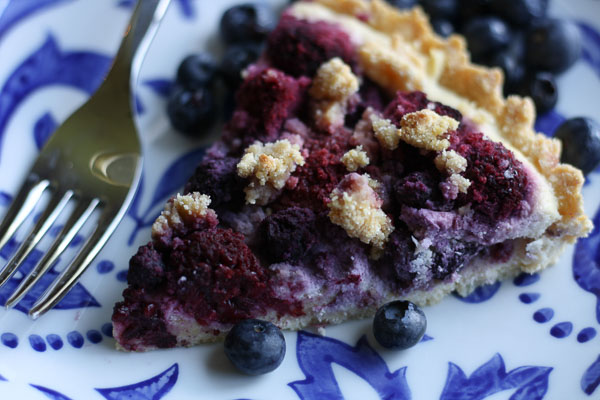 Happy Labor Day Weekend! Hope you all are up to something fun or relaxing this weekend. Our parents are coming into town on Sunday for a few days, so we are SO excited! Family time is the best!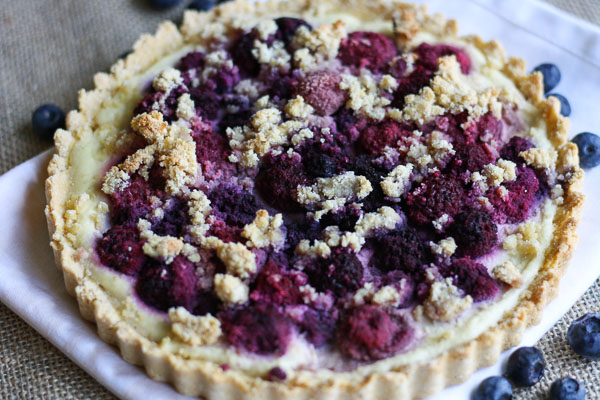 I made this crumble cheesecake a while back, but totally forgot to share it with you all somehow, so I thought this would be perfect to share with you all this holiday weekend!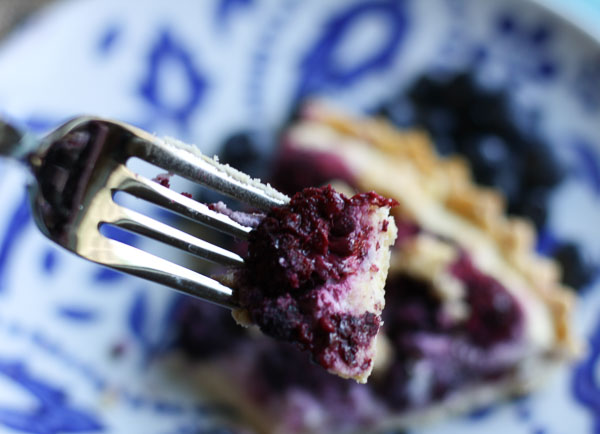 The crust is made from coconut flour and protein powder, so it is gluten free, grain free, and packed with protein powder. The cheesecake does have dairy in it, but we are able to eat it in small amounts!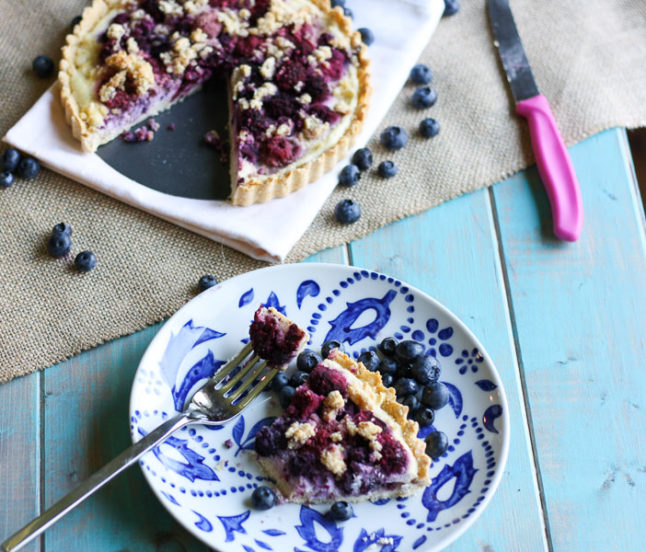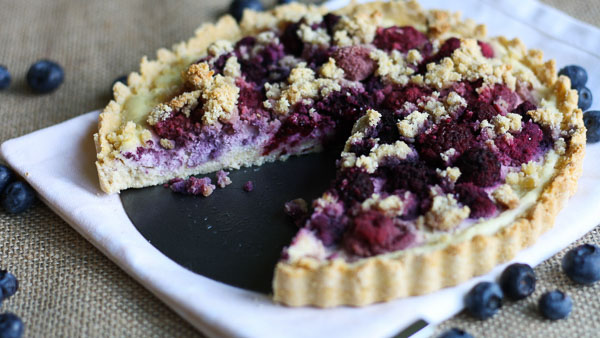 This is probably one of our favorite ways to bake because it is low in carbs and guilt-free! We have a major sweet tooth, as you all know, so healthy desserts are how we cure that!:)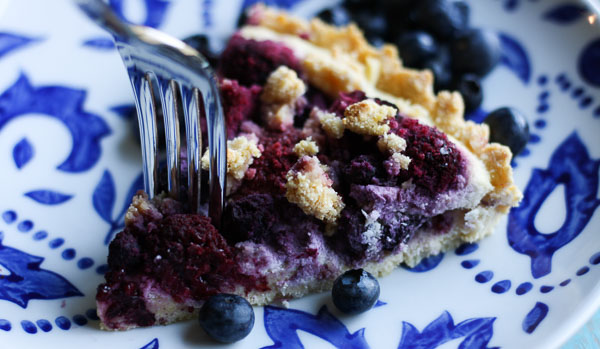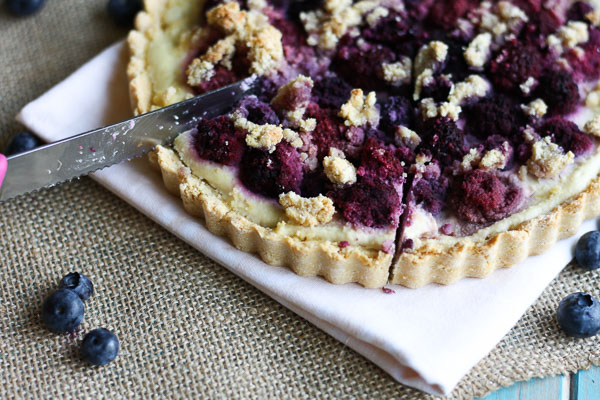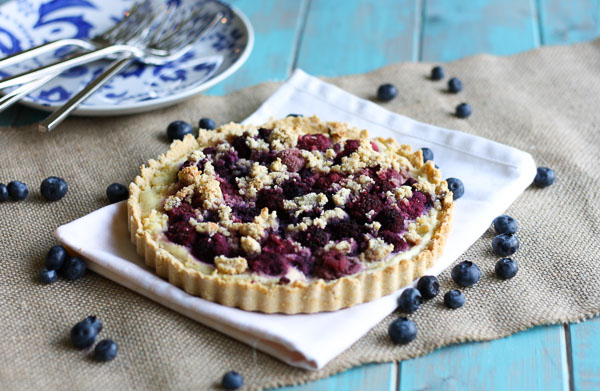 Hope you all try this one!:)
[yumprint-recipe id='95']