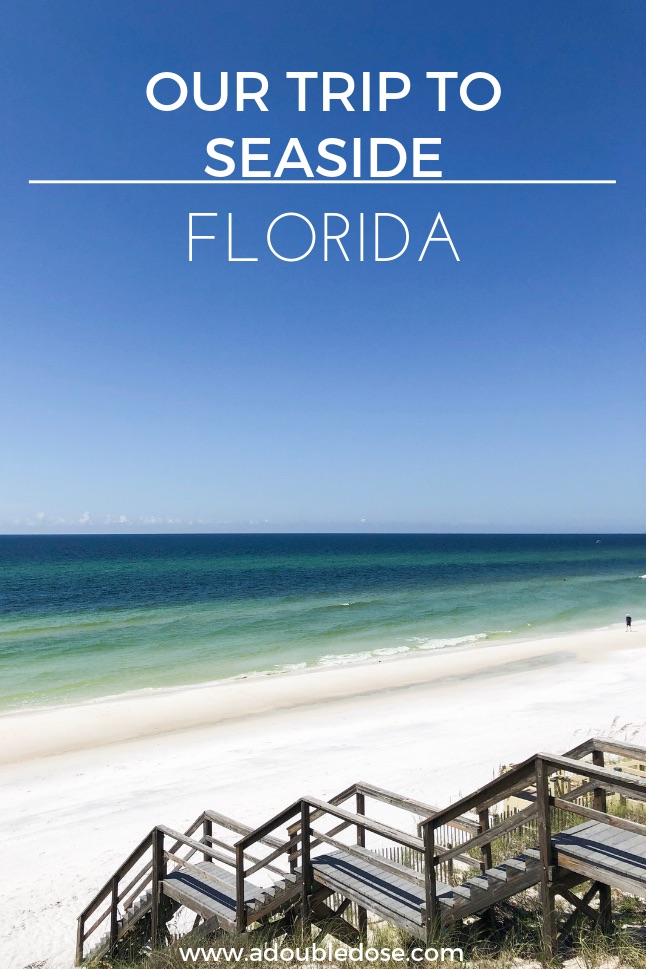 We just got back from the MOST amazing trip to Seaside, Florida with our parents and boyfriends. This was our second time in this area of Florida (we came in May for the first time and fell in love!). Something about it is so calming and relaxing to us. We were able to really decompress and take some much-needed time off from work. We had SO many of y'all share some great recommendations, and a lot of you who wanted us to share what we did while we were there!
We stayed in a house that we rented near Santa Rosa Beach, Florida, which was GORGEOUS. We seriously wanted to move in, haha. It was great because we could grocery shop to have some stuff to snack on throughout the day! We were not staying on the beach, but we were very close, so it was super convenient!
It was raining the day we got there, and our first full day, so we made the best of it by eating (of course), working out, and relaxing in the house!
The other days, we spent the day at the beach, eating lots of yummy food, and taking in all of the sunshine!
If you're looking for more activities, we found some ideas here.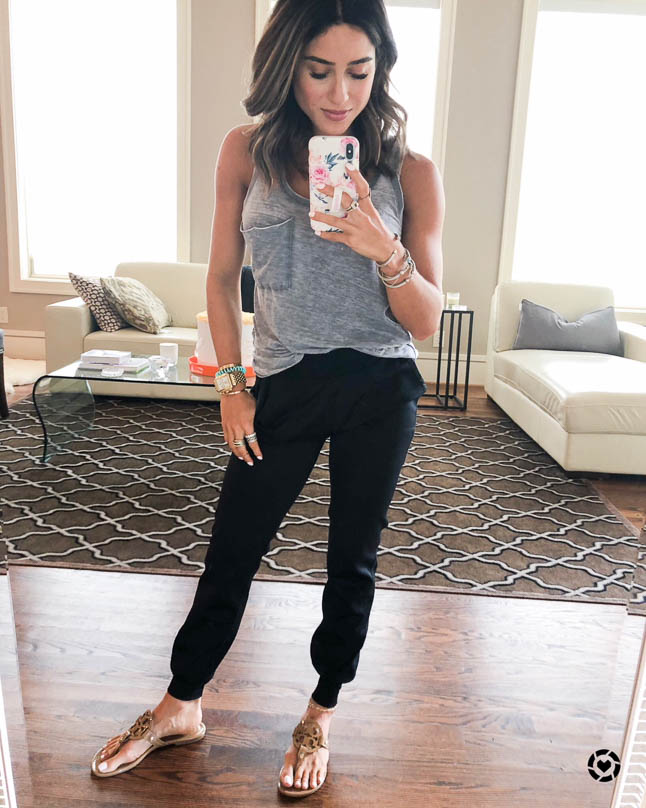 Related Posts