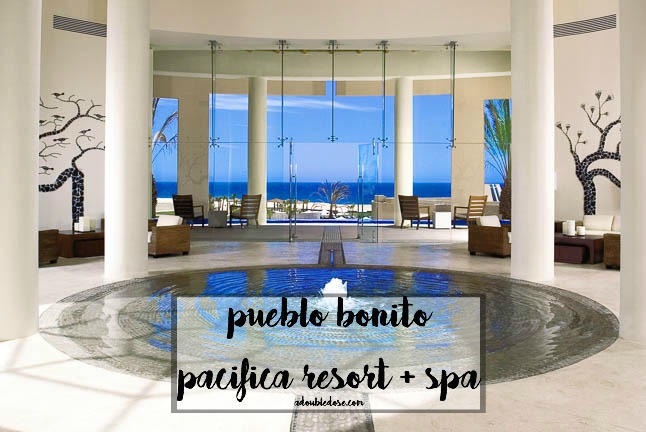 A couple of weeks ago, we had the pleasure of staying at the Pueblo Bonito Pacifica Golf & Spa Resort. The resort itself is located on a secluded, 2.5 mile beach in Cabo San Lucas. This resort in all-inclusive is catered to adults only, meaning that you won't find screaming kids around you, especially if you're looking for relaxing getaway!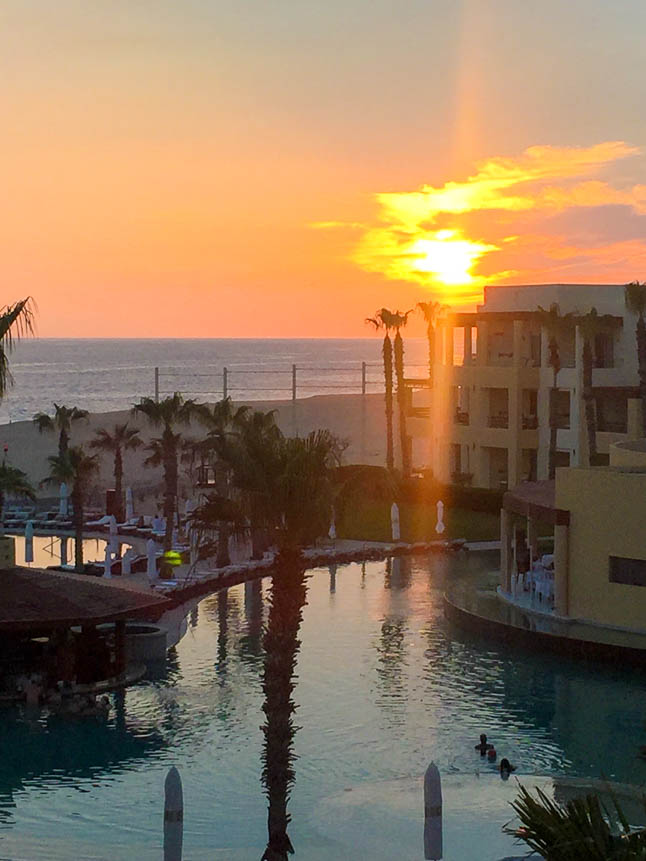 They have four gourmet restaurants on the property, as well as an incredible spa. In December, they will be debuting a brand-new, ultra-luxe "resort-within-a-resort" expansion called The Towers at Pacifica. It will offer upscale accommodations, a 24-hour butler service, elevated dining experiences, and exclusive access to a new VIP Towers Lounge. We had the opportunity to stay in the new tower before it was completely finished, and the rooms were incredible!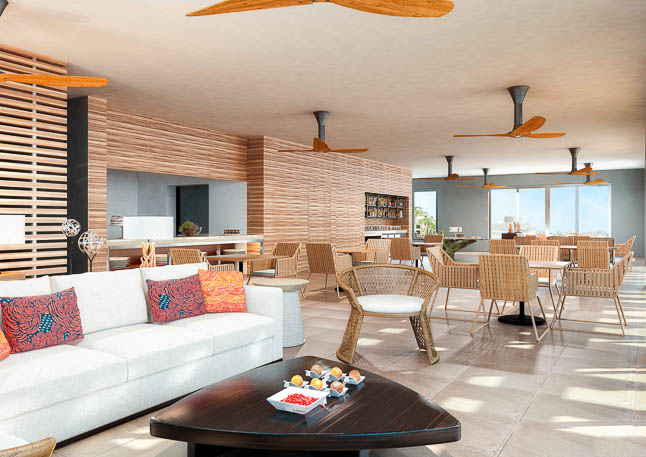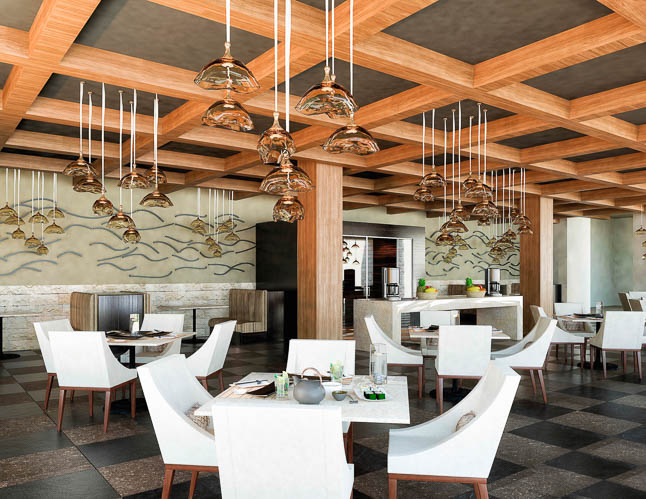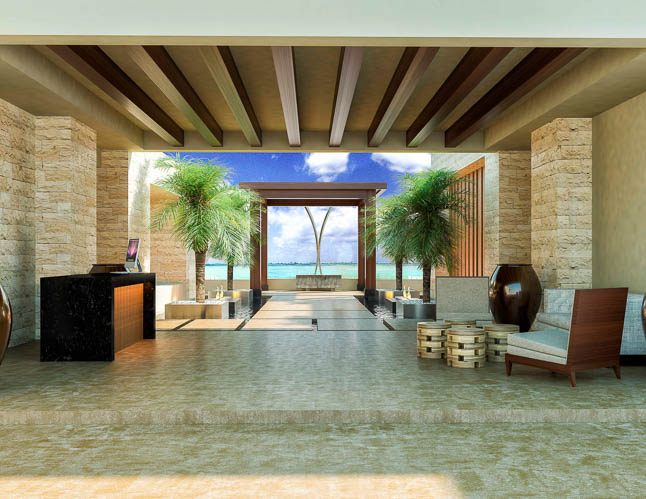 The room featured a gorgeous bed and headboard, which was super modern and elegant. It had a ton of lighting (which we have not seen often), USB ports to charge your electronic devices, a gorgeous patio, and motion-detected lighting in parts of the room! We never wanted to leave our room, and felt totally at-home! They also had a great full-length mirror, which you all know we are all about;)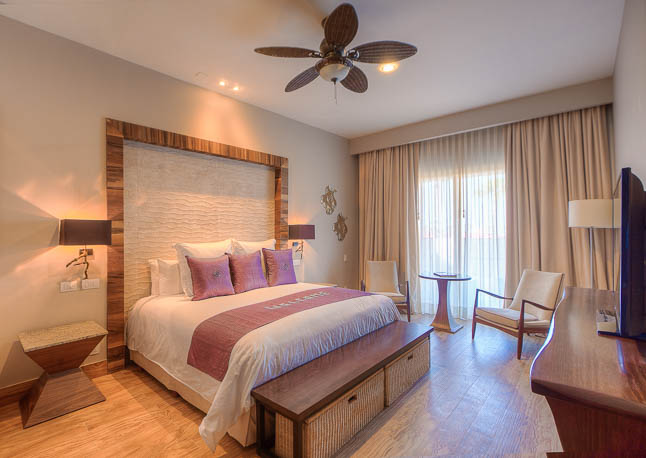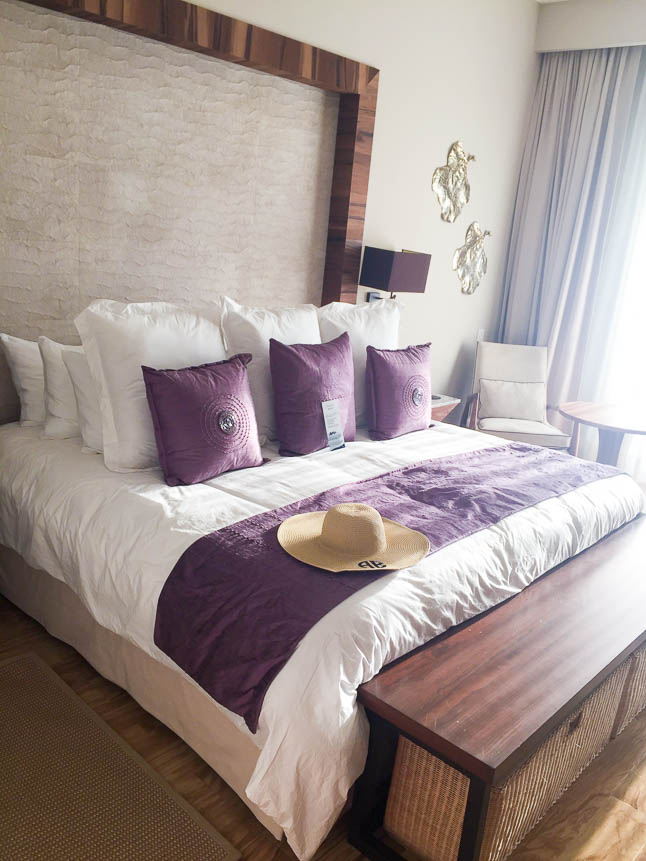 They have a great gym filled with cardio equipment, free weights, as well as machines. We were able to get in a great workout each day! They also offer a ton of workout classes that are complimentary!