This shop has been compensated by Collective Bias, Inc. and its advertiser. All opinions are mine alone. #MyKCMasterpiece #CollectiveBias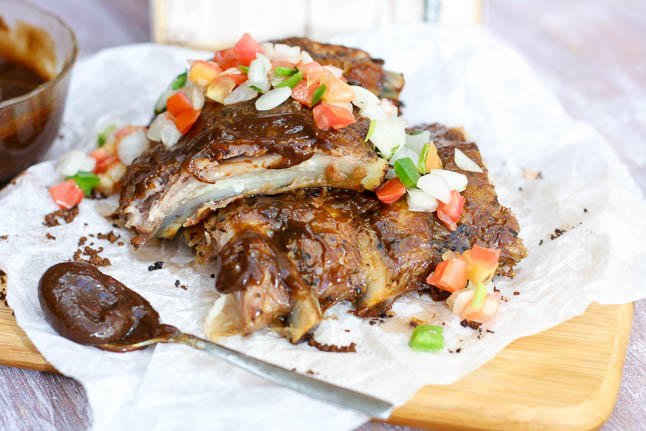 With July 4th just behind us, grilling season is in full swing. We made a pact with each other that we will try to use the grill at least 3-4 times a week. We love grilling because it is SO easy and convenient and you can cook so much at once! Plus, it just tastes like summer any time you use the grill. It also reminds of us summer barbecues and being with family and friends.
Our favorite parts of summer are spending the big holidays like Memorial Day, July 4th, Labor Day, and most importantly, our birthday outdoors with our family and friends by the pool and grilling out. We usually try to stick to healthy, but easy recipes that don't take hours of preparation. Who wants to be the one cooking when everyone else is outside enjoying the sunshine!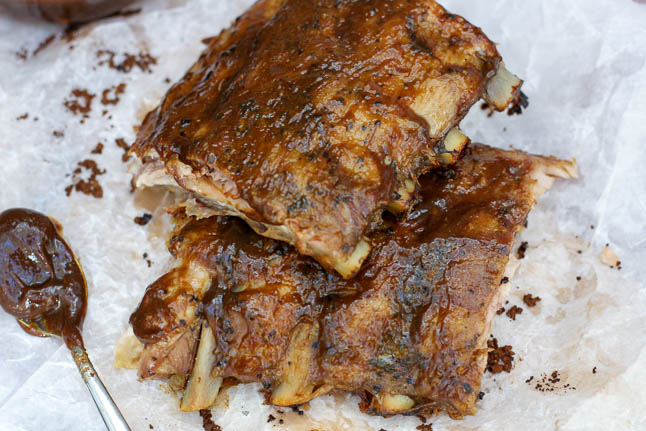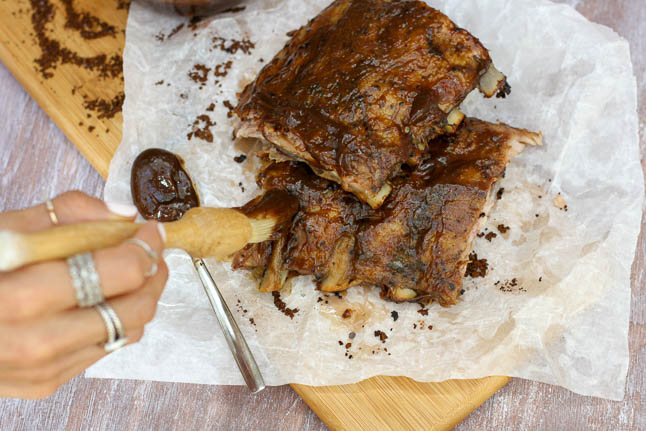 We love grilling pretty much anything, but once in awhile, we will grill some ribs and get really messy 😉 I just love eating meat off of bones! I know some people have a real issue with people munching on bones, but Sam and I just love it, haha.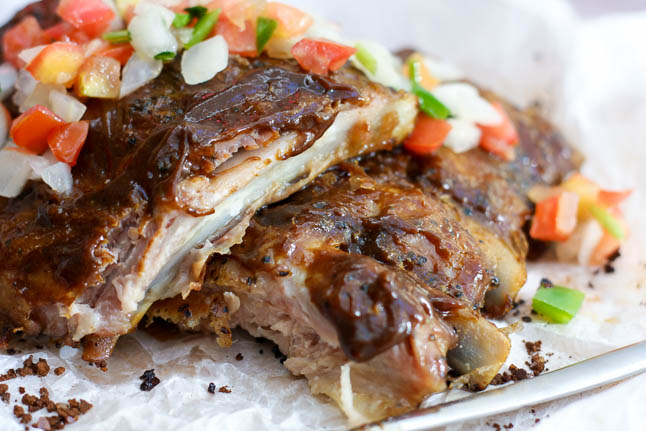 This past weekend, we made some barbecue baby-back ribs using KC Masterpiece® BBQ Sauce & Dry Rub. What is so neat about this dry mix is that you can customize it so many ways! All you have to do is add any type of liquid to the dry rub such as coffee, like we did, or fruit juice like pineapple juice, or even a summery beer. Two packets make 16 oz of BBQ sauce, so there's plenty to go around.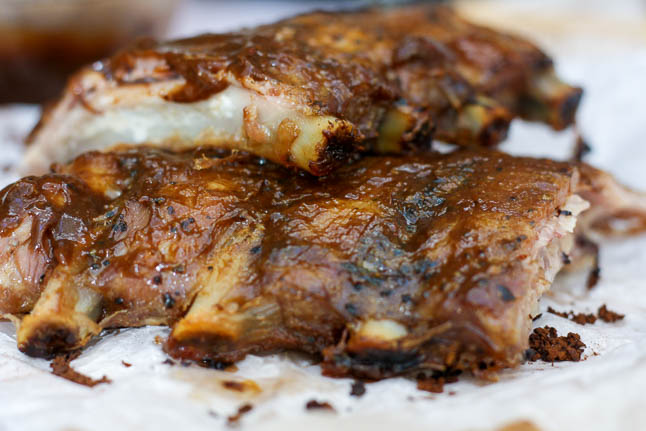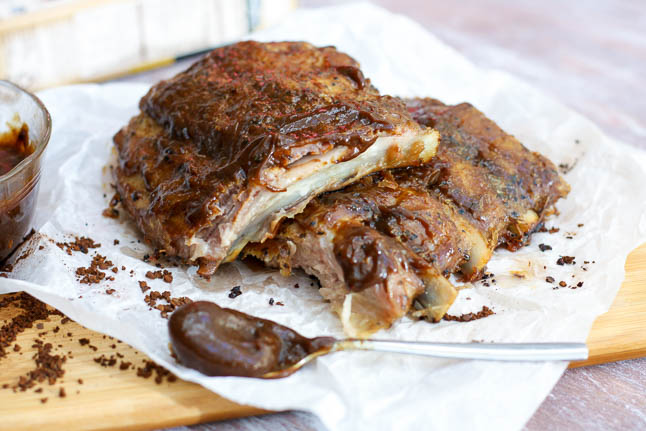 You can use it to make a barbecue sauce, a dip for veggies or chicken, a marinade for shrimp or meat, or even just use the dry rub directly on meat before grilling.
Related Posts