This post is sponsored by ZonePerfect® Nutrition Bars, but all opinions are our own. Thank you for supporting the brands that allow A Double Dose to operate full time.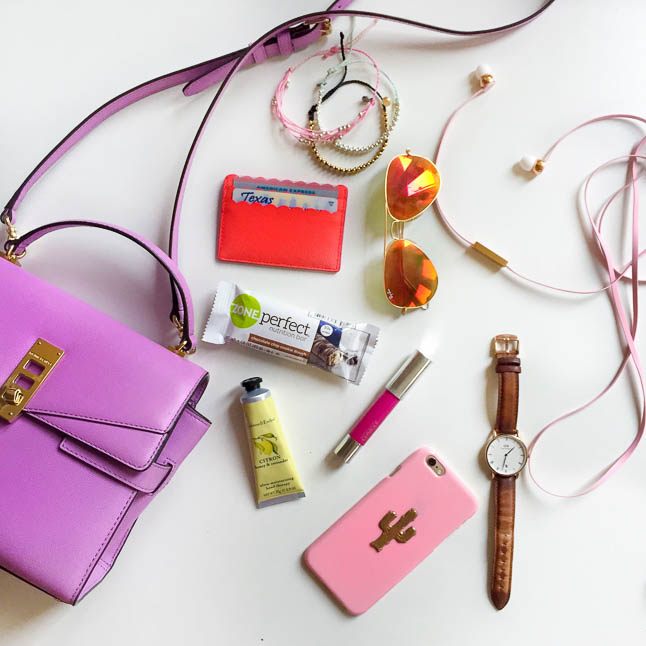 Some days, there are just not enough hours in the day. Wait, that is pretty much what I think every.single.day. I love being busy, though! I especially LOVE the feeling of getting to cross off tasks on my to-do list as I accomplish them! There is no better feeling than getting so many things done, right?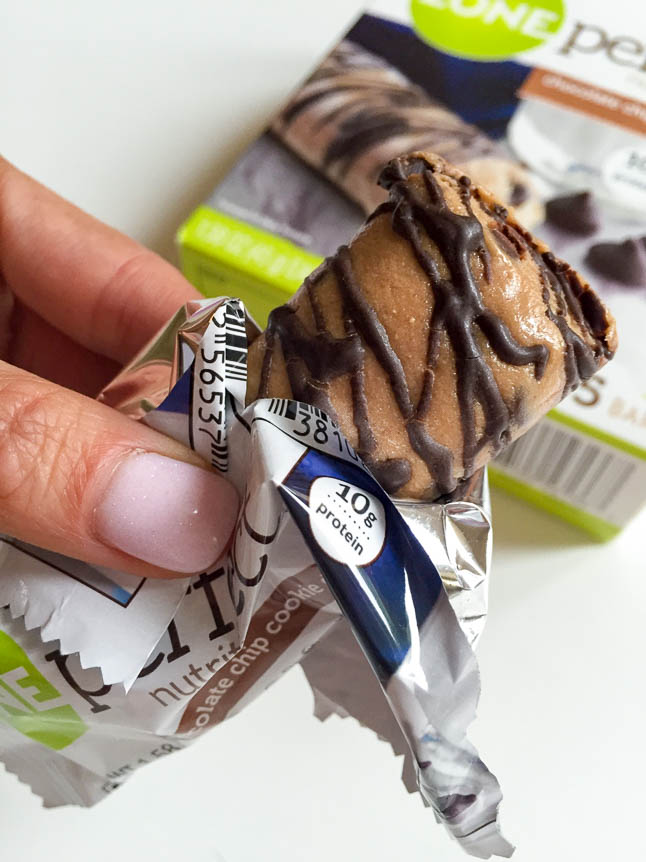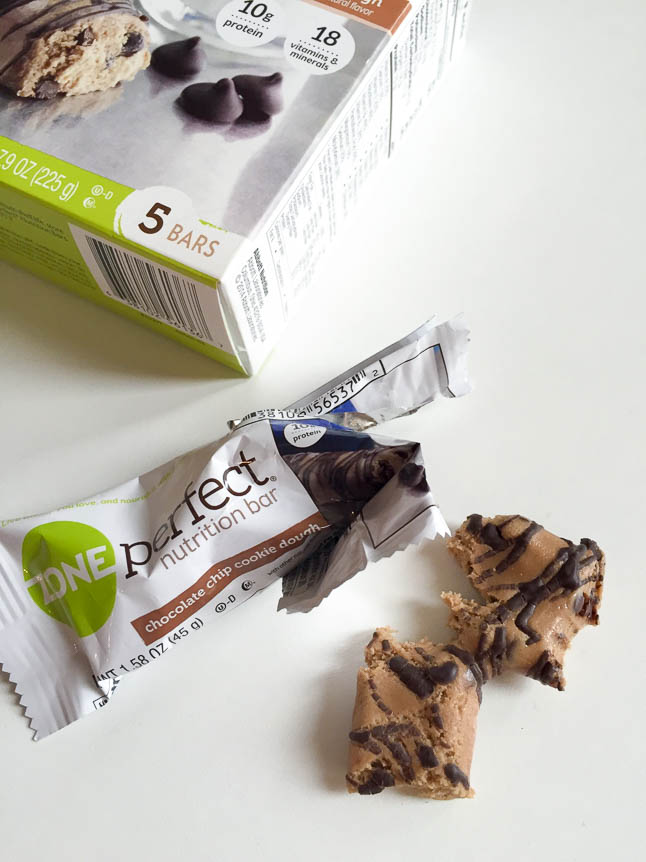 I am never someone who forgets to eat, even when I am busy, haha. I always start my day off with breakfast, and I
never
skip that! I will usually work on a few emails or blog posts or take some calls after that, and by an hour or two later, I am ready for another bite to eat. I love these ZonePerfect® Nutrition Bars for a snack because they are high in protein and come in eleven super delicious flavors, like Chocolate Chip Cookie Dough (aka my fave) and Chocolate Mint. I also love them as a post-dinner snack because I am almost always craving something sweet, and these definitely do the trick!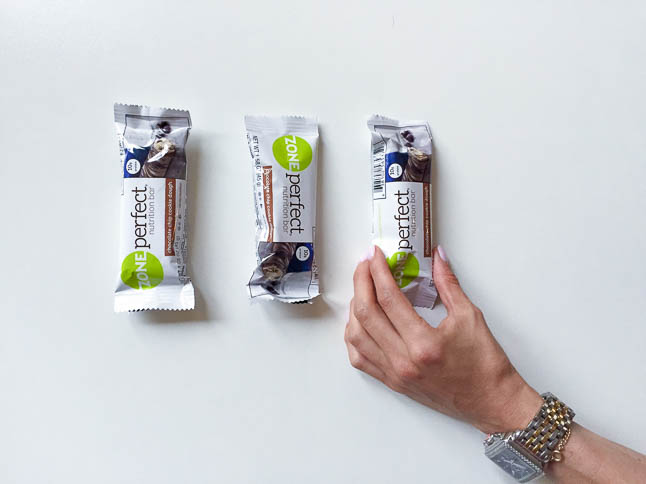 I also love that a lot of their flavors are gluten-free and don't contain any sugar alcohols. These bars help me to "snack and rally", meaning they are packed with protein to keep me full, and help keep my energy up and get me through the day!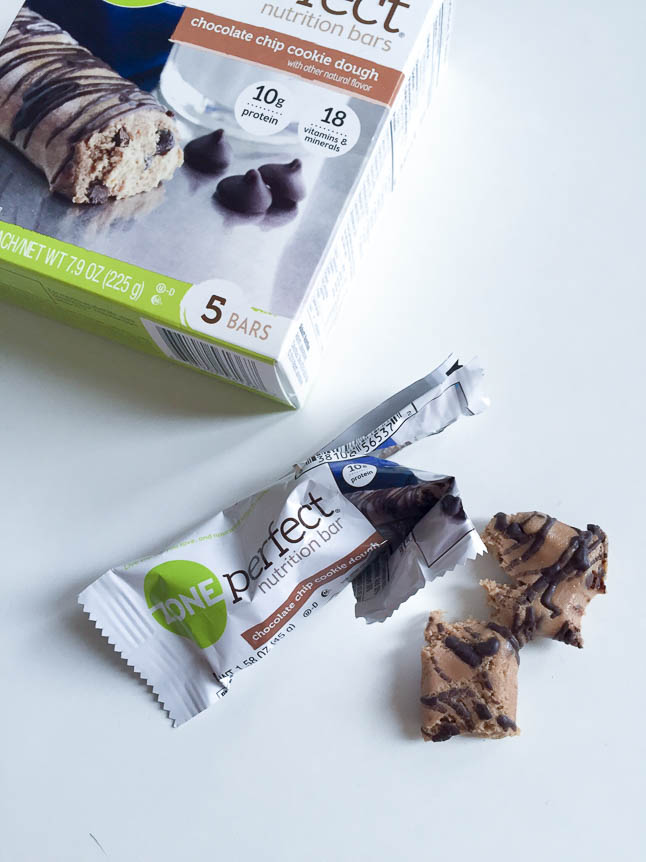 At ZonePerfect, we don't just love making bars—we insist that all of our snacks feature delicious and tempting ingredients that also happen to be nutritious. With so many varieties to choose from, you're sure to find the perfect flavor for any craving. So keep a few bars on hand, and don't let snack time distract you.
Related Posts