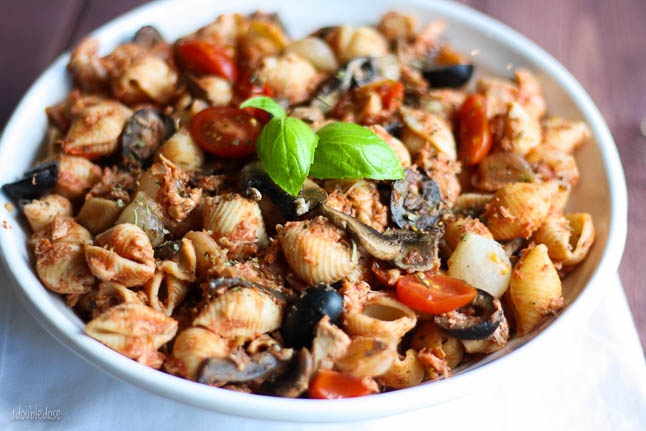 Happy Monday! We are getting back into a routine since we were gone for a few days visiting our parents in El Paso. We plan on doing a recap of our time there (hopefully this week) since we have some outfits to share and also some of our eats.
We got back in Saturday night, so of course, our first stop was dinner because we were hungry (and food is always on our minds, #duh!)
Can you guess where we went? I know it's a tough one.. Mediterranean. We chowed down (as always) and consumed way too much food and told myself that I would not eat again. Of course, a few hours later, I was ready to eat and my appetite was back in full swing.
Related Posts