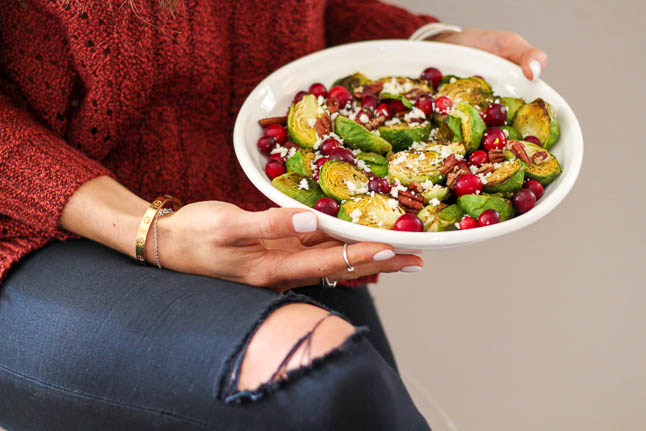 Today we partnered with
La Vaquita
to create this holiday take on a brussels sprouts for y'all! We became major fans of brussels sprouts a couple of years ago, and have been hooked ever since! Literally, if they are on the menu at ANY restaurant, we always order them!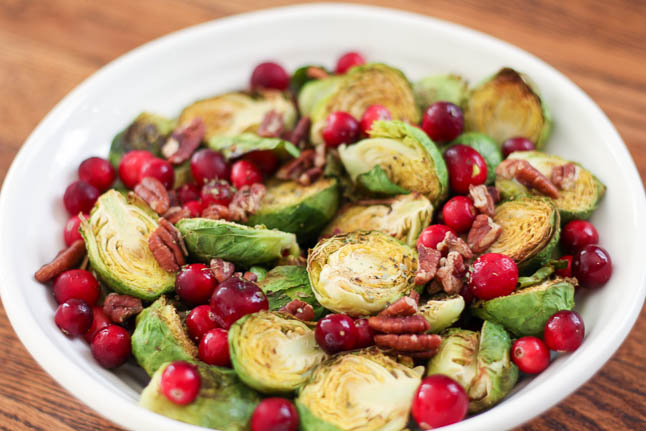 Usually, when we make brussels sprouts at home, we will roast them in the oven with some olive or count oil and season them with some black pepper and garlic powder, but for these, we wanted to put a holiday twist on them! We added cranberries and chopped pecans, and of course, garnished the dish with the queso fresco and mint, for an added flavor!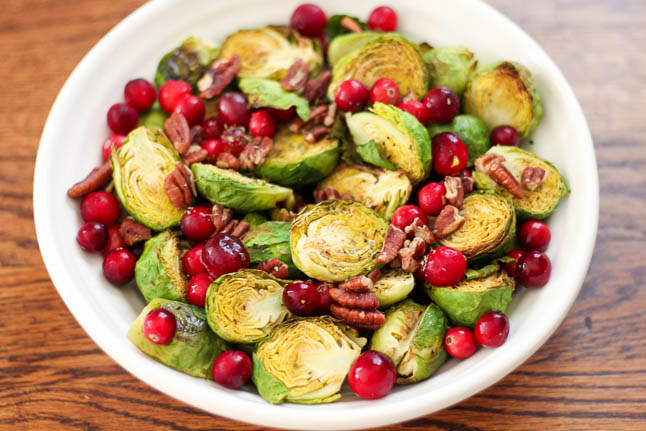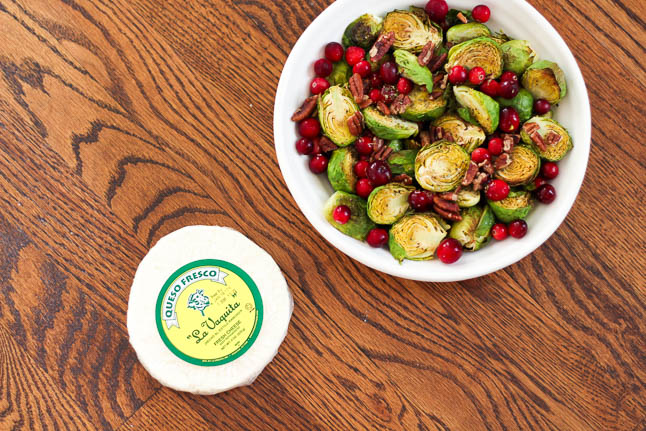 We used signature queso fresco in this recipe, which is Mexican crumbling cheese. It is similar to feta and goat cheese, but has a smoother flavor, so it is more versatile! You can use this cheese on so many Mexican dishes like tacos, enchiladas, salads, hummus, corn-on-the-cob, and soups! We actually used this same cheese in a healthier guacamole recipe a couple months back in
this post!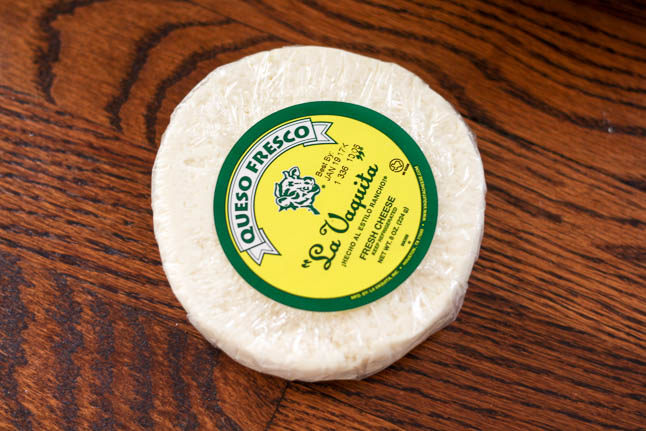 La Vaquita (spanish for "The Little Cow") is an authentic, Mexican-born brand. Their queso fresco was created in 1971 by a Mexican immigrant, who had learnedthe small-batch process from her grandmother on her family farm.
Related Posts