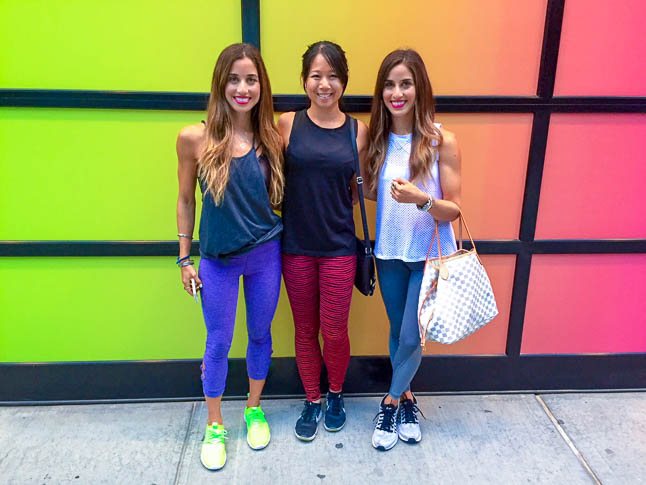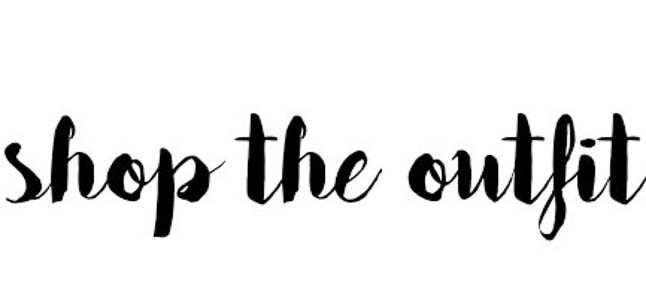 If you follow us on snapchat (sbelbel; alexis.belbel) or Instagram (@samanthabelbel; @alexis.belbel), you may have seen that we recently went to NYC to for the Nike #Unlimited Innovation event. When we headed out there, we weren't really sure what we were going to be seeing or doing, but it ended up being SO much fun and SO interesting!
In short, on Tuesday morning, we jetted of to NYC. We arrived in the afternoon, and checked into the Grand Soho Hotel (such a cool boutique hotel located right in the heart of Soho). Then we changed into workout gear (I know, best event ever!), and headed over to the Nike venue down the street. The venue space was super cool and bright (just what I would expect from Nike).
The coolest part..we got to sit down with track & field legend, Jackie Joyner Kersee! She was SO incredibly sweet and I loved what she talked about. She was so humble and talked about mentally preparing for the races. She also talked about how she had food allergies and how she had to worry about that when preparing for the races. My favorite part is when she talked about how fashion was important to her. She is all about 'look good, feel good'. I am ALL about that! It's the same idea as buying new workout gear and getting motivation to kill a workout and just feeling baller. Of course, after we chatted a bit, Alexis and I had to ask for a photo!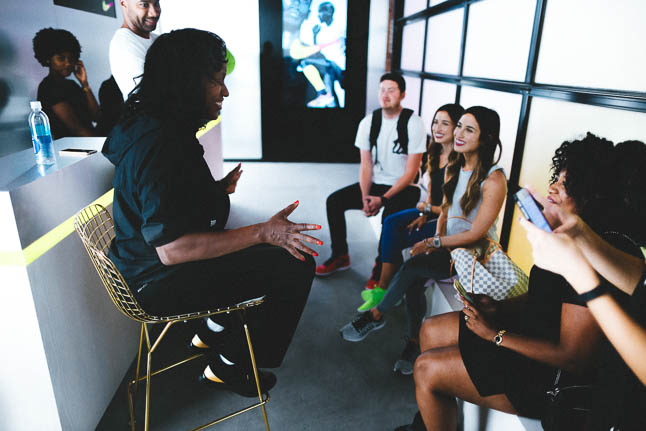 After meeting Jackie, we headed over to the cutest restaurant, Gilligan's. It's all nautical themed and had the yummiest food! The table got watermelon margaritas in mason jars (I know, so cute!), margarita pizza, pita and avocado, and Alexis and I got the Branizno, which was amazing!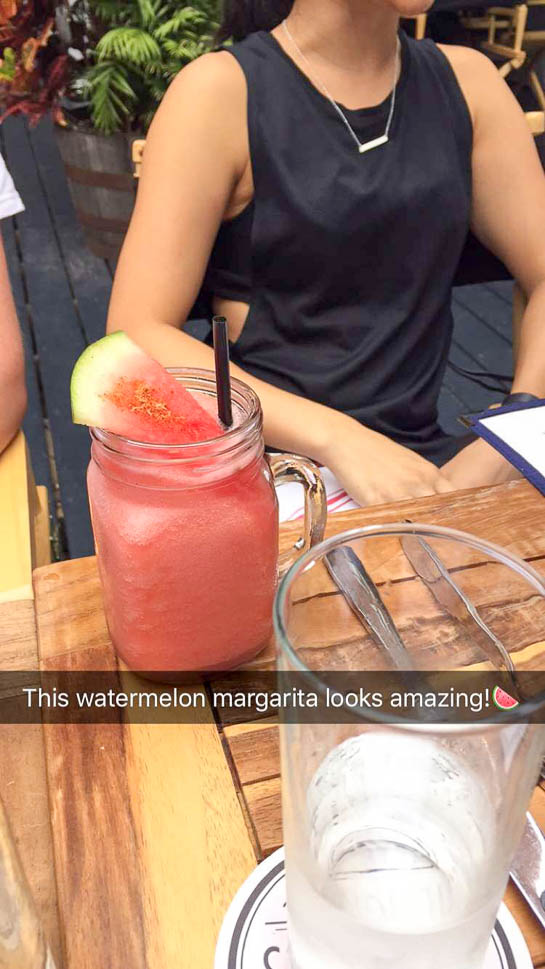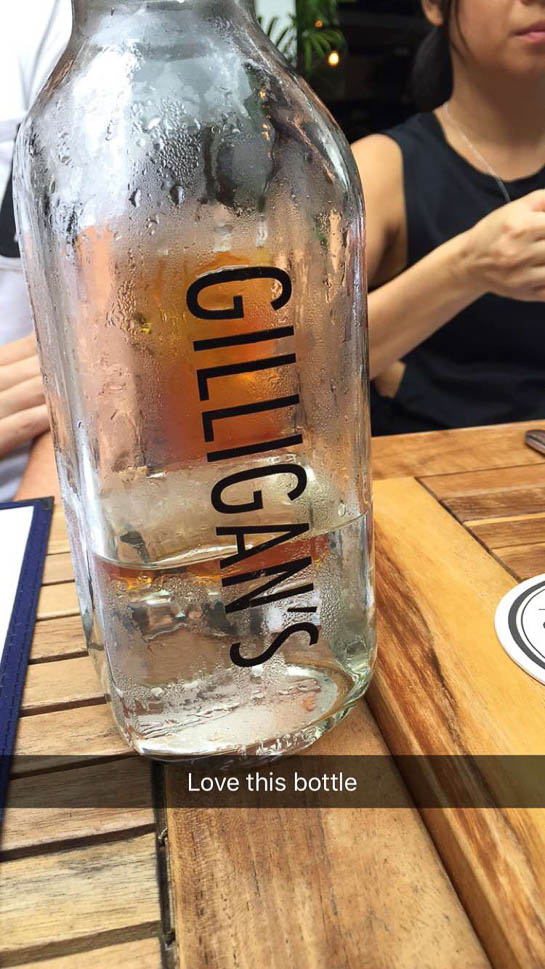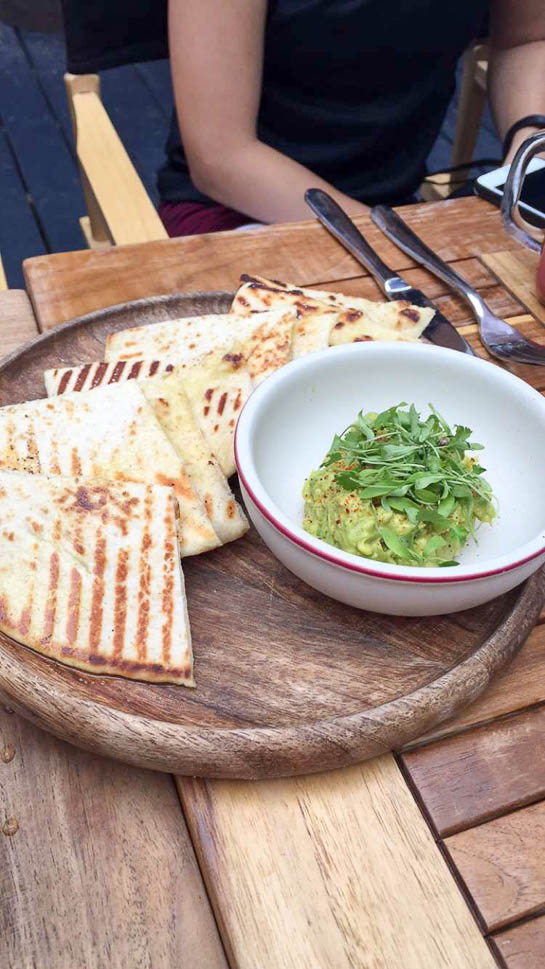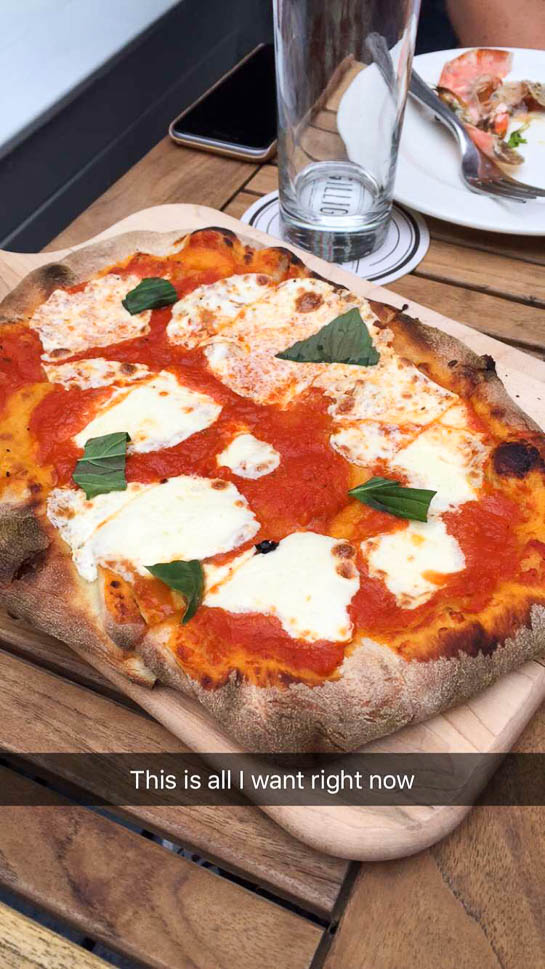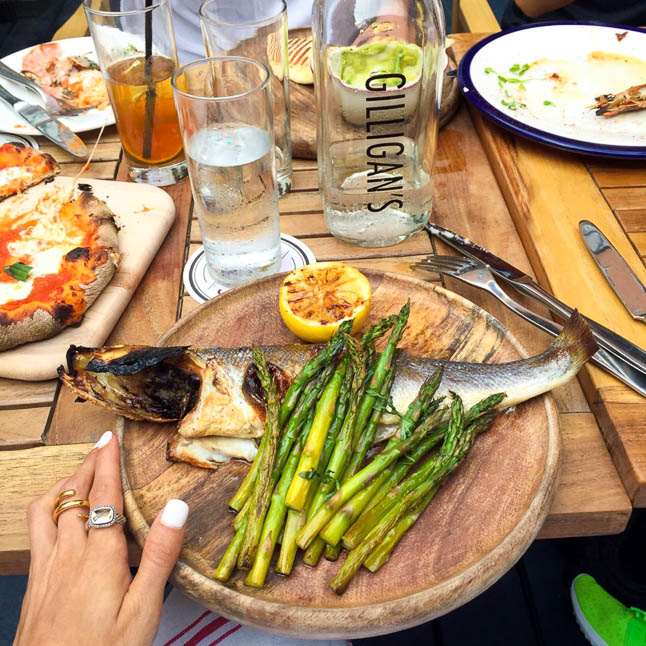 After dinner and drinks, we all headed back to the Nike venue for the main event. The main focus of the event was to preview the brand new, never before seen, Team USA design and innovation for Rio this year. Within the venue, we saw the latest innovations within both equipment and apparel across all sports such as basketball, track & field, soccer, tennis, golf, and more. We were in such awe of all of the amazing products we saw! Everything from super rich and bright color palettes, material and technology that helps to reduce drag and weight and increase aerodynamics. By the time we had seen everything in the space, we truly knew why Nike is known for obsessing the athlete from head to toe.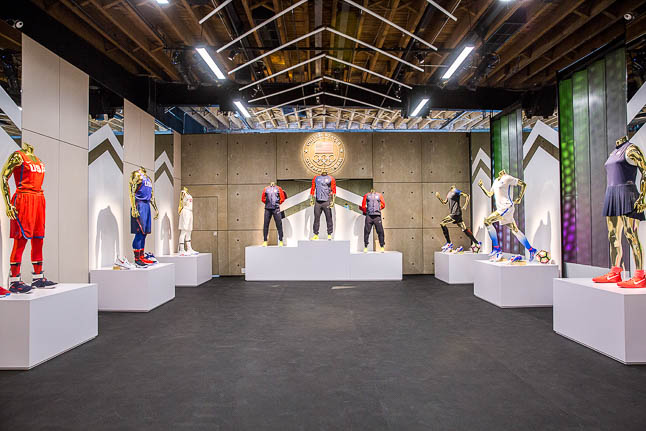 Photo c/o Nike