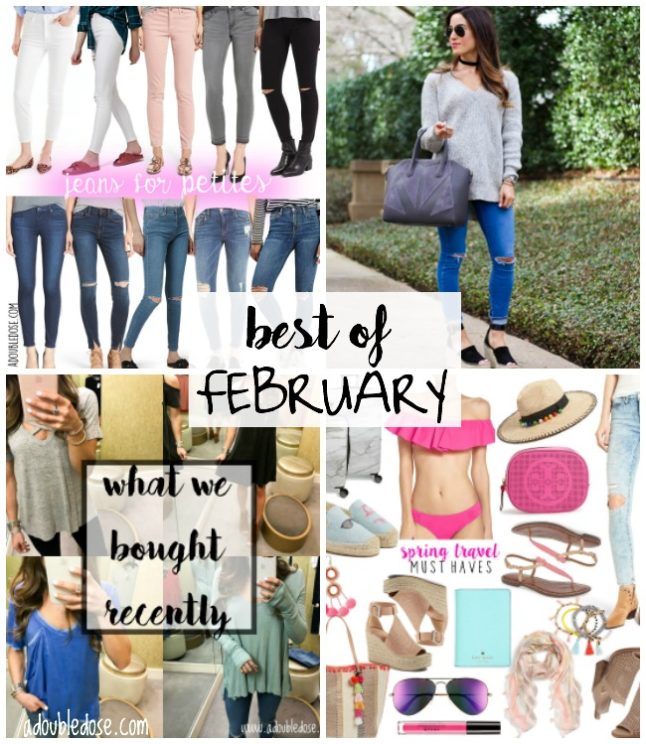 Can you believe it is March tomorrow?! This month seems to have flown by, but we can't wait for these warmer temps and summer around the corner! In case you missed last month's January Favorites post, you can check it out here!
Our favorite pieces this month:
*click to SHOP*

All of these pieces above have been on repeat a million times, as y'all can probably tell;) Make sure you snag these while they're in stock! If you all have any questions about sizing, let us know!
Here are our favorite posts from this month: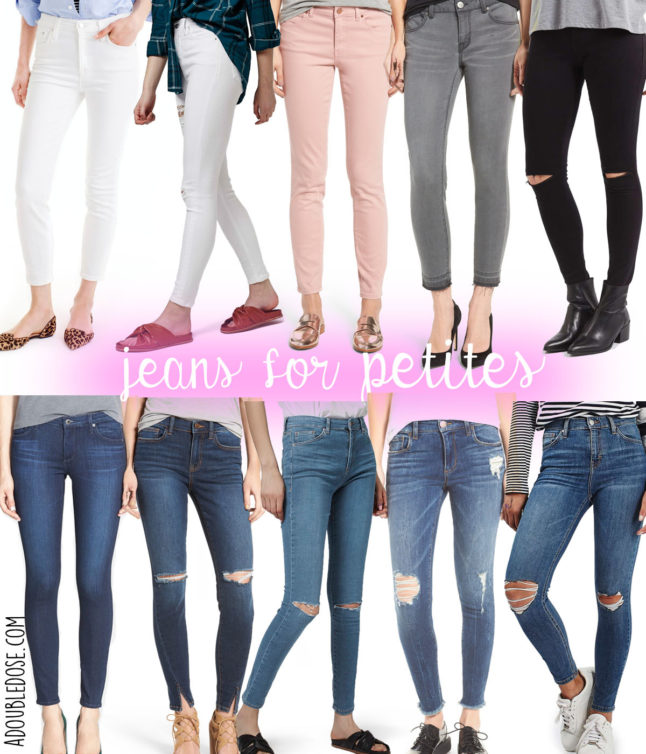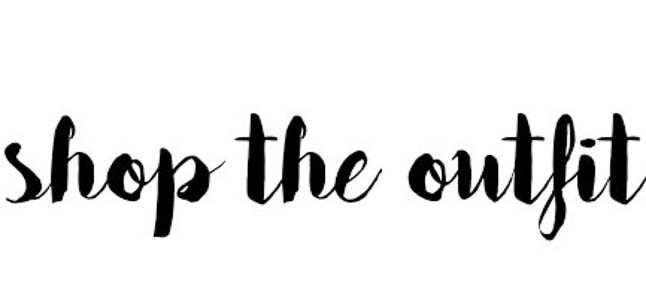 FULL POST HERE!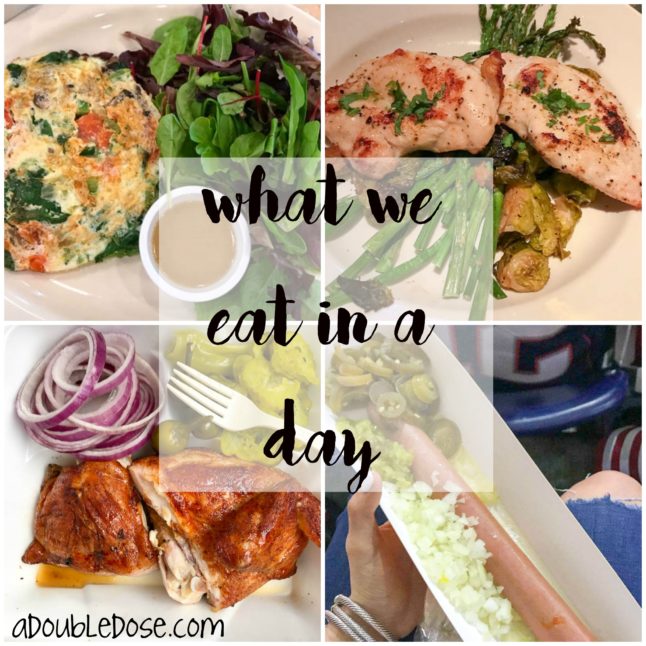 FULL POST HERE!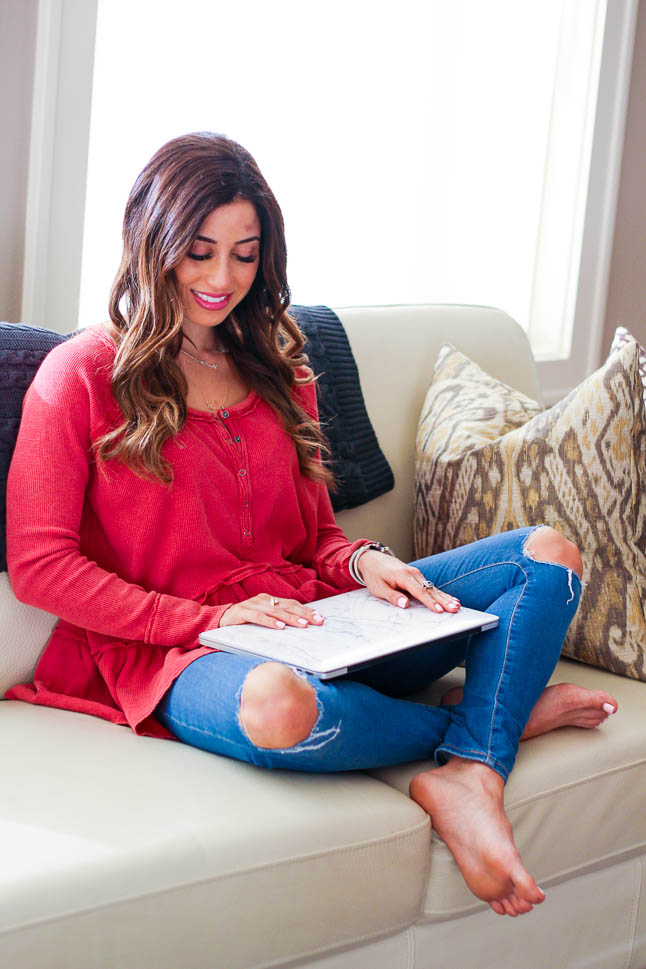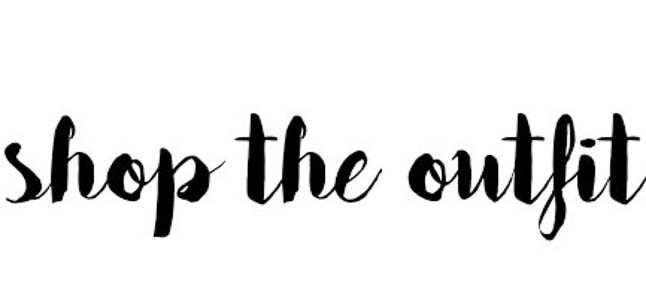 FULL POST HERE!