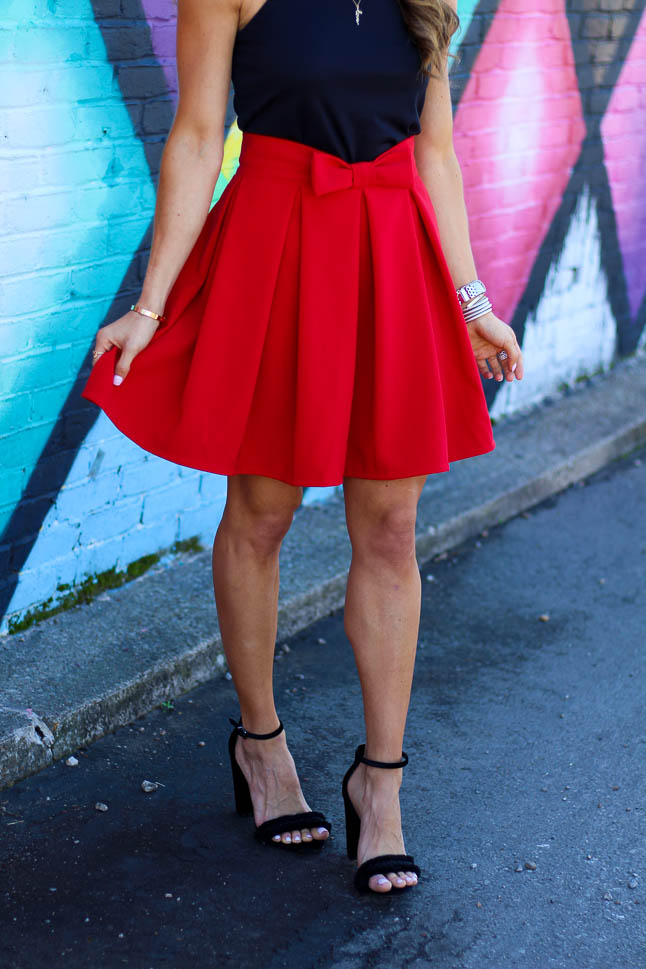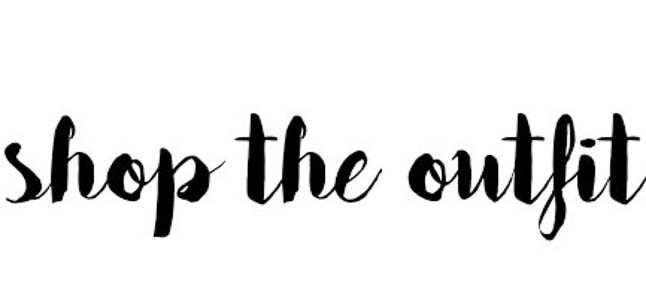 { Black Tank Similar Here| Red Bow Skirt c/o | Black Block Sandals | Sunglasses | Nail Color | Lip Color "Life Of The Party" | BRACELETS: David Yurman Cable Bracelets here, here, and here and Pave Bangle | RINGS: David Yurman Ring here and here | Lightening Bolt Necklace and Hamsa Necklace Similar Here | WATCH: Michele Deco Watch }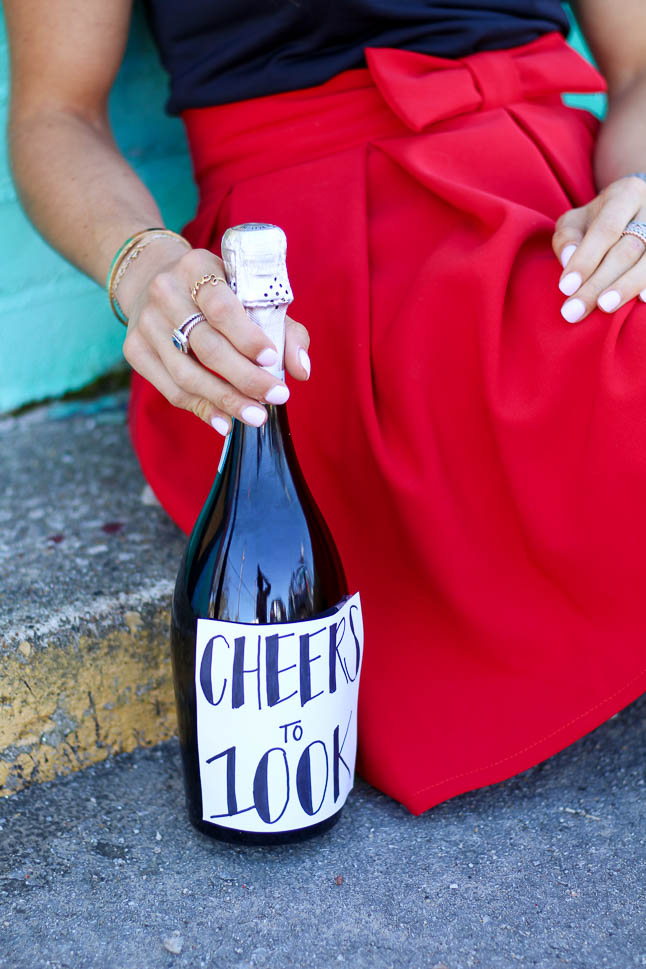 Before we get into the topic of this post, we wanted to share how CUTE
this red skirt
is! It is under $40 and has the cutest bow detailing. You can dress it up or down, or even wear it with a dressier blouse for work or a dressier event! This skirt is from
Chicwish
, and we love that they have the cutest trendy pieces at a great price point! PS- our very sweet friend, Nicolette, made this adorable champagne bottle to toast for Sam's 100K on Instagram!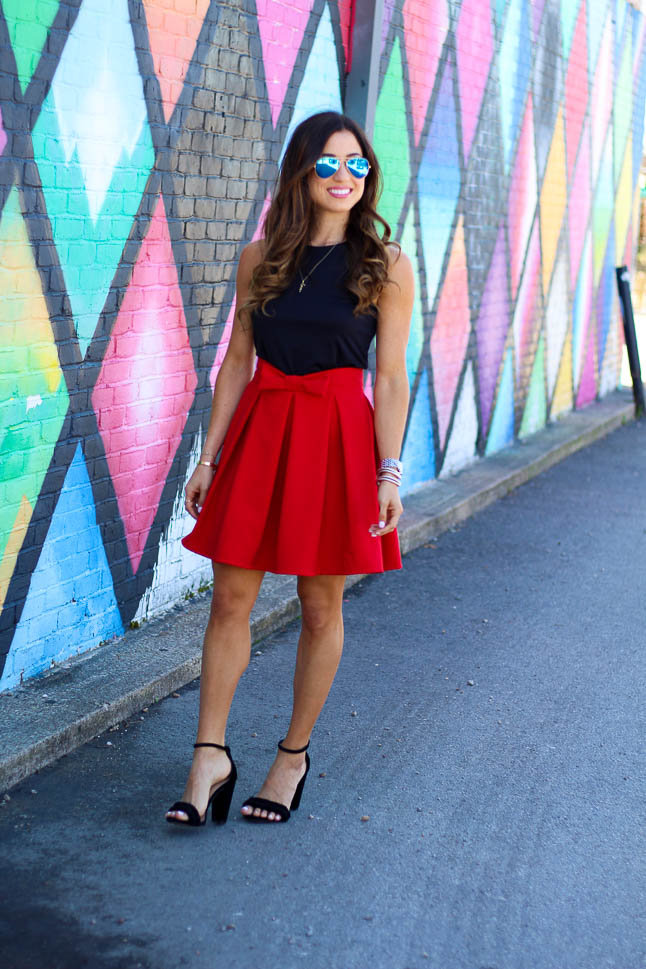 We paired it with our
favorite block heel sandals
and
simple black tank!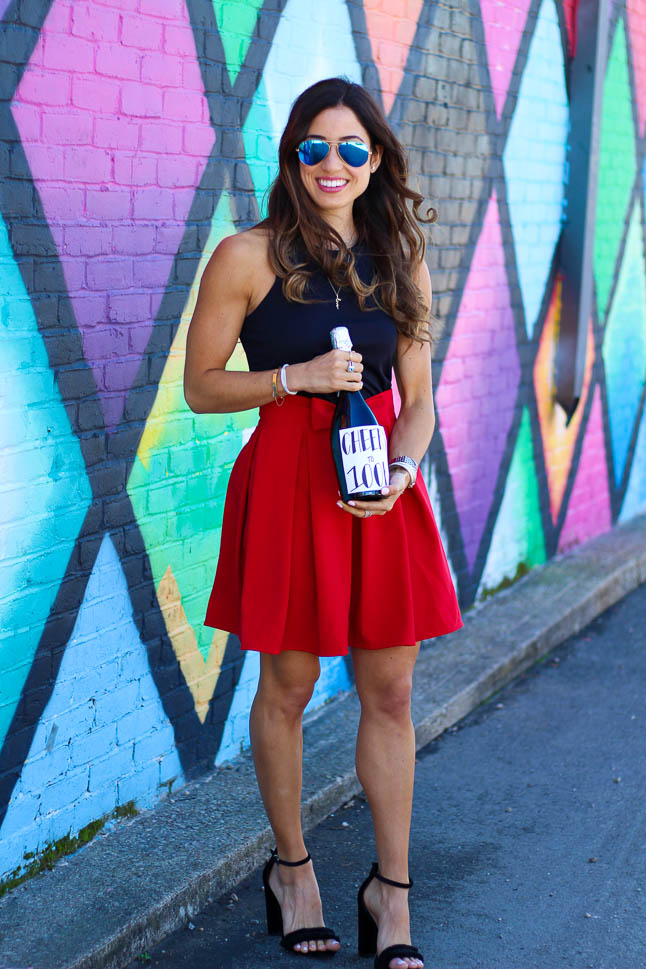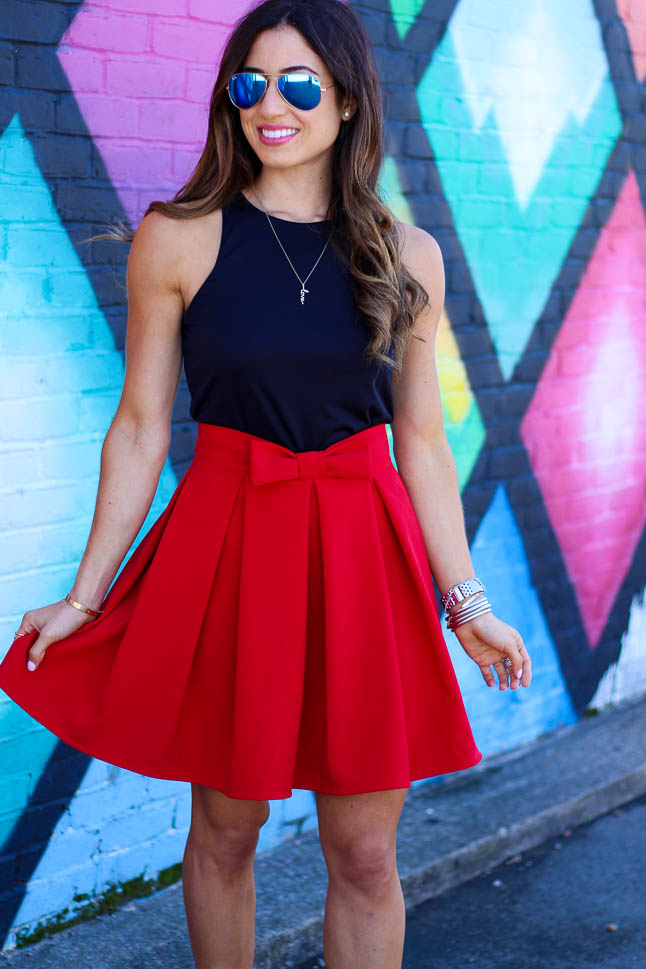 First off, we wanted to take a second to thank you ALL for following along the past year and a half. We are truly fortunate to get to work for ourselves every day, and do what we are most passionate about. You all have NO idea how much getting to interact with you, or just a short, simple message saying you like what we share our enjoyed a post, means to us! Although we do love sharing our outfits and posts with you all, we love getting to "meet" y'all, and talk to you!:) We may not get to really thank you all all of the time, but we would never have dreamed that this would be our career, but we are so grateful for it, and have you all to thank for some of it!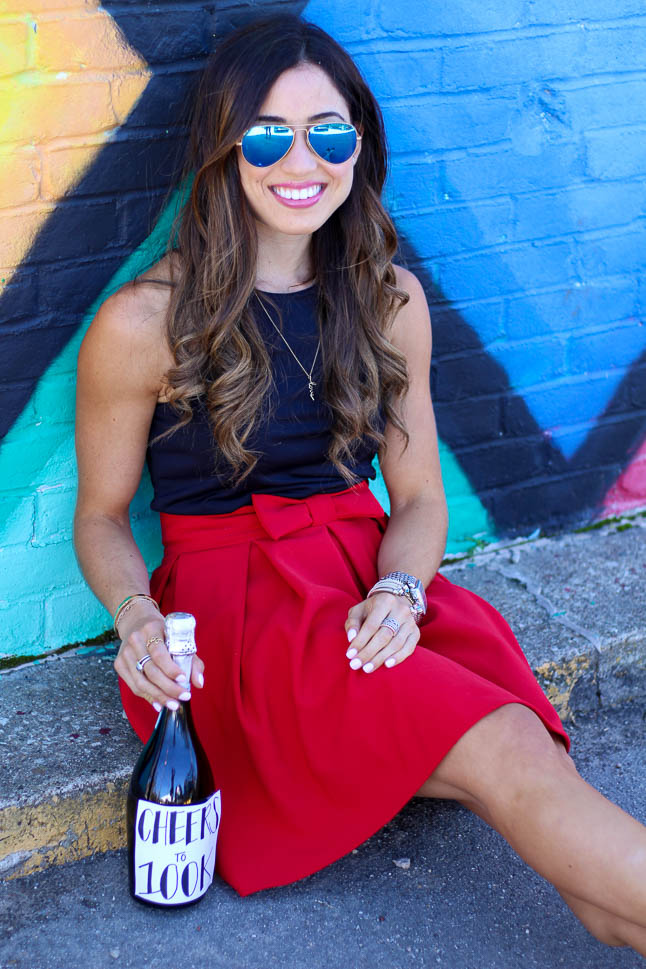 Now, for what you all really want to know: the myths about blogging. Nothing gets on our nerves more than what people assume "blogging" is. Okay, we will admit that while we were in college, and even after that, we often wondered, "What do these girls do all day?" HA, well now we know firsthand it is A LOT of work. More work than we could have ever imagined.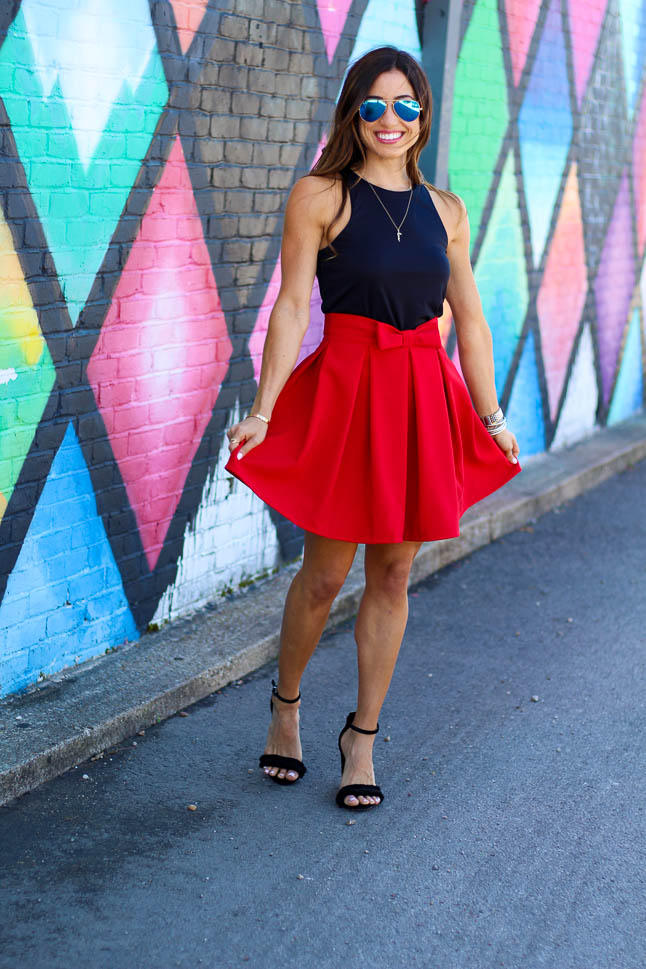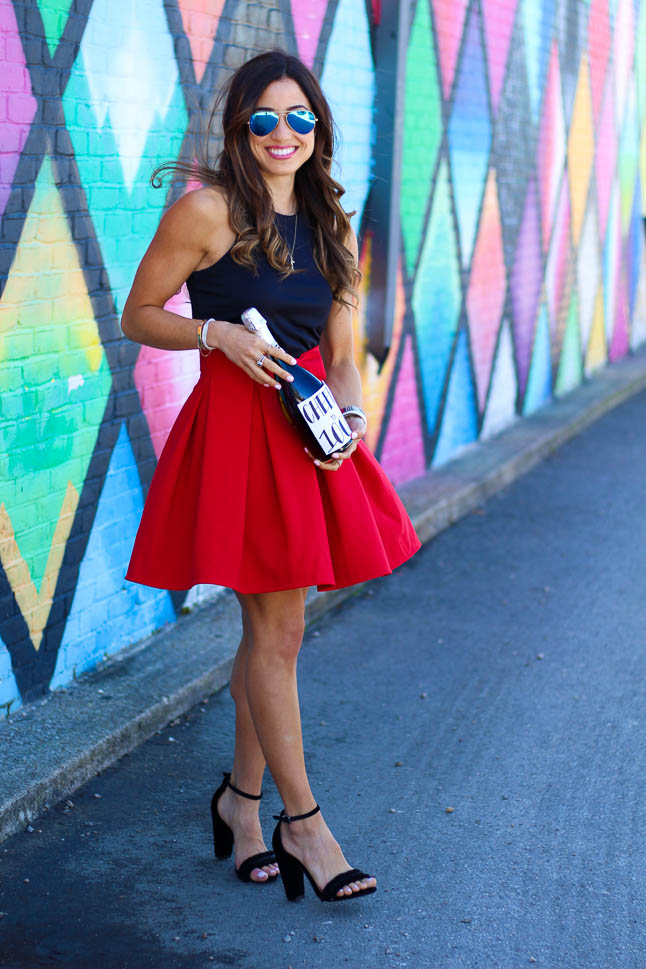 #1: YOU CAN MAKE A LOT OF MONEY
This one always sets us off. We don't know if it is because it requires so much work to even get to the point where you make money, or what, but this is not true. Yes, you can EARN a lot of money blogging, but it isn't that easy. Having a blog requires creating and maintaining a website, constantly coming up with creative and unique content, responding to emails (aka a TON of time behind a computer screen), posting and planning constantly, etc. You can definitely make money, but it is not a guarantee.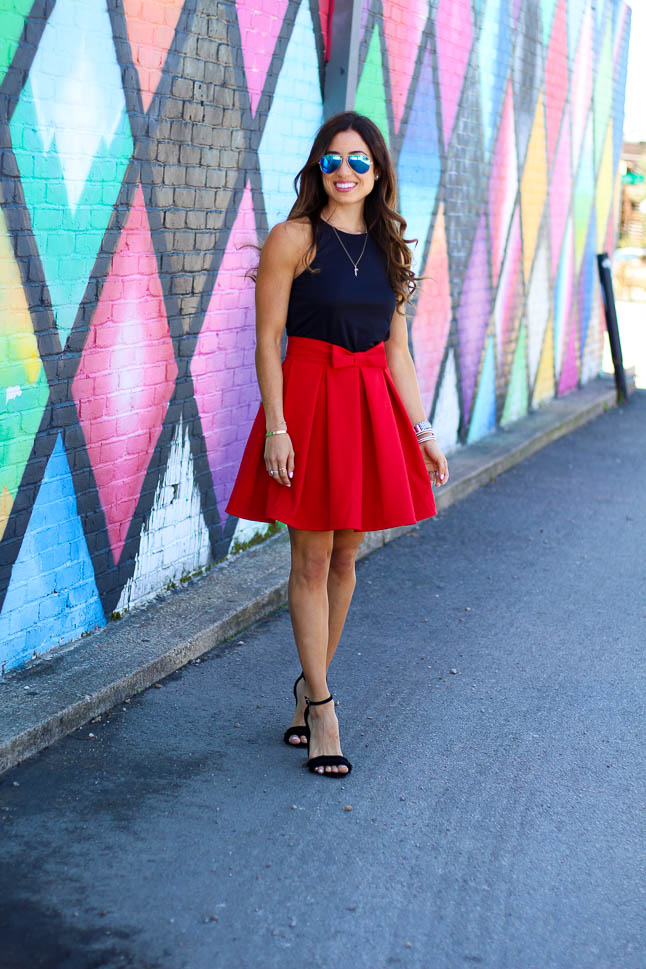 #2 :ALL BLOGGERS DO IS TAKE PICTURES AND GO TO LUNCH
We are total hypocrites because we both definitely thought this until we did it. It can appear that all some bloggers do is take photos, shop, and go to "lunch meetings", but we promise you, it couldn't be further from the truth most days. On a typical day, we are running around in workout clothes from 8 AM that morning, greasy, unwashed hair, sitting behind a computer screen all day (usually on our couch). So glamorous, right? We do get ready some days and shoot, but that is probably a couple times a week. The real work happens late at night writing posts, editing photos, answering emails, planning content, etc. We honestly never even worked this much at our corporate accounting job. We are pretty much working 24/7, even on a "vacation".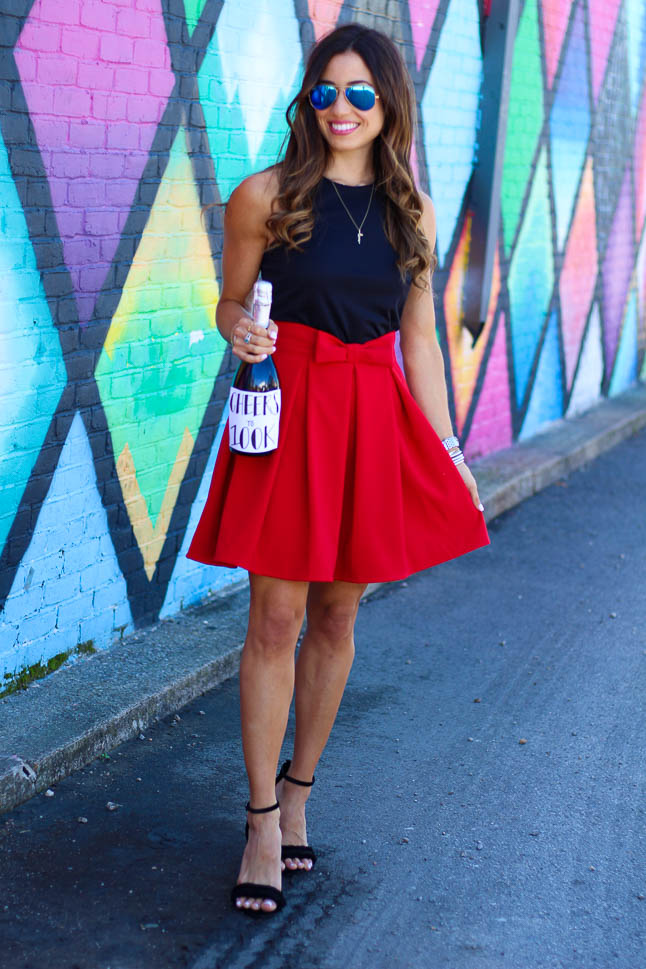 #3: HAVING X AMOUNT OF FOLLOWERS = MAKING IT
This is another one that we both thought was true. It was (and still is), "when I reach X amount of followers, I will have made it," and, the truth is, every time we reach that number, we don't feel any more satisfied or "more successful". While having more of a following means you get more opportunities, it does not necessarily mean more money. You have to work for it, no matter how many followers you have.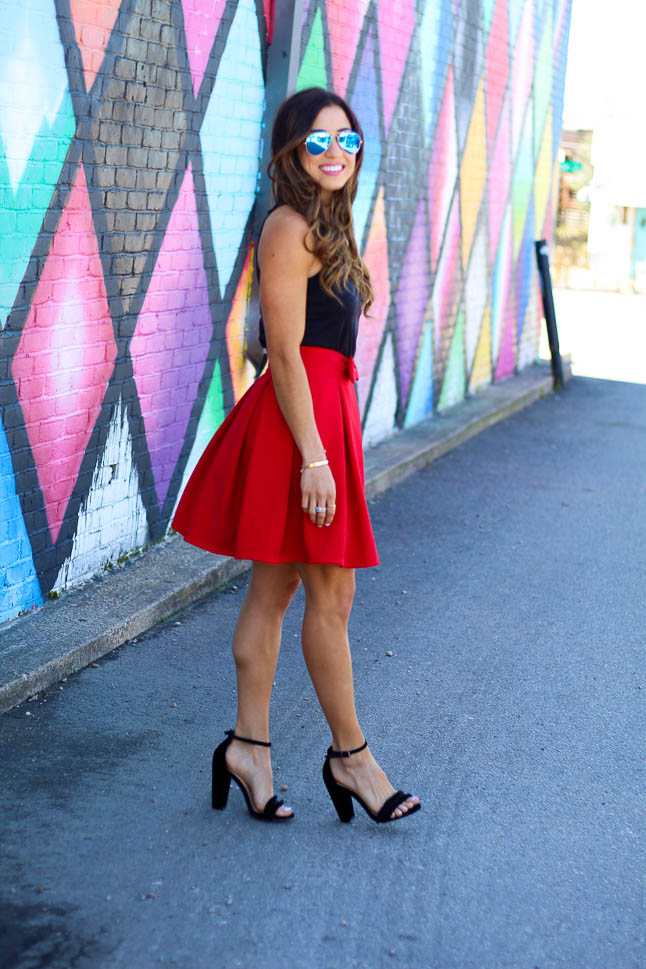 #4: BLOGGING ISN'T A "REAL JOB"
There have been so many times where people ask, "But, what is your full-time job?" Of course, we know they are not trying to be offensive or rude. It is hard to not get upset by that because we both work SO hard, and any of you that are bloggers can probably relate! Blogging, like anything else, requires a ton of time, effort, and discipline. While it can be easy to say, "I would love to have that job," there are good and bad things, like any other job. We are definitely not complaining, but it is not all rainbows and unicorns 24/7.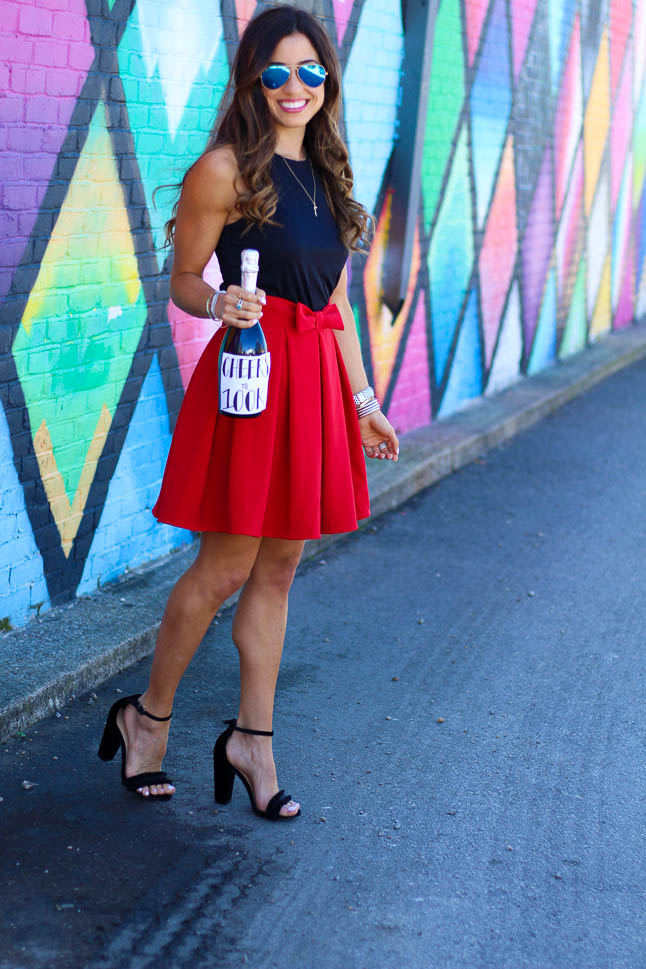 #5: OUR LIFE IS PERFECT
Let us preface this by saying that we are EXTREMELY grateful for everything we have gotten to experience in our lives up to this point. With that being said, we have worked hard for it and earned it. Nobody's life is perfect, no matter how it appears. Instagram, especially, is a highlight reel. Nobody sees the days you're crying, or the times everything seems to go wrong, or when you're going through something rough. The show still goes on, and since it is our job, we still continue to post and work. Obviously, our friends and family know what goes on behind the scenes, but just so you all know, our life isn't perfect, and we have crappy days, just like everyone else;) We both struggle with anxiety, which doesn't really make any situation better, but that is a work in progress;)
SHOP more fun pieces below:

In collaboration with Chicwish.