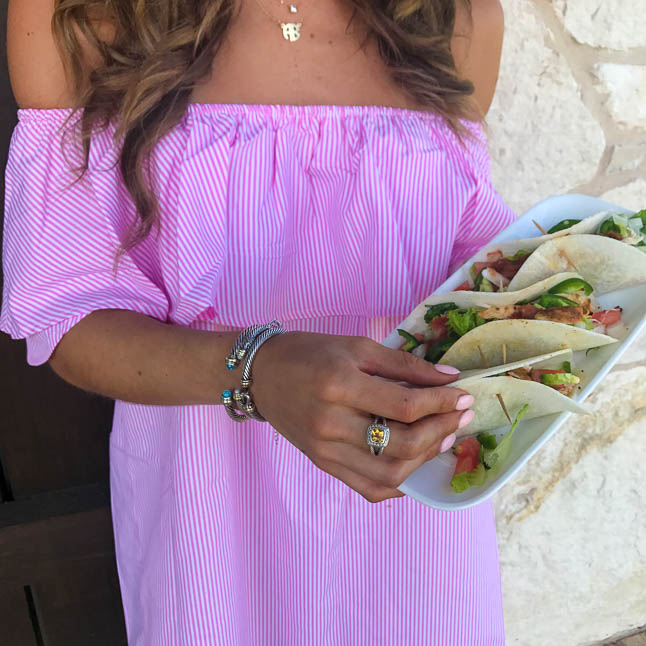 We are so excited to be sharing a recipe with y'all! It has definitely been a while, but we do love to cook! we are always looking for healthier alternatives to foods that we love or crave, so when we found these jicama tortillas at our local H-E-B, we couldn't wait to try them! These tortillas, as well as these Folios (which are taco bowls made out of cheese) are part of H-E-B's Primo Picks program, a monthly, curated selection of the best of what's in store to try and experience!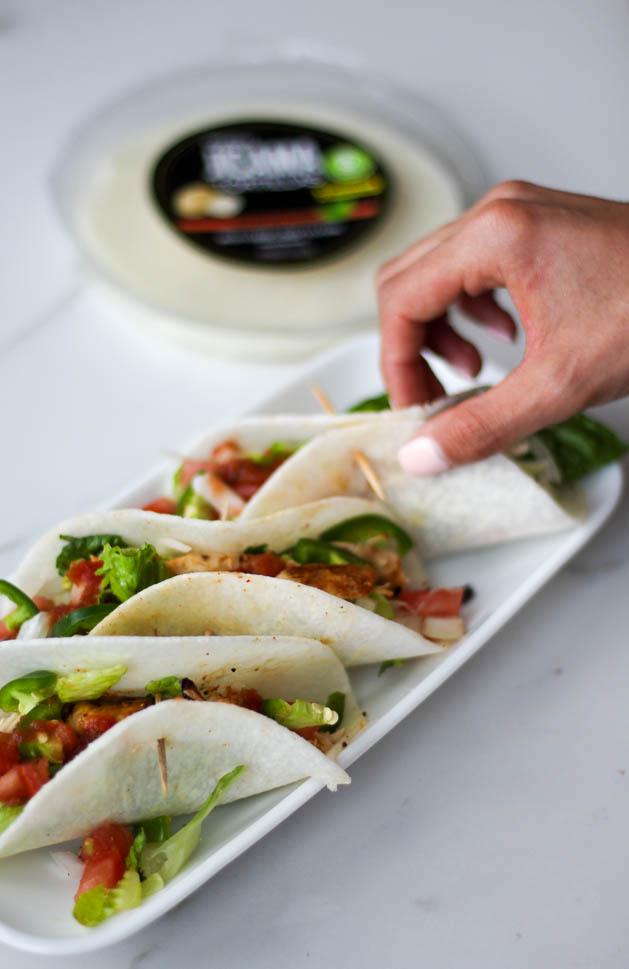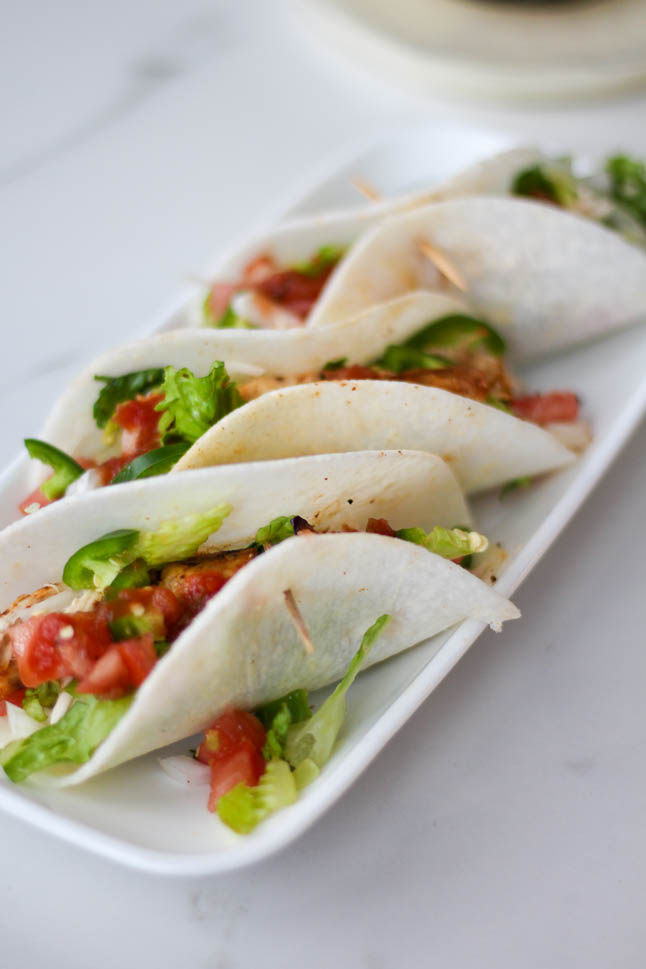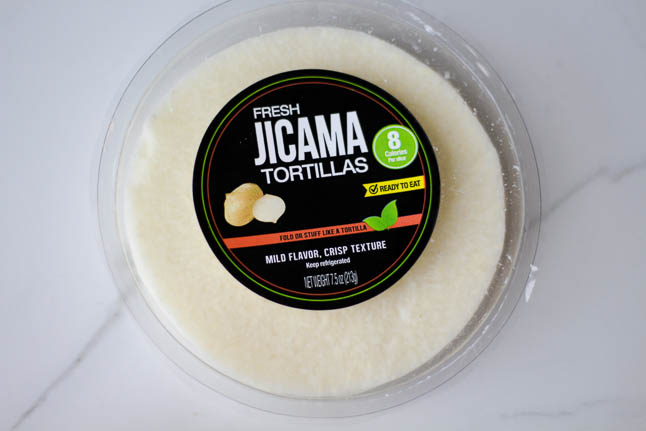 We had tried making jicama taco shells a few years ago, but it is a lot harder than it looks! These are so easy because they are already pre-made, so all you have to do is open the package and assemble the tacos. The actual shell is sturdy and is crunchy, so you get the feel of eating a crunchier taco shell. They are super low in carbs, and high in fiber, so they are a great alternative to regular taco shells.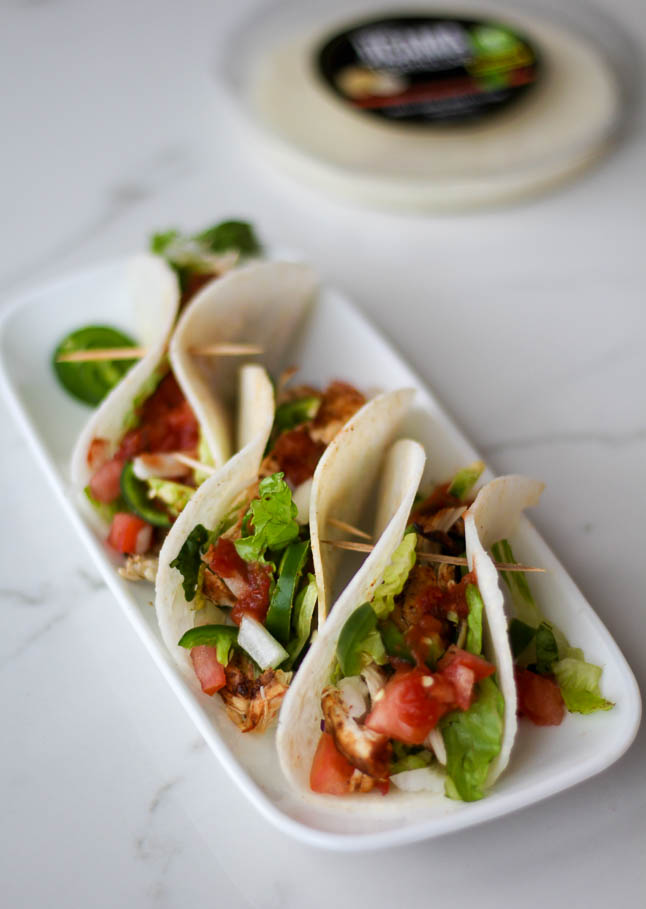 The Folios come in cheddar, Parmesan, and Jarlesberg. You can wrap it, roll it, and crisp it. We love that these have protein in them, and they are lower in carbs than a regular taco shell. You can find both of these products at your local H-E-B or Central Market.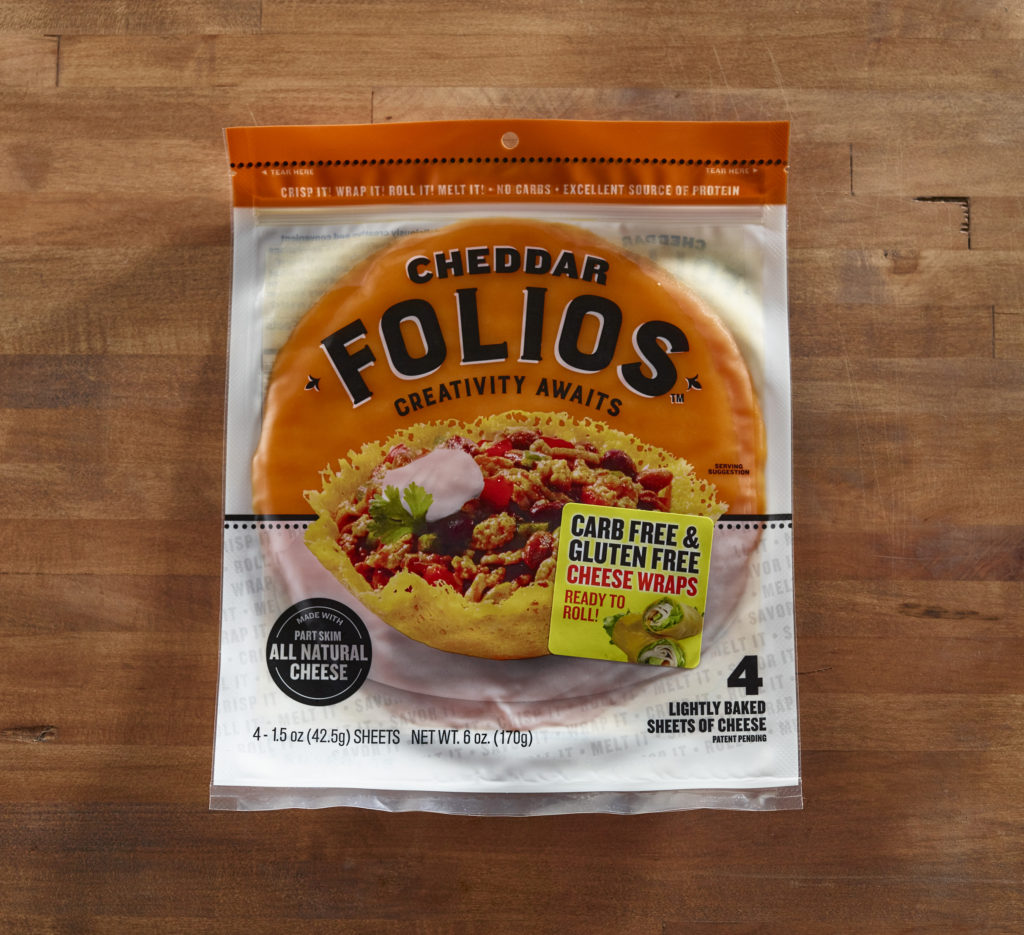 We made chicken tacos, but you could also do shrimp tacos, steak tacos, or fish tacos. The possibilities are endless!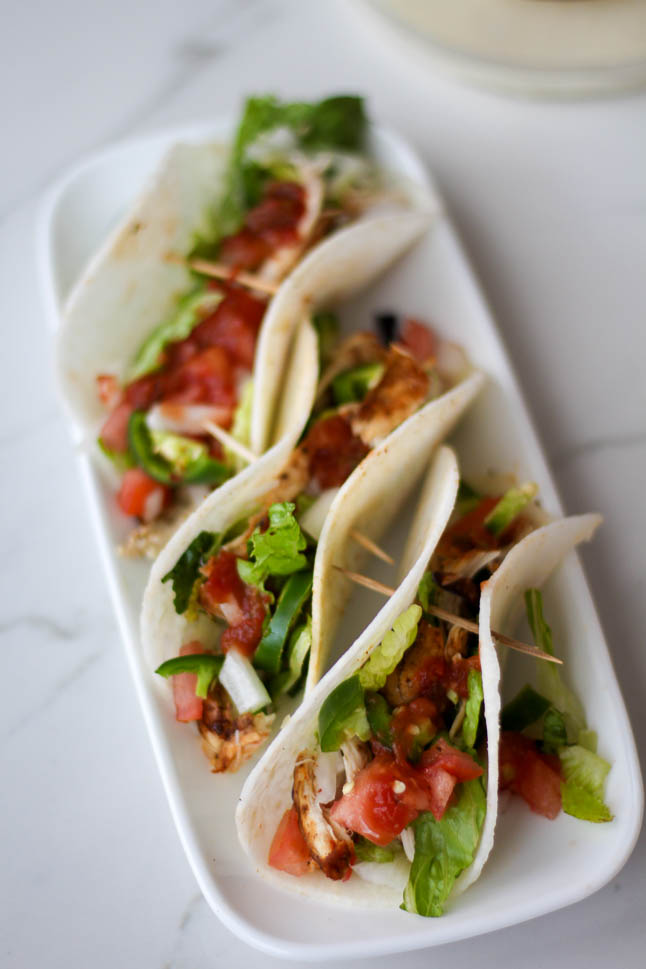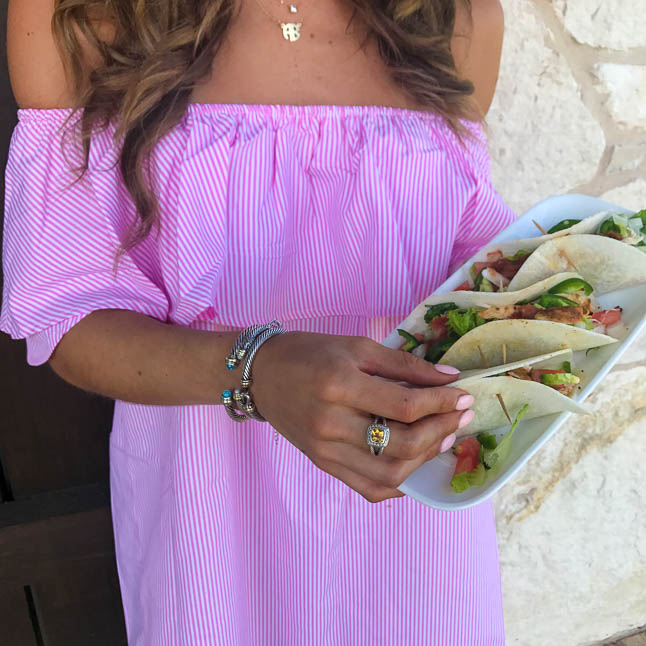 In a large mug, mix together almond milk and pumpkin. Microwave for 30-45 seconds. Stir in pumpkin pie spice and sweetener. Place this mixture into a blender (we used our magic bullet). Pour coffee into a large mug and pour the milk mixture on top. Top with cinnamon or more pumpkin pie spice
You can also just blend all ingredients to together in a the blender and then heat the entire mixture up!
For more taco recipes and fun ideas for summer cooking, head to HEB.com.
In partnership with H-E-B.
1. Slice chicken breasts into 1/4" strips or cut chicken tenders into small chunks. 2. Add spices and olive oil to coat. 3. Cook chicken on a preheated skilled over medium-high heat. 4. Sauté until cooked through. 5. Fill jicama shells with chicken, lettuce, pico de gallo, and other toppings of your choice.