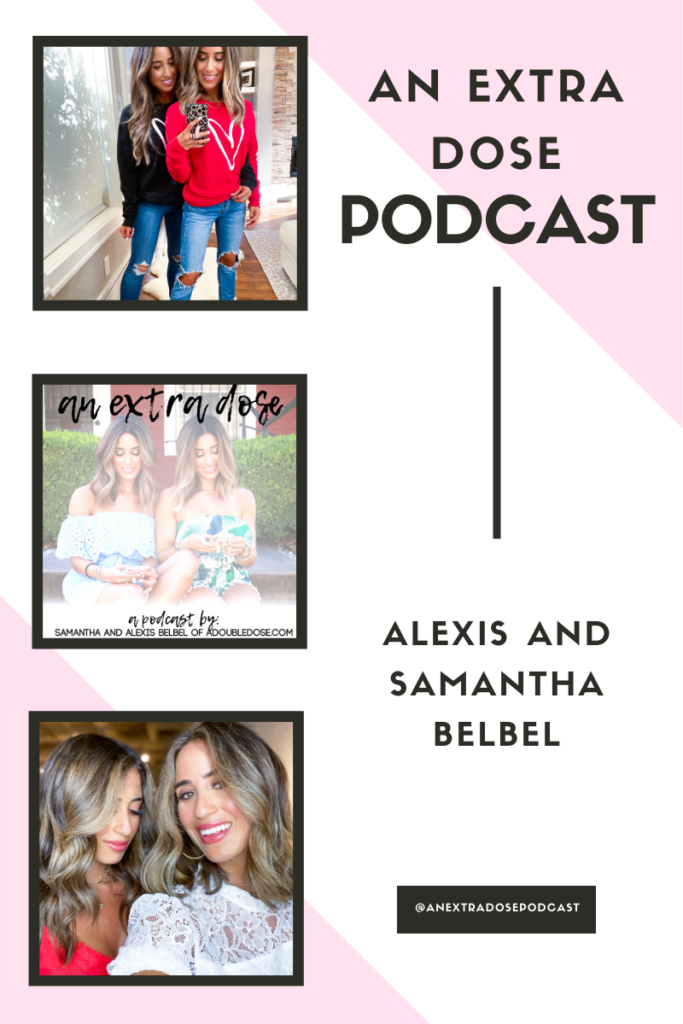 In case you missed our last episode of An Extra Dose, you can listen to that here! 
A little about this episode:
On this episode of An Extra Dose Podcast, we are sharing our morning routine, including what time we wake up, when we eat our breakfast, and when we workout. We are also talking about why we eat fruit for breakfast, and what we eat. To wrap up the episode, we are spilling our gym must haves.
Items mentioned in episode:

Similar listening:
Podcast: Play in new window
Subscribe: RSS