One of our most asked questions (besides what we do for our workouts/what we eat), is about Shein. We have gotten SO many questions about the quality, the items, etc, so we finally decided to do a blog post to answer some of those questions, as well as share some of our favorite pieces from them!
**To shop all of these outfits, simply click each item below each photo to shop!**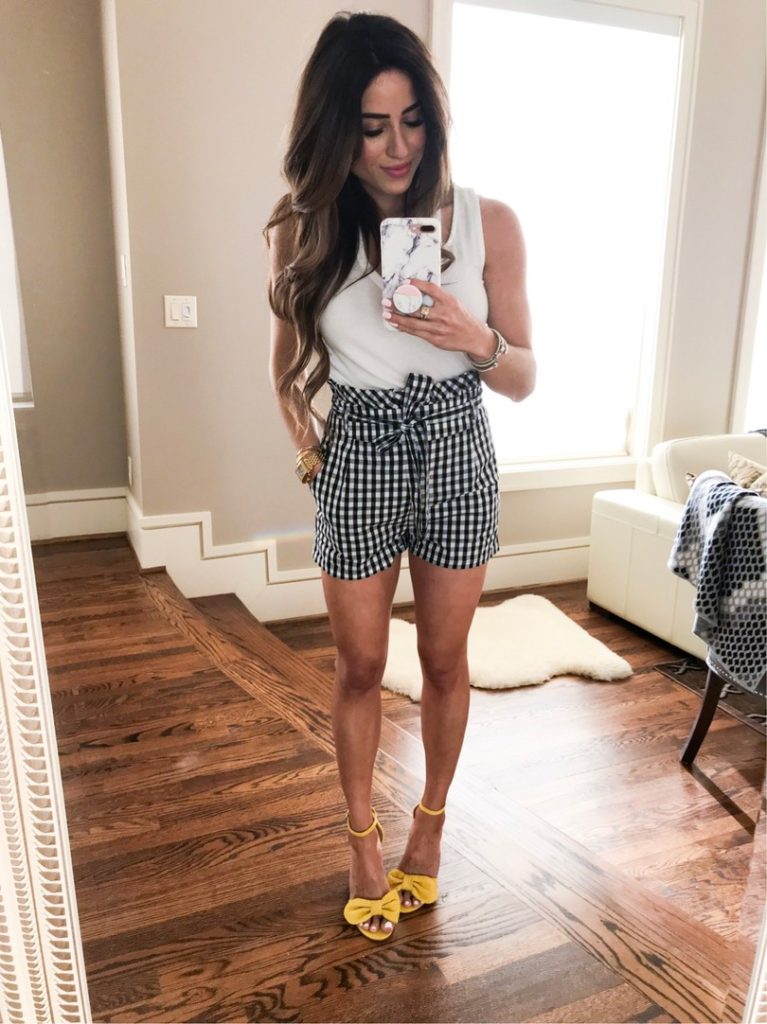 These shorts are so fun with a pop of color! Wearing xs.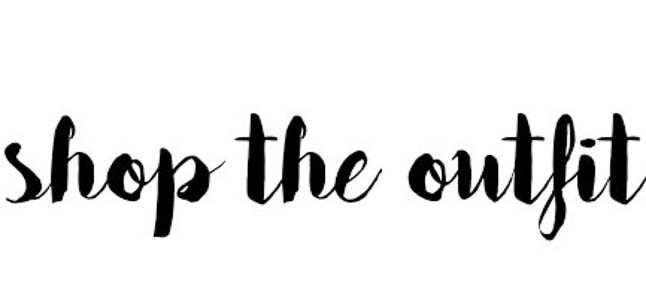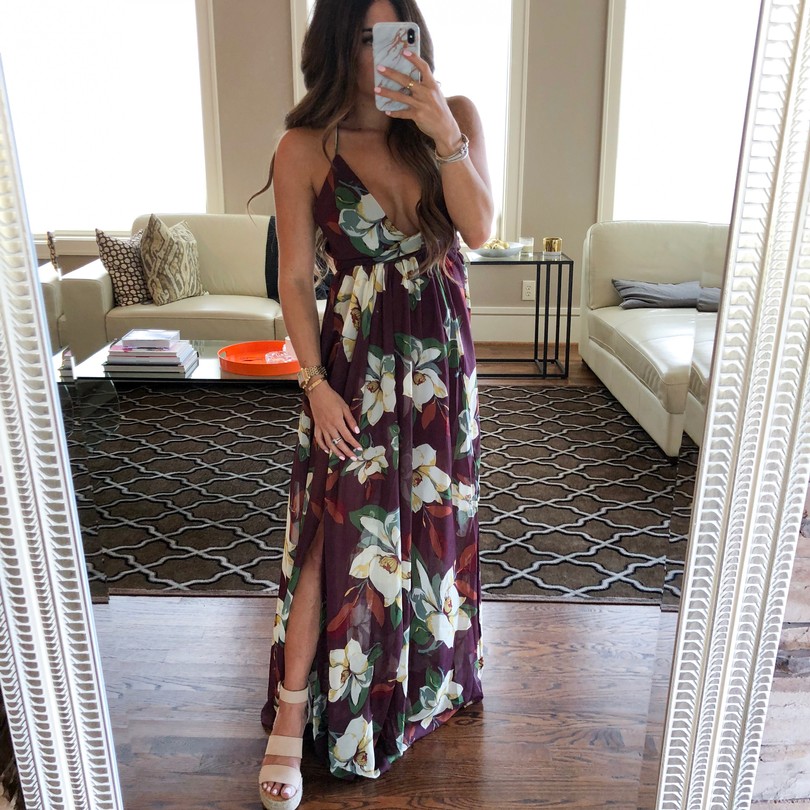 Such a gorgeous maxi dress. Wearing smallest size.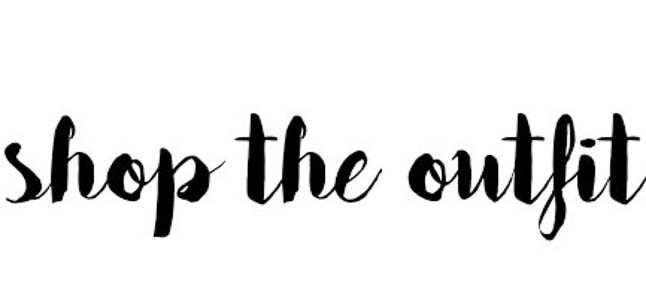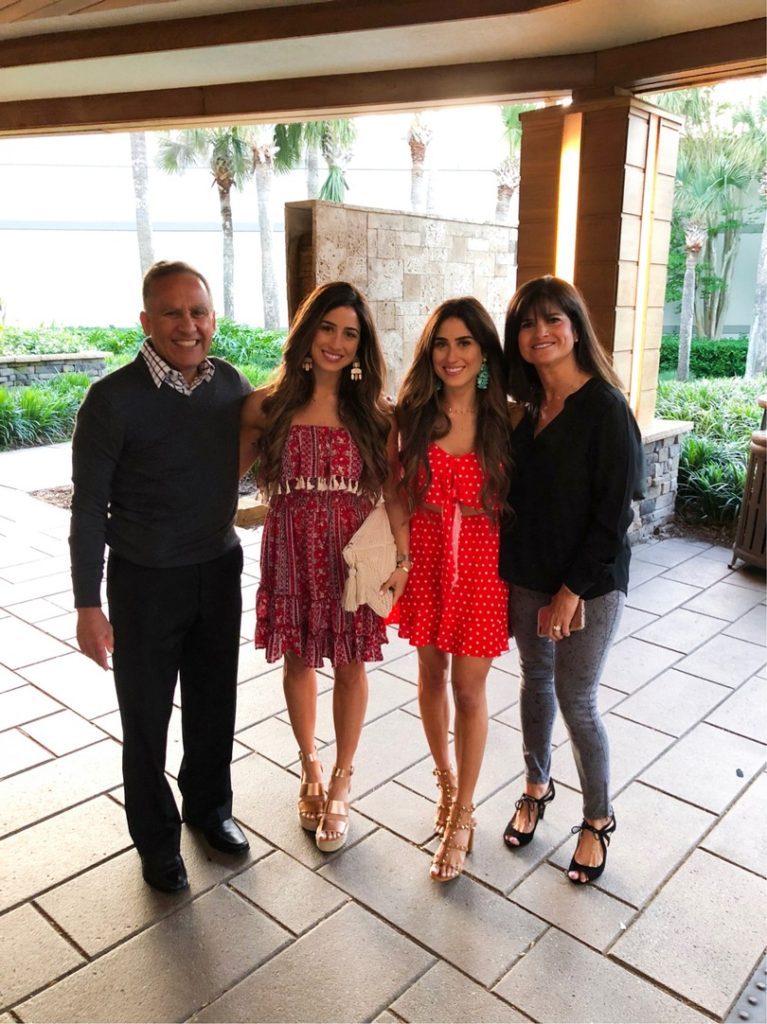 Both dresses wearing smallest size!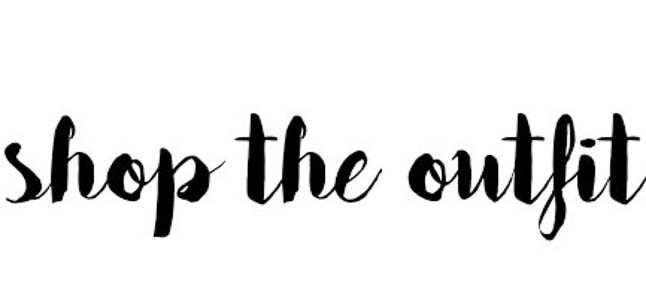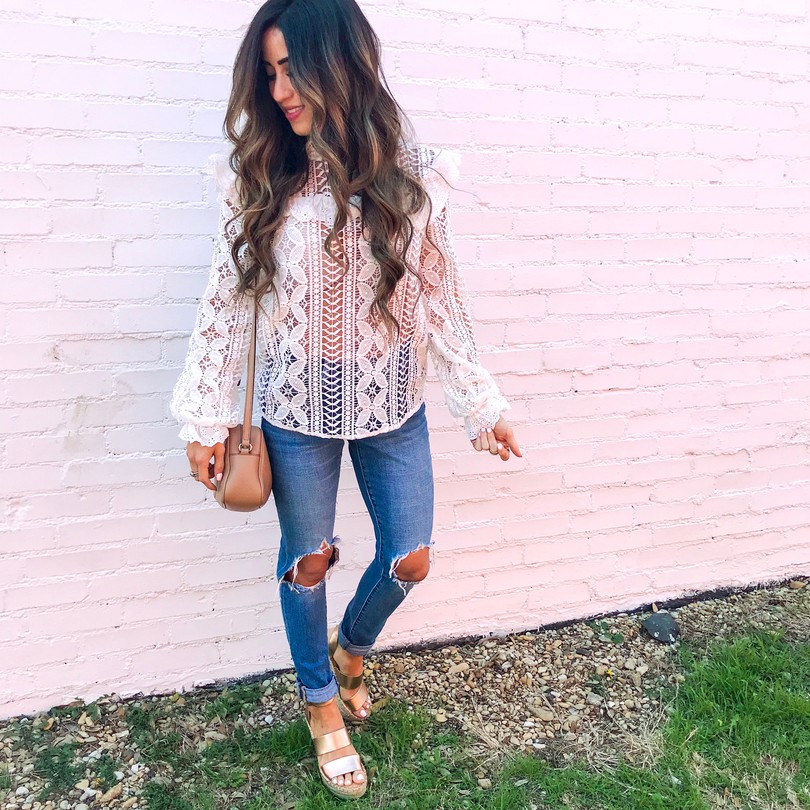 This exact top sold out, but shop below for a few similar options!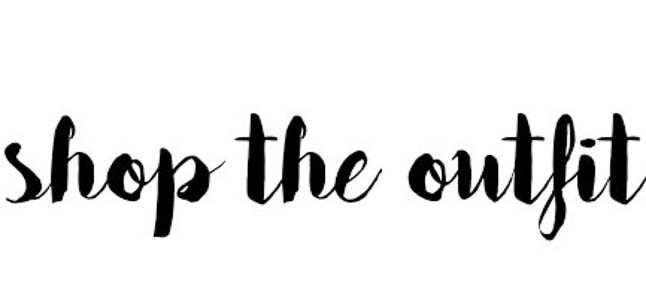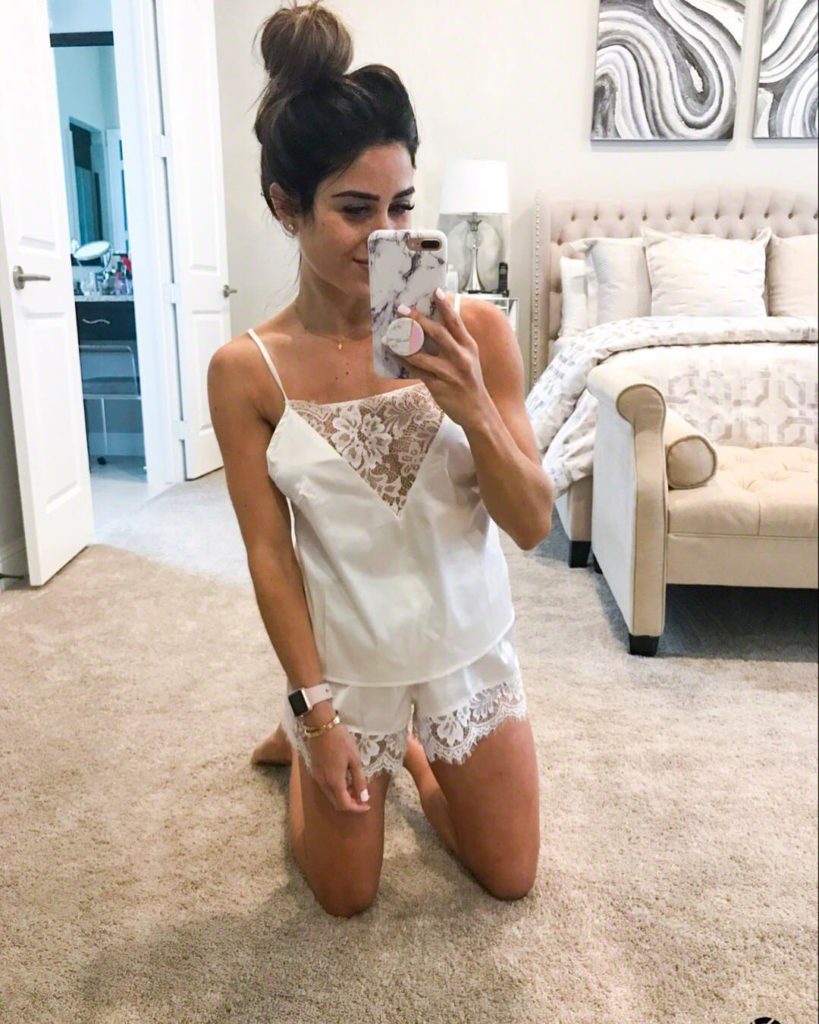 Love
this lace pj set!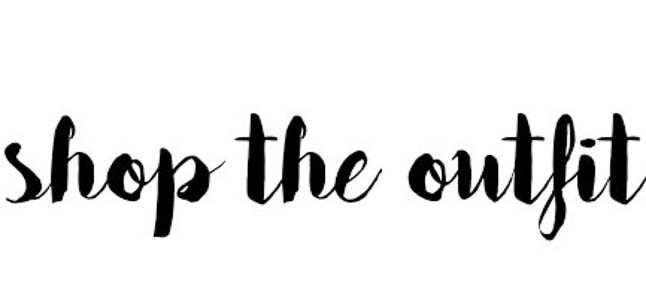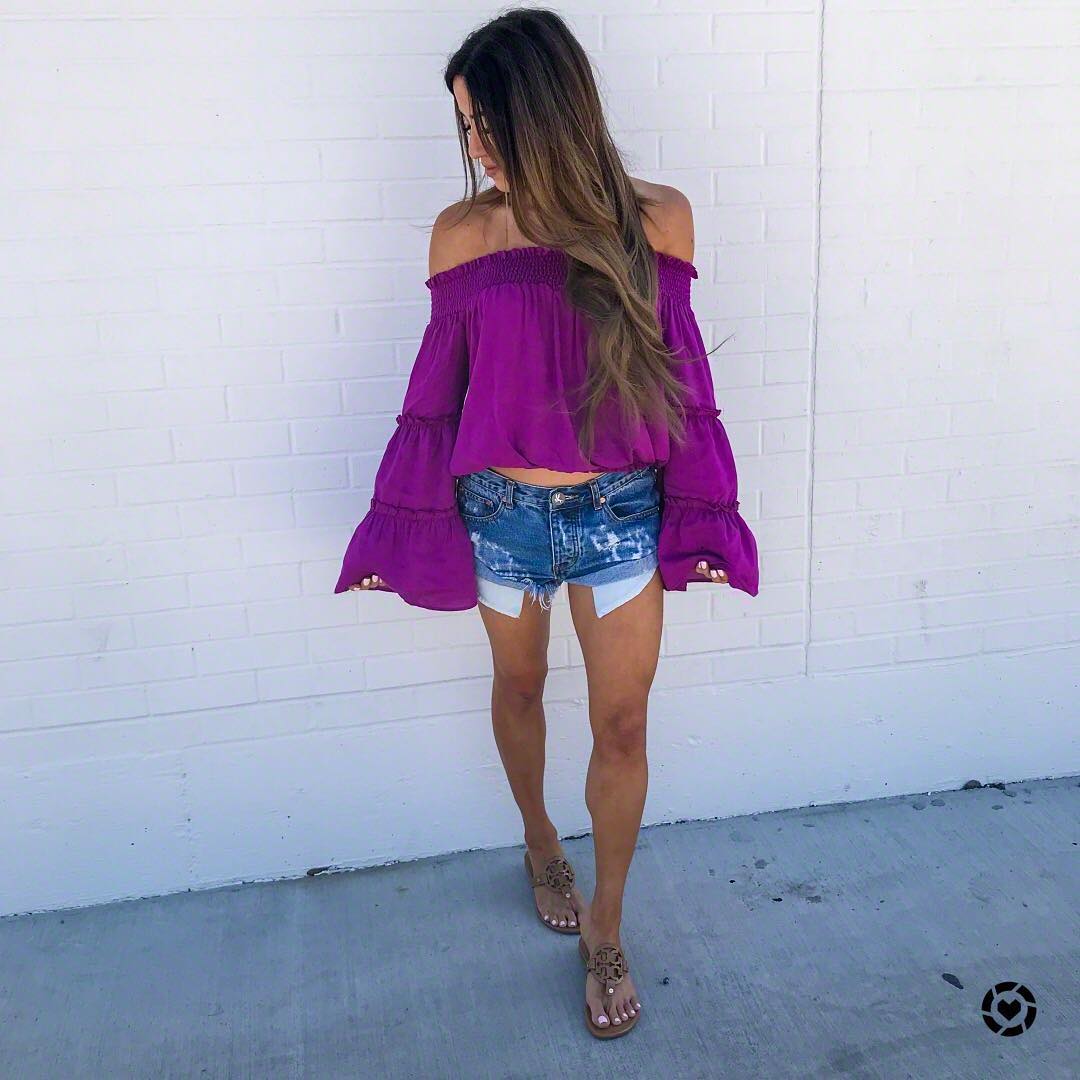 This pop of color in the top
is gorgeous! Wearing smallest size.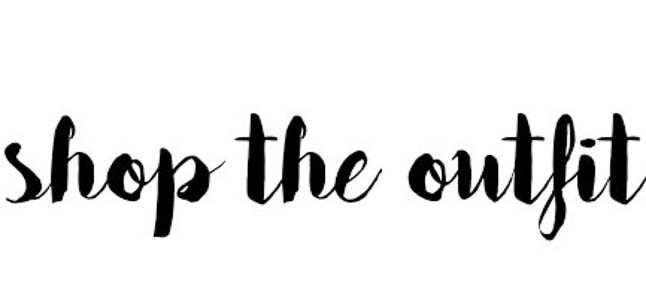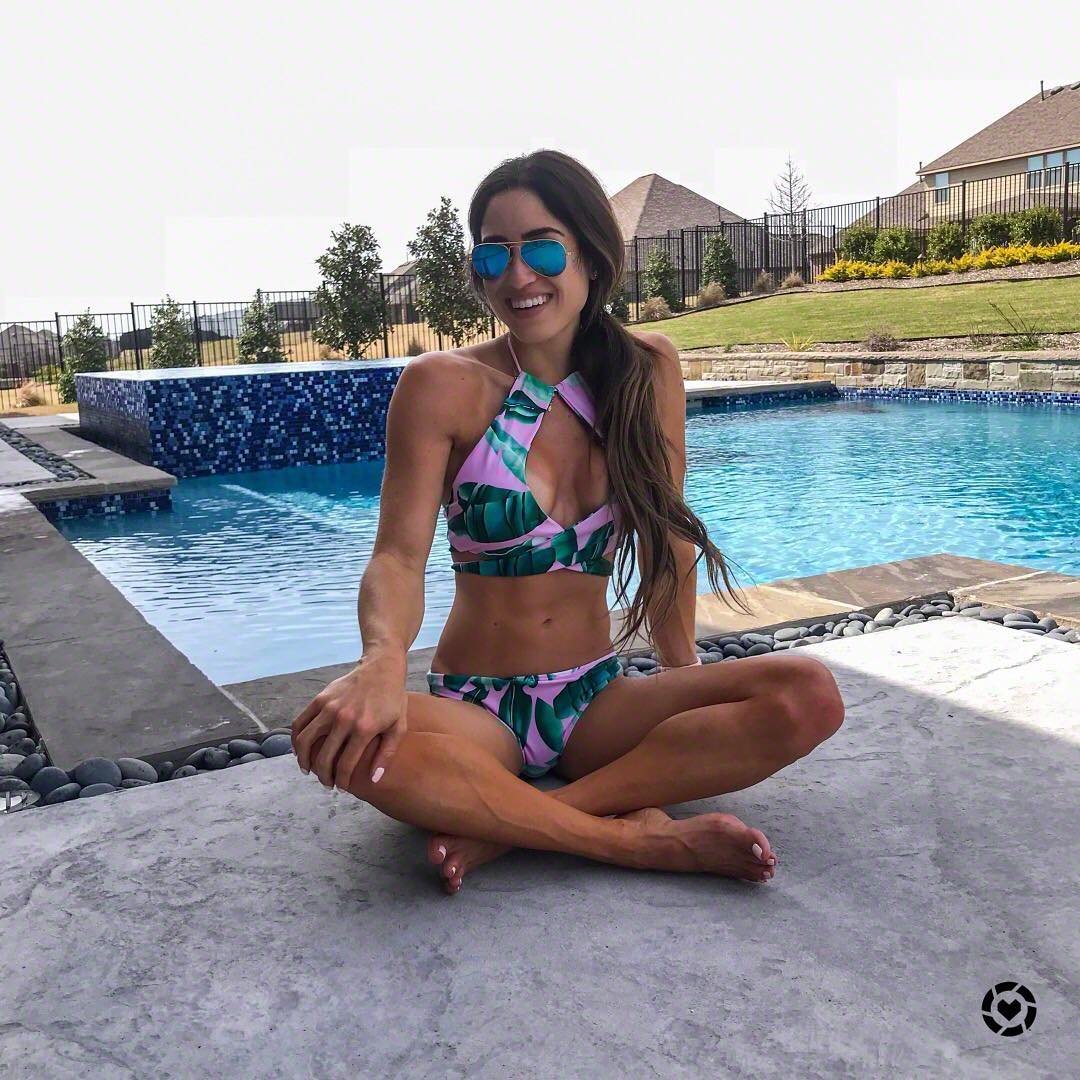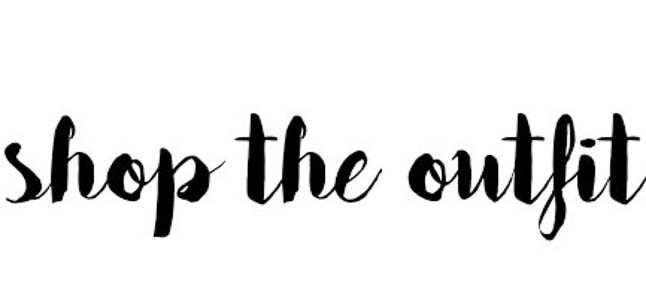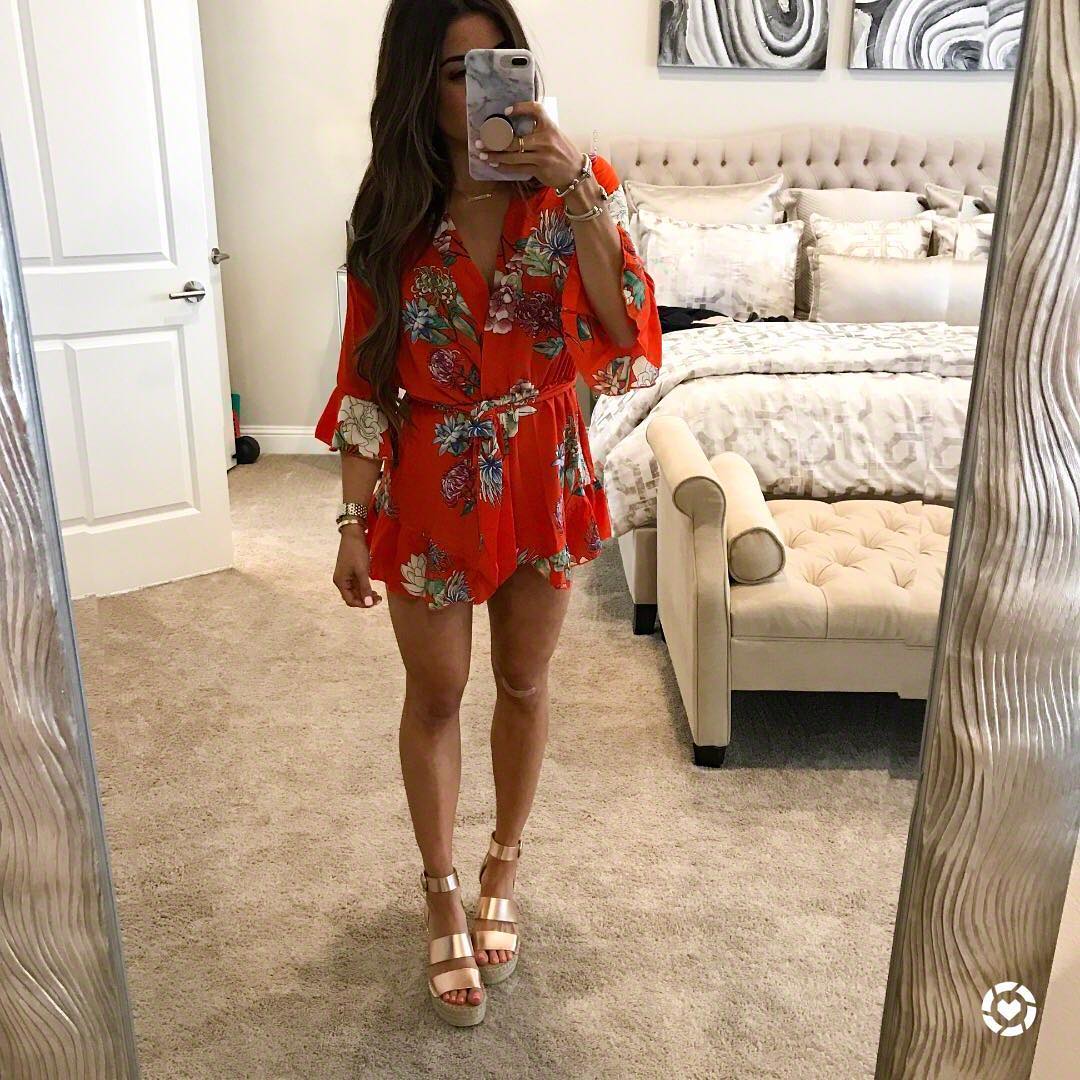 This romper
is perfect for spring/summer. Wearing smallest size.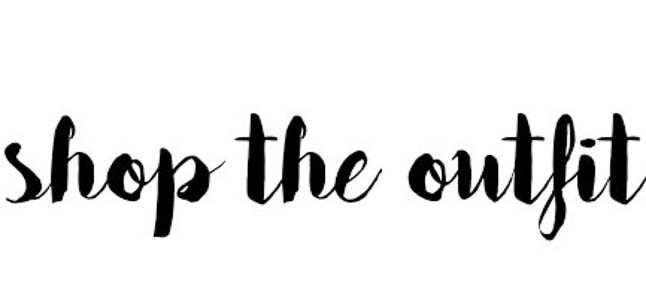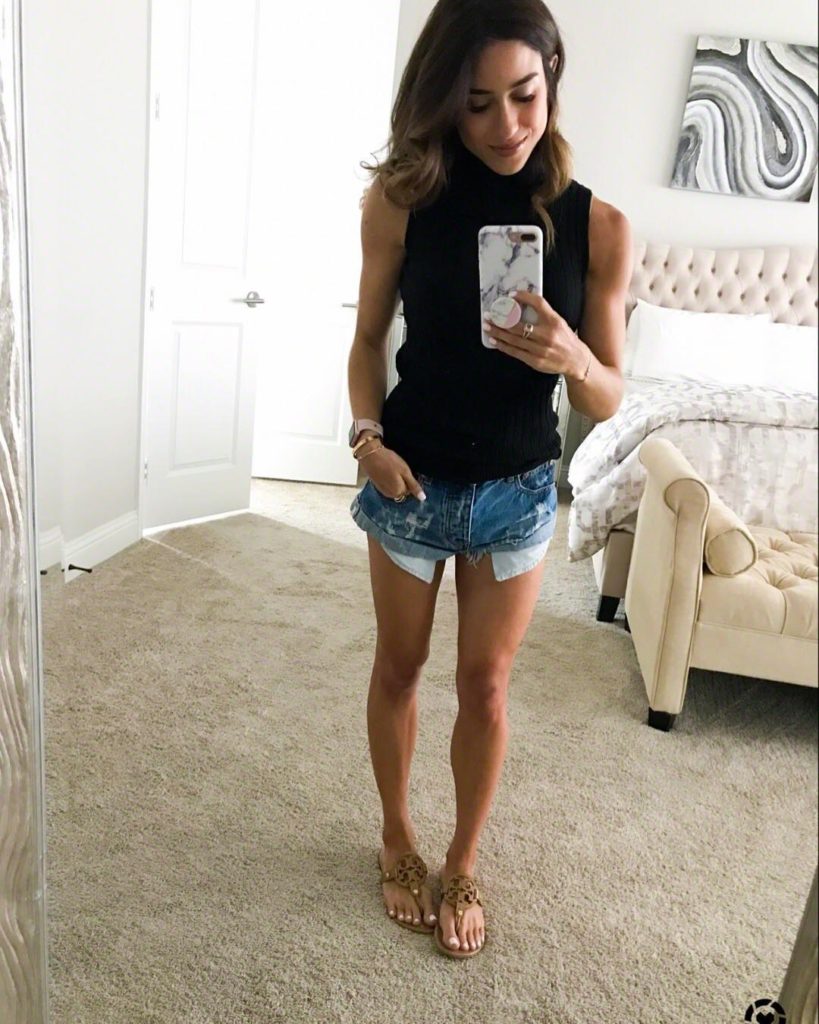 This turtleneck sweater
is perfect for spring and super flattering!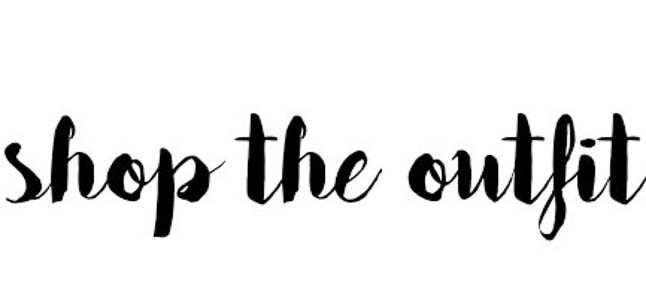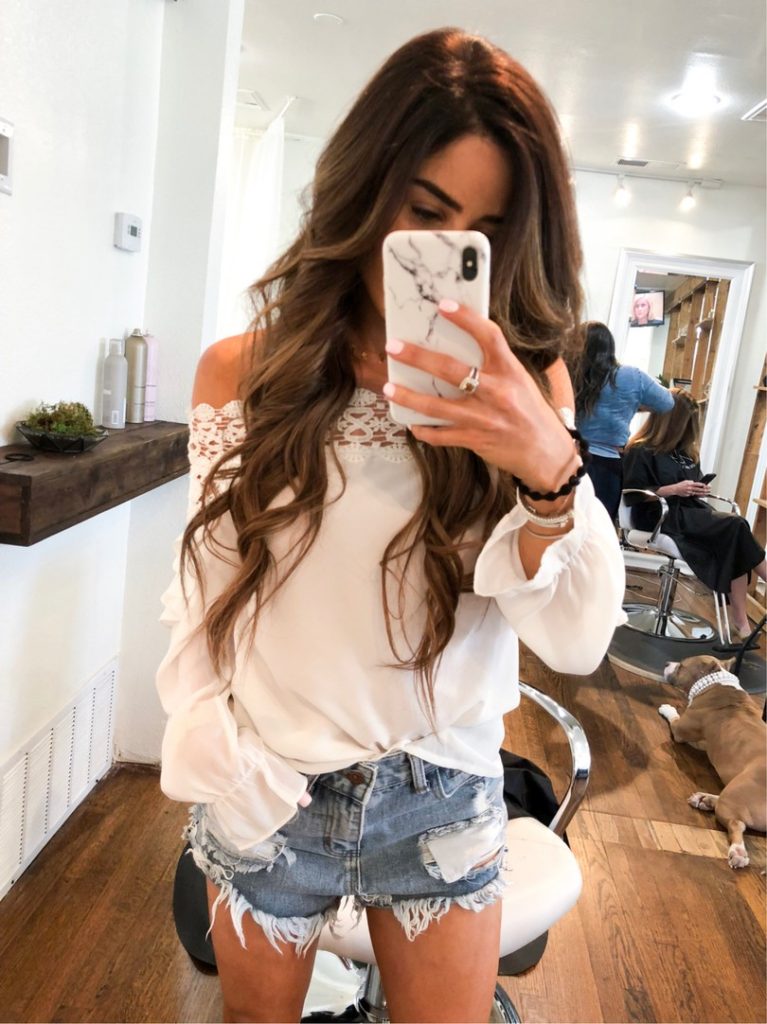 This blouse
can be dressed up or down and looks like it is way more expensive than what it is!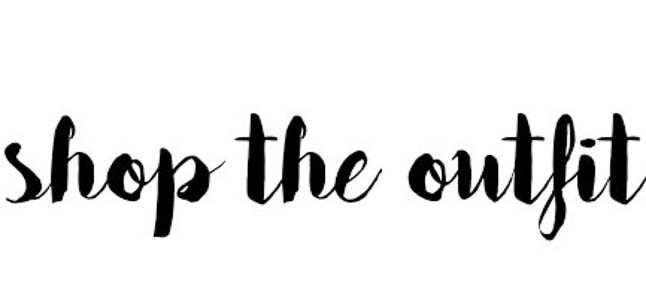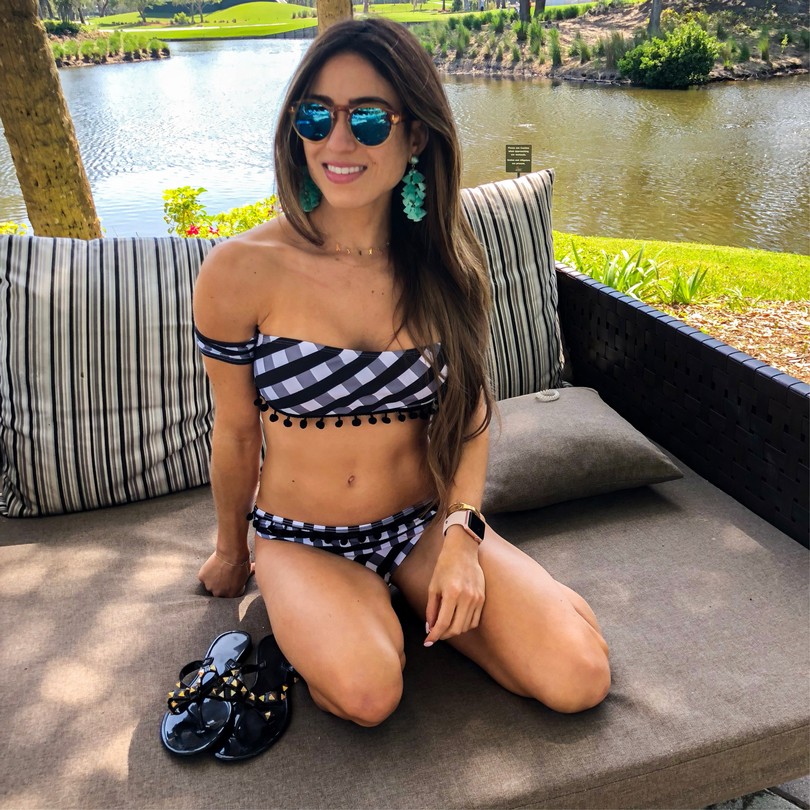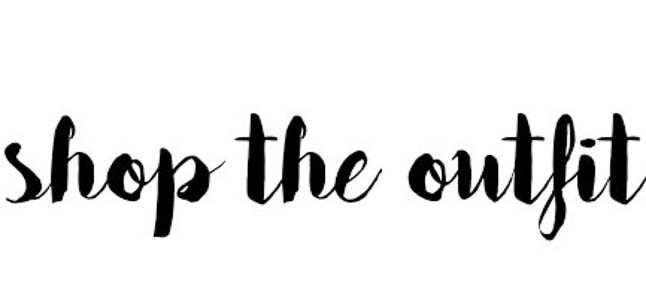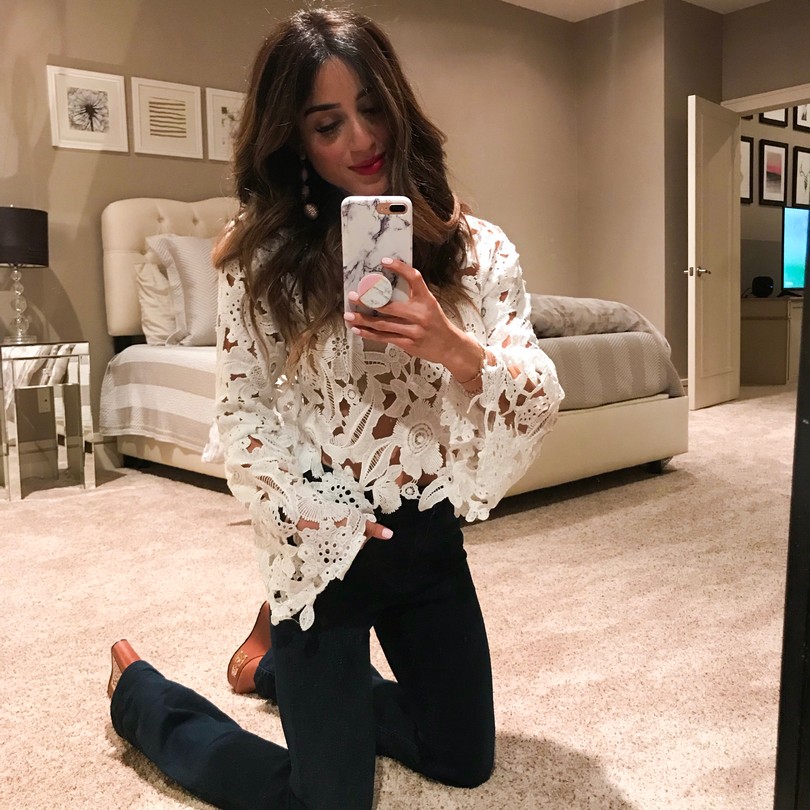 This top
was one our favorites and sold out quickly, so shop our other favorite below!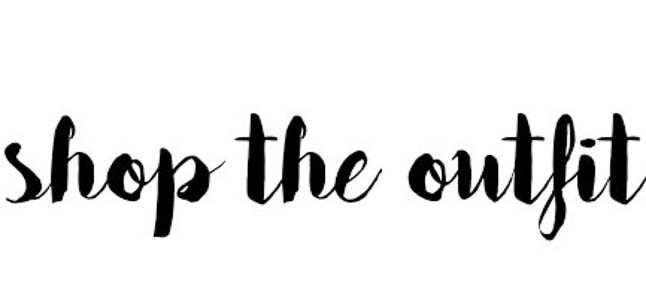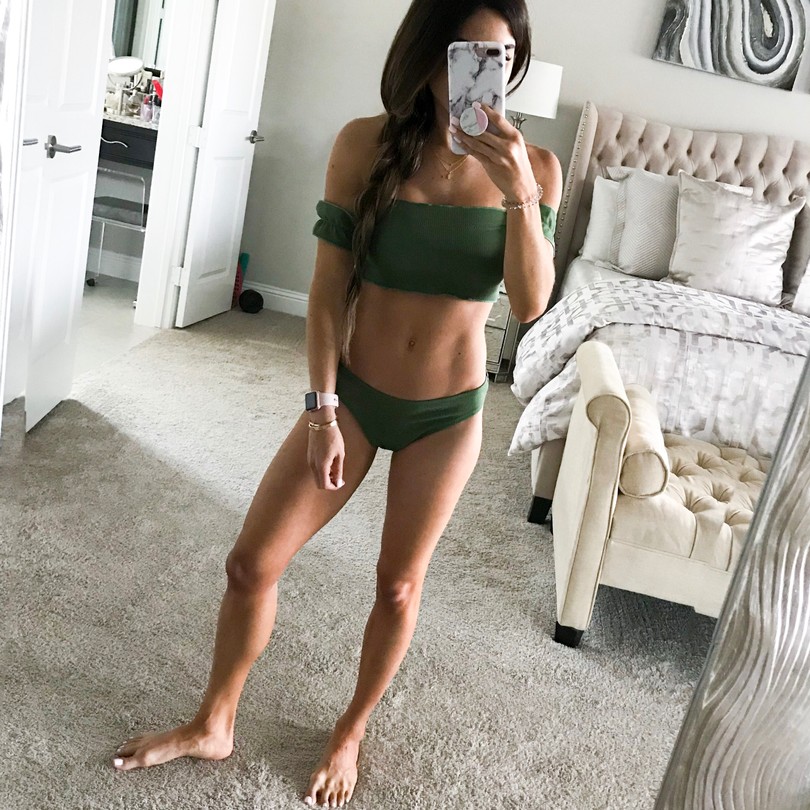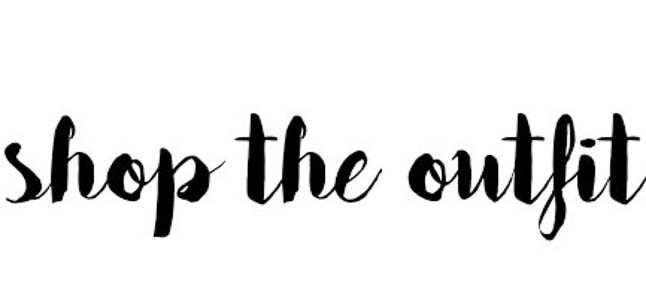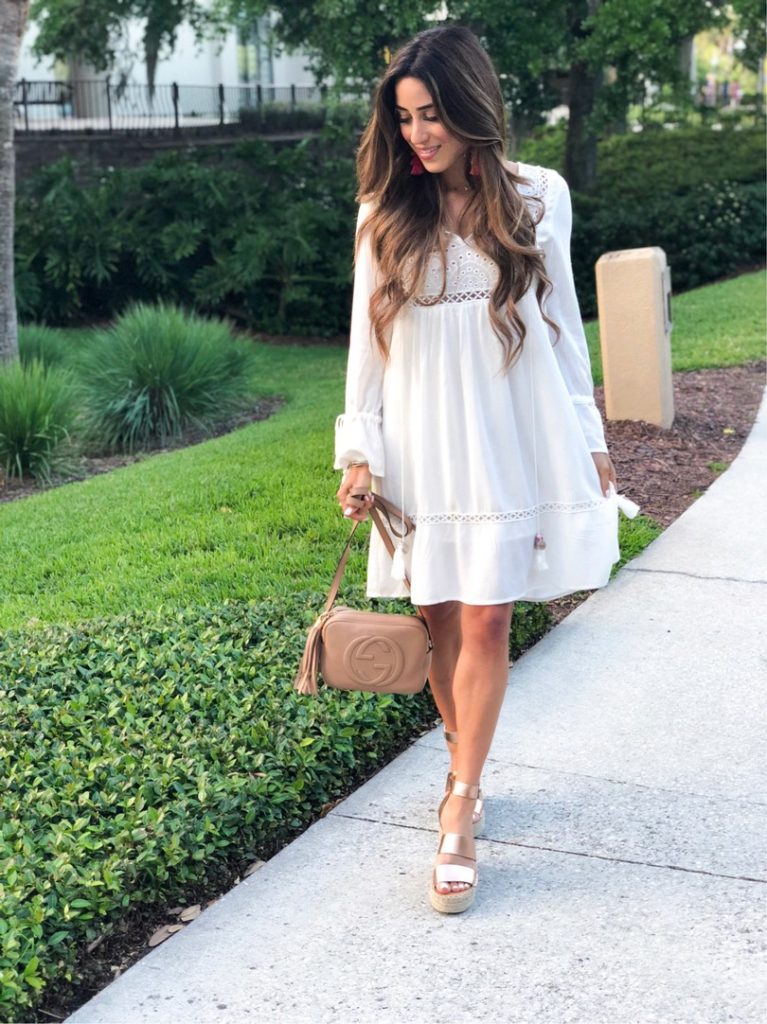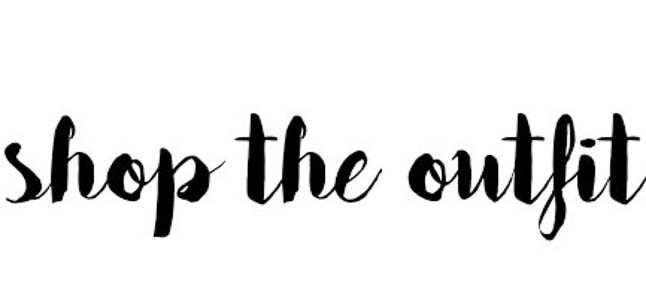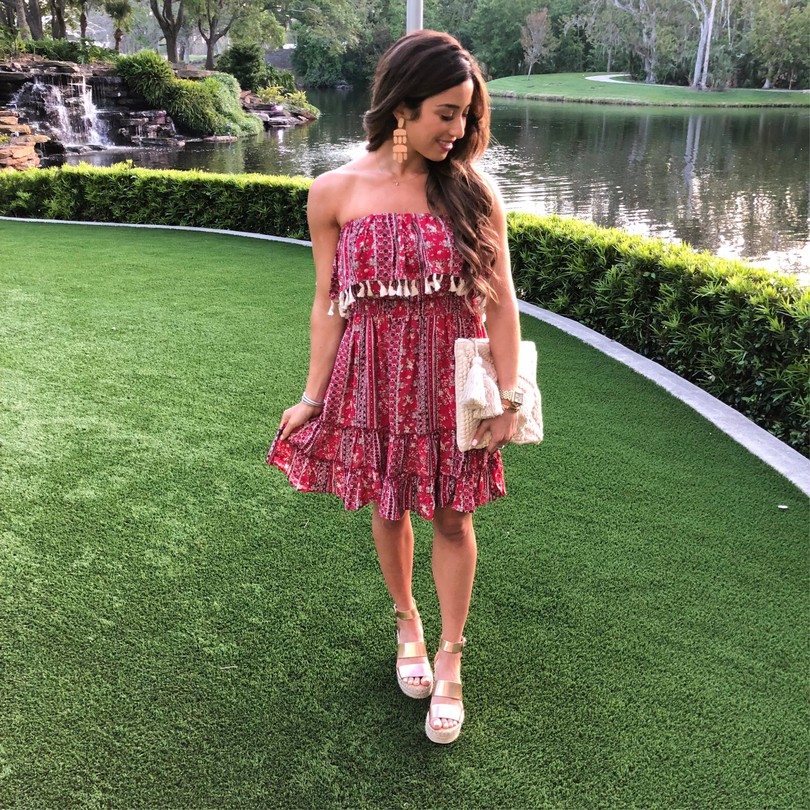 This tassel dress
is so flowy and comfy. Wearing smallest size.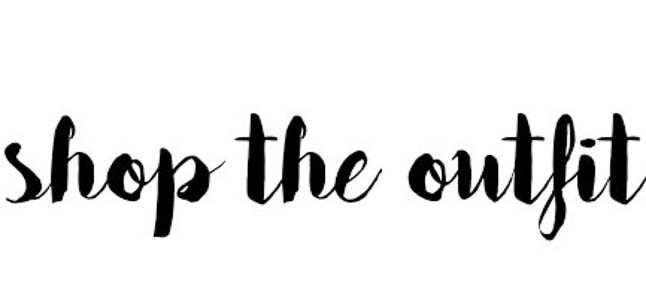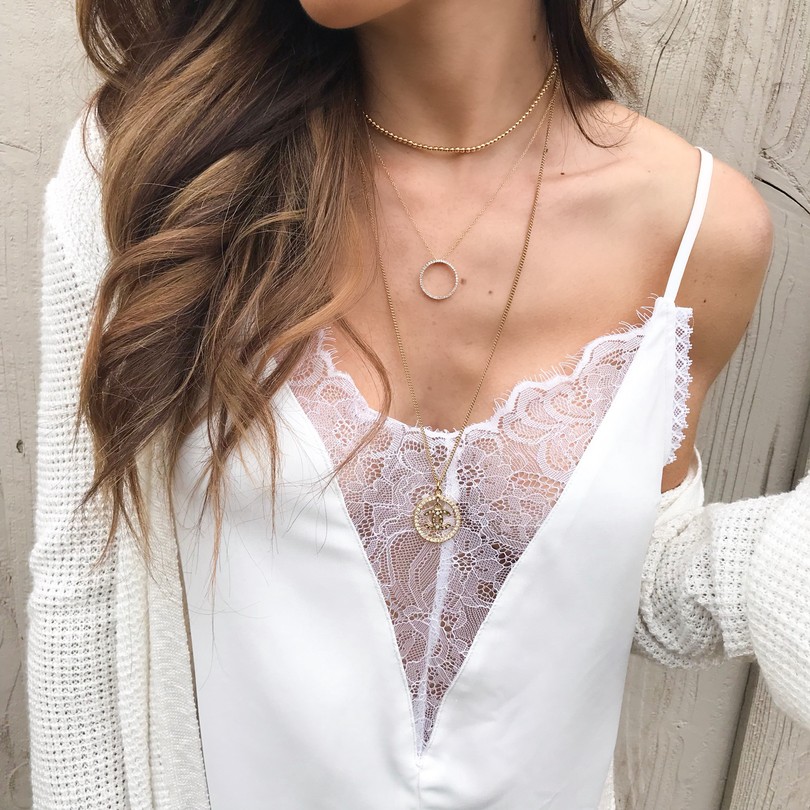 We wear
this lace cami
almost every week! Such a good one!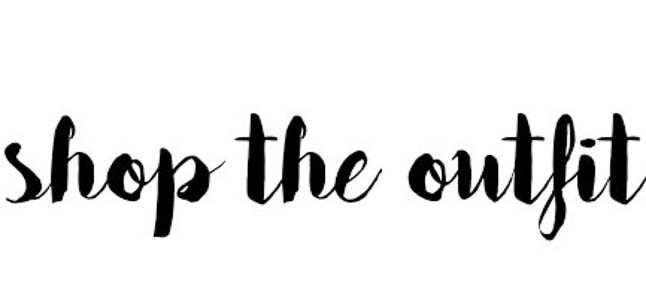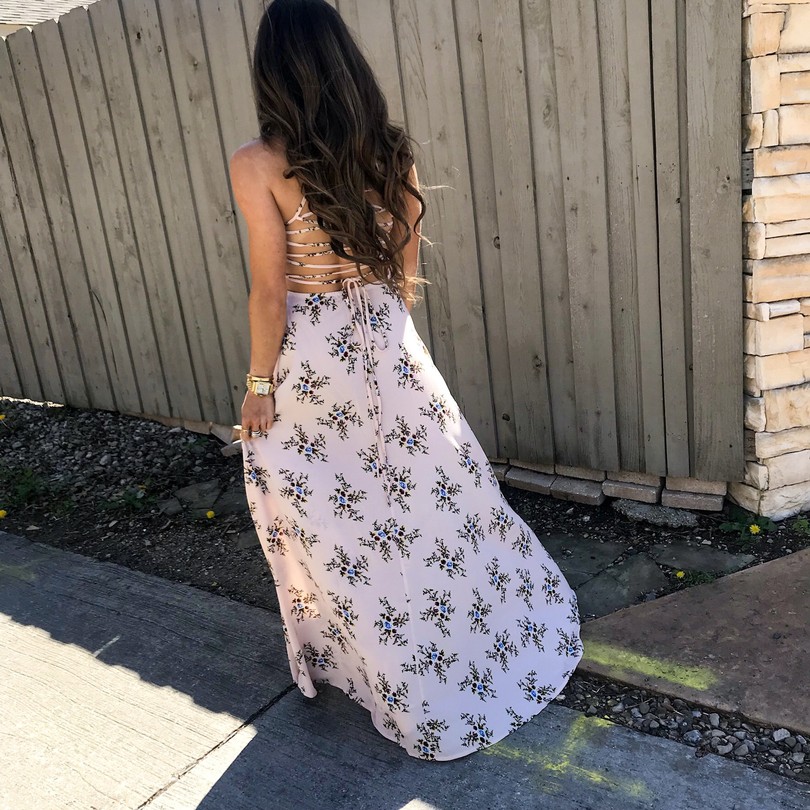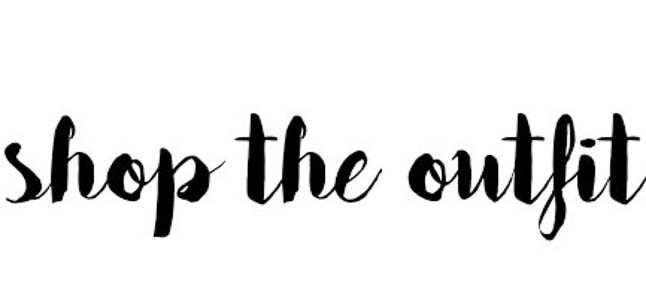 Some common questions about Shein:
How is the quality?
The quality is honestly really good. It depends piece to piece, but we only share the pieces we like from them. We would compare the quality to stores like h&m, Forever21, etc. They have some really cute, trendy pieces! It is not going to be designer quality, but if you take care of the pieces, they serve their purpose! It is not going to be super high quality because of the price, but it is good for what you're paying for!
Is it legit?
Yes! The prices seem so low, so we know it seems kind of "scammy", but it isn't! We have gotten a ton of pieces from there, just know you're paying for $20 quality pieces 😉
How long does it take to get orders?
Since they're based out of China, they do take a while to get to you. On average, we would say 1-2 weeks!
How is the sizing?
This sizing usually depends item to item, but we would say on average, they run small (especially the swimsuits). The camis also run little small, too. We are about 100-105lbs and 5'1″, and we usually order size xs/s.
Do you have any tips?
Yes! Here are some of our tips:
-Look at the reviews
-Check out other people wearing the outfits (where the reviews are listed)
-We haven't ordered jeans, but have tried the tops, swimsuits, sweaters, shorts, and pajamas.
Do you have any discount codes?
Yes we do! Get 20% off your order with 'adoubledose20'.
Click below to shop more of our favorites:

SaveSave
SaveSave
SaveSaveSaveSave
SaveSave
SaveSave
SaveSave
SaveSave
SaveSave
SaveSave
Related Posts