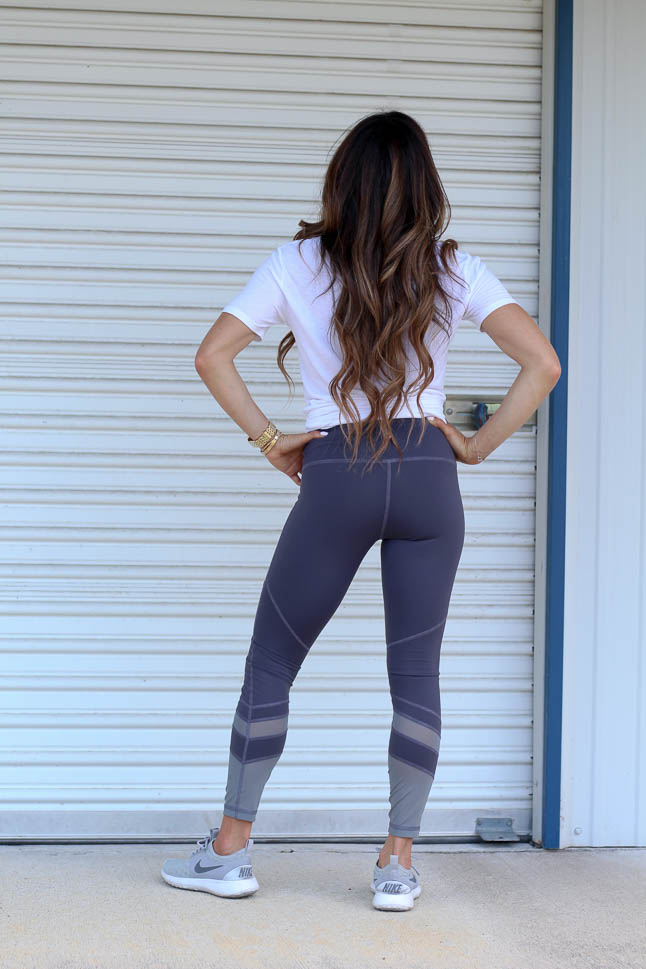 We are SO excited to finally reveal this exciting news with y'all!! This has been in the works for quite some time, so we are super pumped to share! Today, we are launching an exclusive line of leggings with Four Athletics. You all know that we pretty much live in workout gear most of the week, and if you're anything like us, you like to stay pretty comfortable!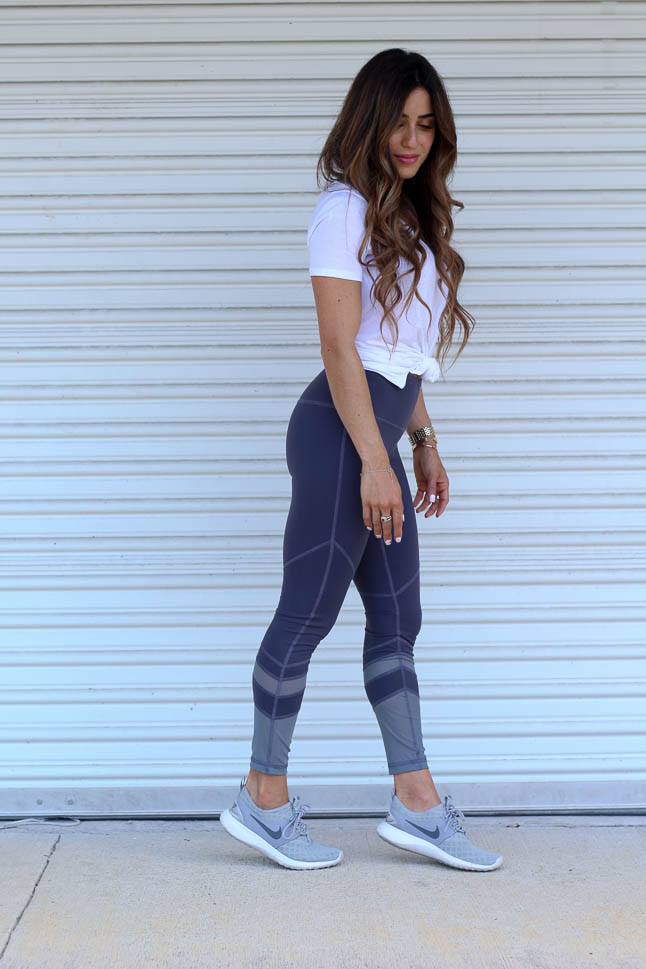 We are ALL about feeling confident in what you're wearing, so when we started creating this collection, we knew we wanted to create leggings that made women feel good in their own skin (even in workout gear)! Who says you can't look cute, even when you're not all dolled up?
On most days, we will put on a pair of leggings and wear them to our workout or yoga class, and then head straight to meetings and errands, without having time to shower or change outfits.