*click to shop directly*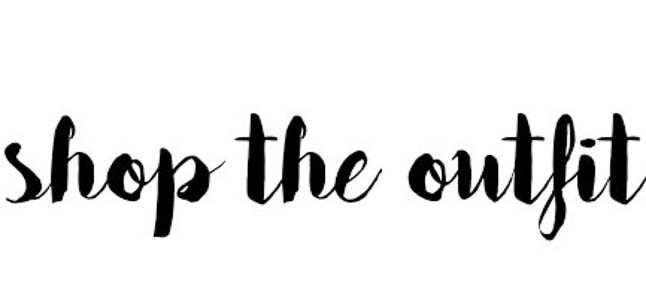 { 1. | 2.| 3. | 4. |  5.  | 6. | 7. | 8. | 9. | 10. | 11. | 12. | 13. | 14. | 15. }

Happy Friday, babes! In case you missed the last Friday Favorites post, you can check it out here. We wanted to share some fun pieces that are on sale, or affordable if you're looking to treat yourself to some fun stuff this weekend!
ALSO! Here are some great sales taking place this weekend:
EXPRESS:  up to 30% off
ANN TAYLOR: 50% off most styles
ANTHROPOLOGIE: extra 25% off sale
BANANA REPUBLIC: 50% off sale + 10% off outerwear with code BRPLUS
WEST ELM:  up to 70% off + 25% off
 J.CREW: 25% off with code SCORE
J.CREW FACTORY: 40-50% off with code VIPPERK
LOFT: sweaters $40 and under
ABERCROMBIE:  up to 70% off with code 11139
WAYFAIR: up to 70% off
MACYS: extra 25% off with code BDAY
NORDSTROM: up to 40% off
NEIMAN MARCUS: up to 45% off
And, now for our Friday Favorites:
Who else is totally OBSESSED with avocado and hummus?! This recipe for spicy avocado hummus sounds amazing!
We used to LOVE watching Gilmore Girls. Did anyone else?! Here are 7 lessons learned from that great show!
This bag is 40% off and a great pop of color!
Should you be taking supplements?
How to deal with social media after a breakup. We could all use these tips at one point or another!
How amazing do these caramel apple donuts sound?!
MINI peanut butter cups? YES please.
All about a hormone-balancing diet. SO interesting!
This twist front pullover comes in 4 colors and is under $24! So cute with jeans!
This poncho wrap is perfect for fall layering! SO cute!
In cased you missed any of our blog posts this week:
How To Style A Baseball Cap For Fall
SaveSaveSaveSave
SaveSaveSaveSave
SaveSave
SaveSave
SaveSave