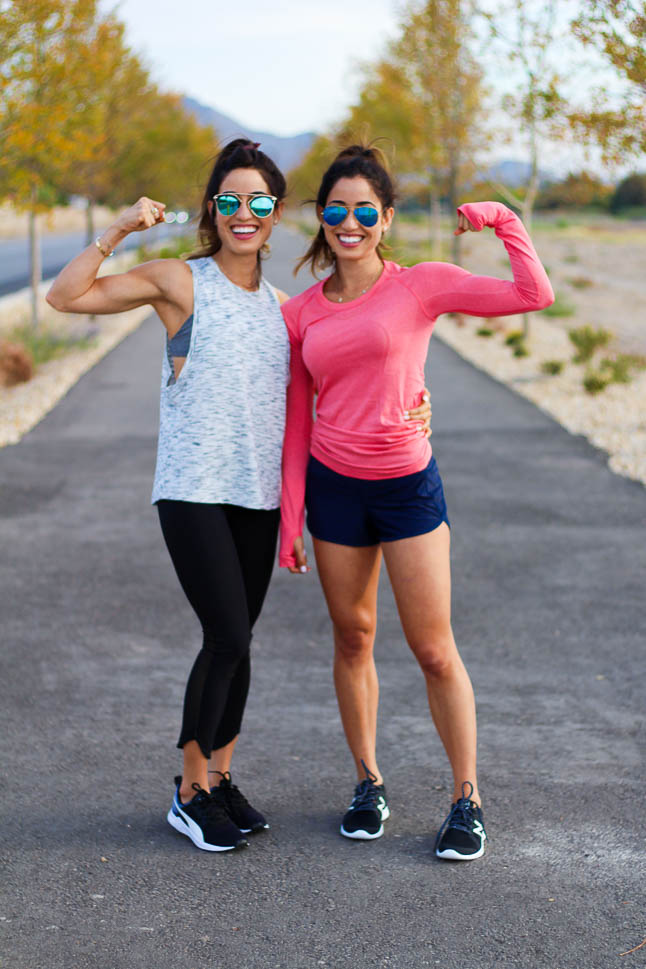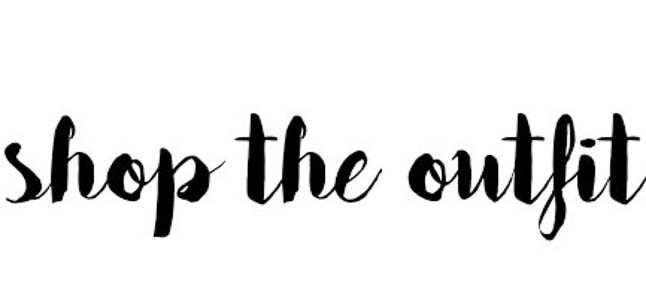 { Swiftly Tech Long Sleeve Crew | Speed Short Mesh} Cardio Squad Tank II | Run Around Tight | Free To be Zen Bra }

Can you all believe that tomorrow is the last day of 2016?! How crazy is that? This year has literally flown by! We thought it would be fun to do a post on what we learned this year, and some goals for 2017. We don't typically get too personal on here, but I thought, "what the heck, I would want to know;)"
So, here we go:
WHAT WE LEARNED THIS YEAR:
You Can't Be Everywhere and Do Everything:

We are both very type-A, and want accomplish every single thing and be in a million places, and if we don't get something done, we are disappointed, and don't focus on what we actually accomplished. UGH! Do any of y'all relate?! We both want to try to learn to accept that it is OK to not get it ALL done, and to focus on how much we actually got done!

Life Has a Plan:

Even though it is hard to accept at times, there is always a reason things happen the way they do. It doesn't mean you don't have to try or put in some effort, but life has a funny way of working out in certain ways. We always want to plan every single thing out, so this is hard for us to accept at times;)

Believe in Yourself:

We think it is safe to say everyone struggles with this as some point. It can be so hard to do, especially when you work for yourself, and are surrounded by tons of other people doing the same thing as you, but if you really go for what you're passionate about, like we did, you will succeed. We both never thought this would turn into our full-time job after working in public accounting, but it did, and we couldn't be more grateful! All of your support is the reason we get to do this! Yes, there are tough days, and days we lack motivation, but for the most part, we love it and are so happy. We remember just a year-and-half ago, we were sitting outside talking about how cool it would be to be a "fashion/lifestyle blogger", but just dismissed it. All it takes is believing in yourself and working hard:)

It's Okay to Have Fun and Let Work Slide:

Okay, remember we said we have a hard time not getting everything done we wanted to? In our minds, we have to get all of these things done, and if we don't, we feel really guilty! Even if we are out with friends, we are thinking, "We really need to post that Instagram" or "We need to go home and finish that blog post!" Yes, it is because We LOVE our jobs, but we also tend to be really anxious people, and always feel like we can't get enough done, or actually let loose and let go of work. We are slowly getting a little better;)

Put Yourself Out There:

We both can be a little reserved at times, and since we have each other, it is harder for us to make an effort to meet other people, especially because we are always working! We don't really get too personal on here, but we both have put ourselves out there way more than we ever thought we would (i.e.: dating apps;)) More on that in another post in the future, BUT, if you're single, we highly recommend trying them out and being open to it!

Putting a Business On Hold:

You all may remember our Double Dose Bakery waffles. Yes, we had our own food product! Even though it was hard to let go of to focus on our blog full-time, we know we made the right decision, and are really proud of what we accomplished with it.

Learn From Your Relationships:

We both truly believe that people come into your life for certain reasons. Some fade in and out, but they all are meaningful.

Stop Comparing Yourself To Others:

We know, everyone says this. We are both pretty confidant people, but with social media, comparison is a constant thing, no matter how many times you tell yourself you're not going to compare. What we have learned is that the best thing you can do is stay in your own lane, and focus on what works for you. What others post or do may not necessarily work for you! Everyone has their good and bad days, and while we both are very transparent on our instagrams, it is a highlight reel, and we don't share when we are struggling or having a crappy day or going through a rough time.
And, now for some positivity, haha, here are our goals for 2017:
GOALS FOR 2017:
Go To Yoga Twice/Week
Turn Off Phone for 1 or 2 Hours/Day and Be Present
Focus On Things That Make You Happy
Learn To Say "No" To Things You Don't Want/Can't Do
Be OK With Being Off a Routine
Go to Bed Earlier and Get Off Phone Before Bed
Hoping that writing these down will keep us accountable;)
Here's a look back at our favorite posts from 2016: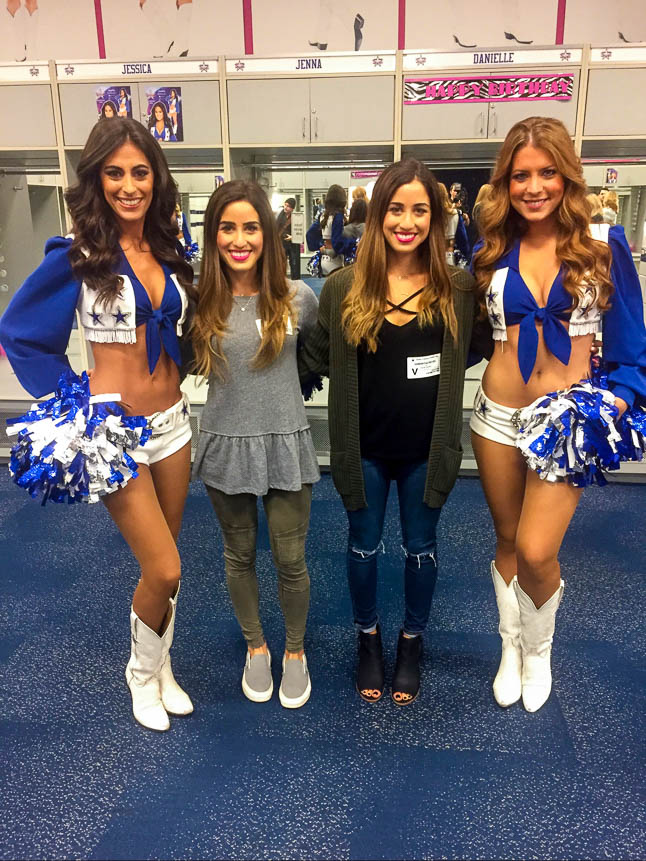 READ FULL POST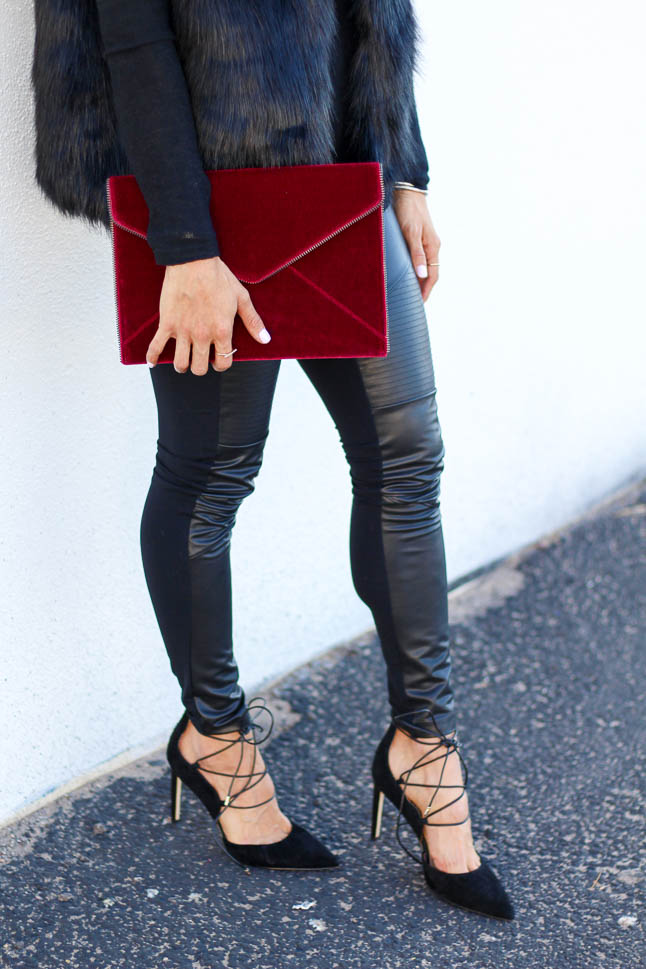 READ FULL POST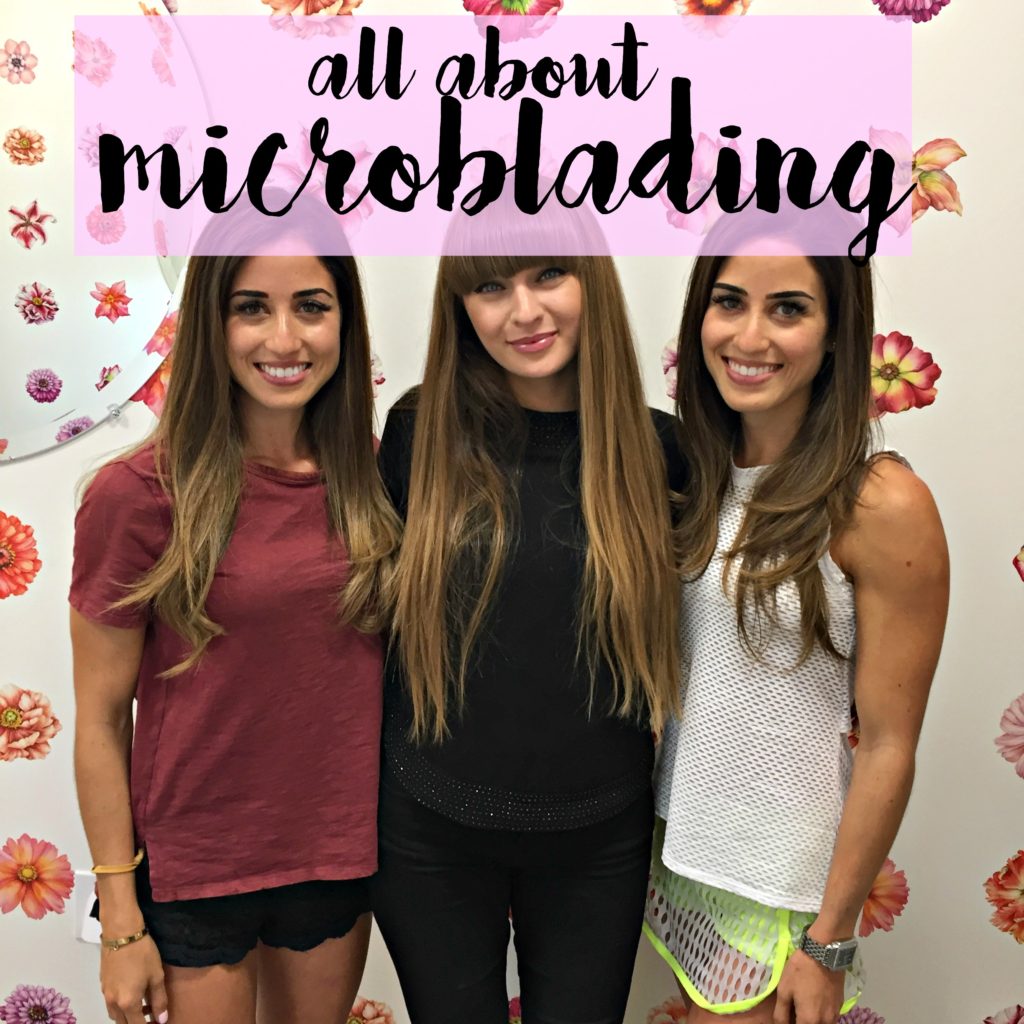 READ FULL POST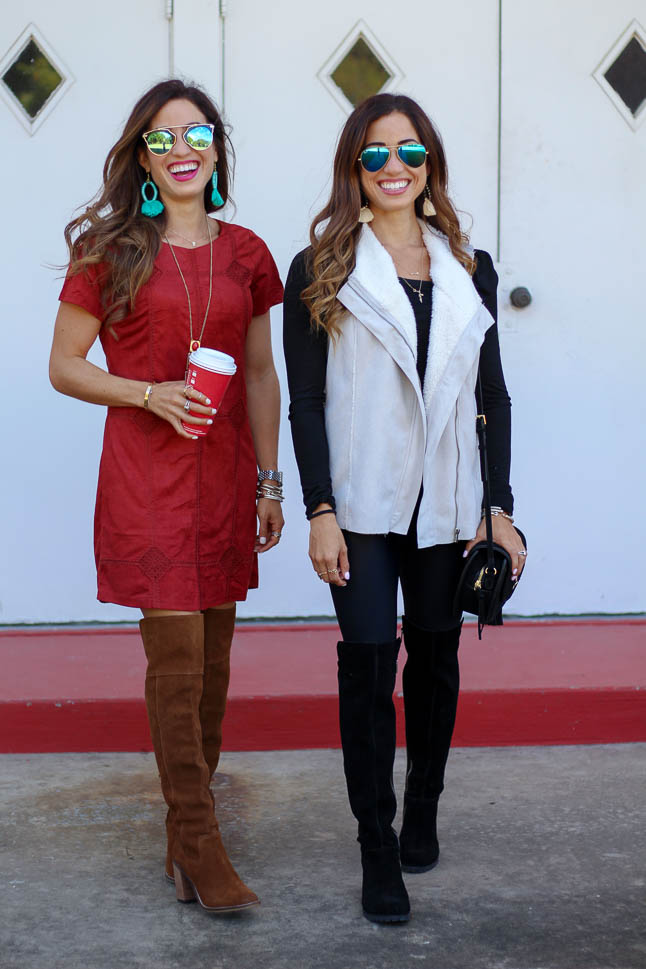 READ FULL POST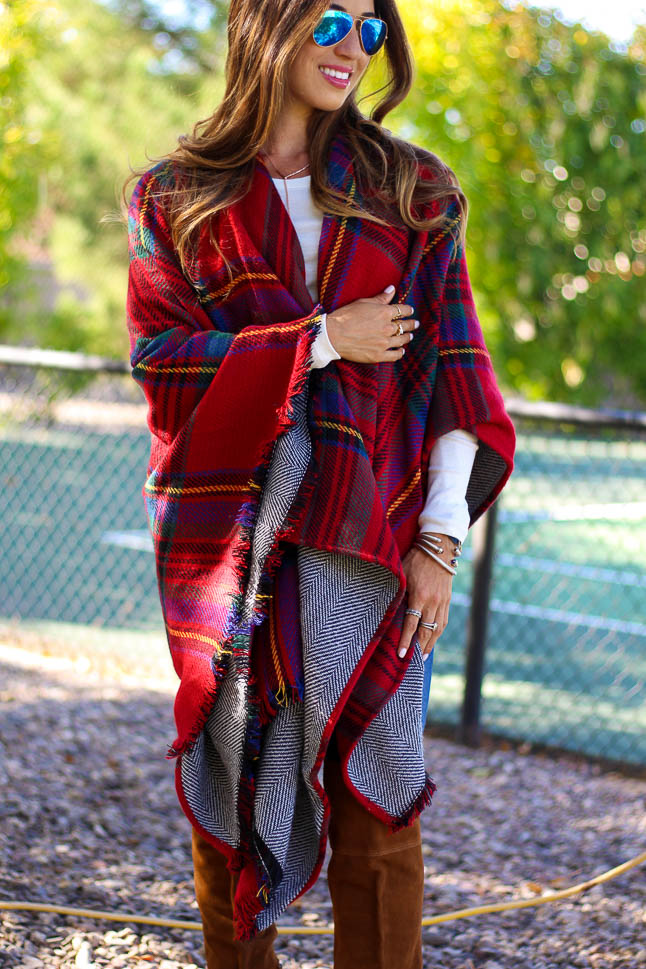 READ FULL POST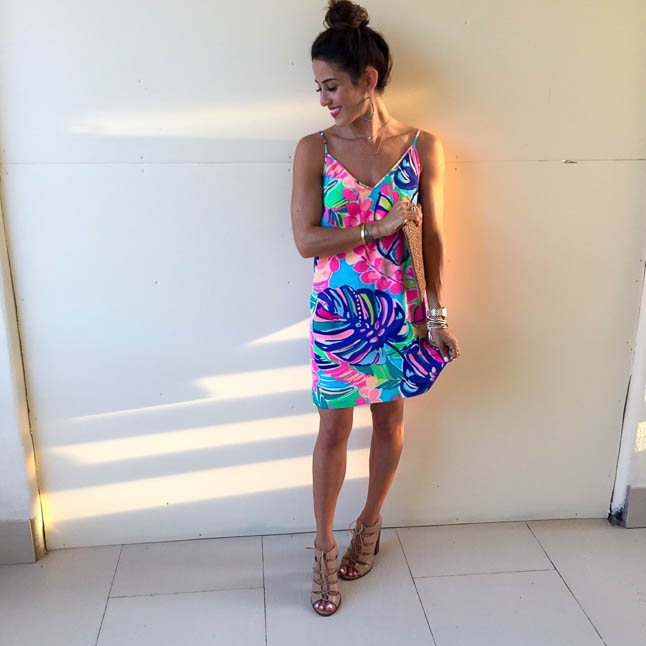 READ FULL POST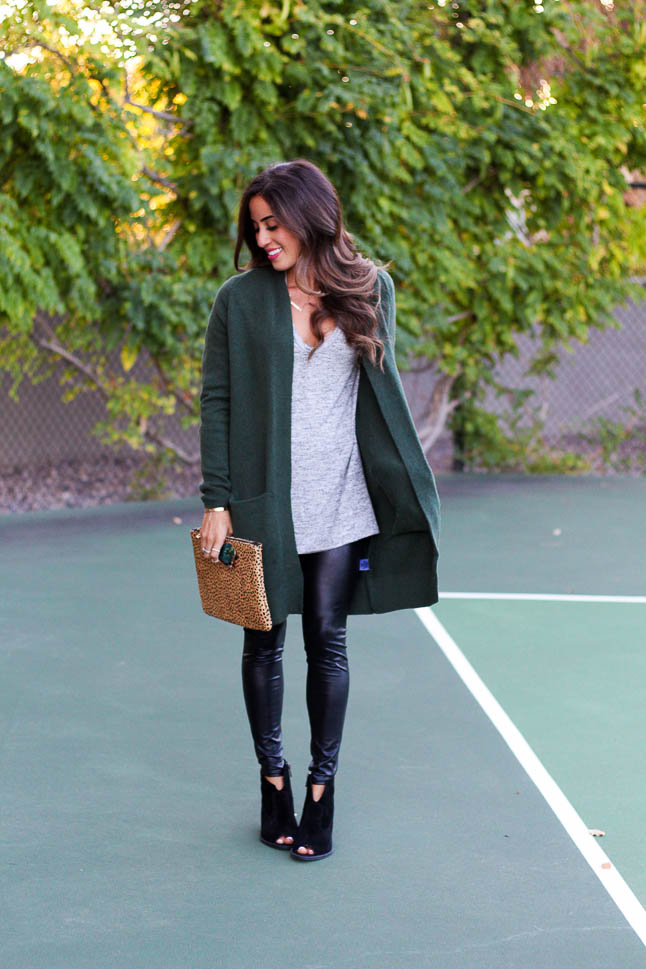 READ FULL POST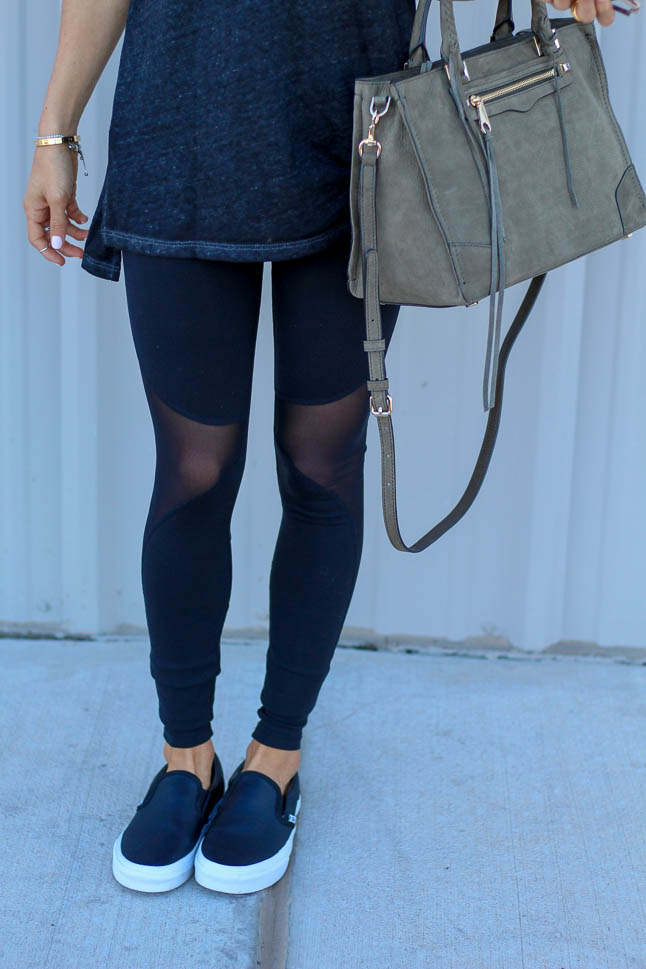 READ FULL POST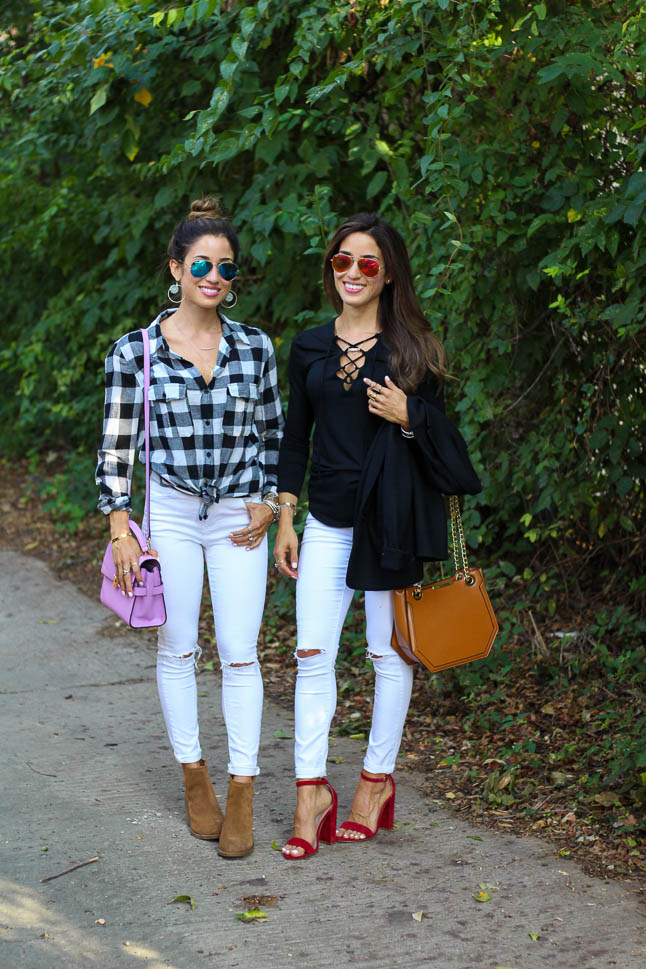 READ FULL POST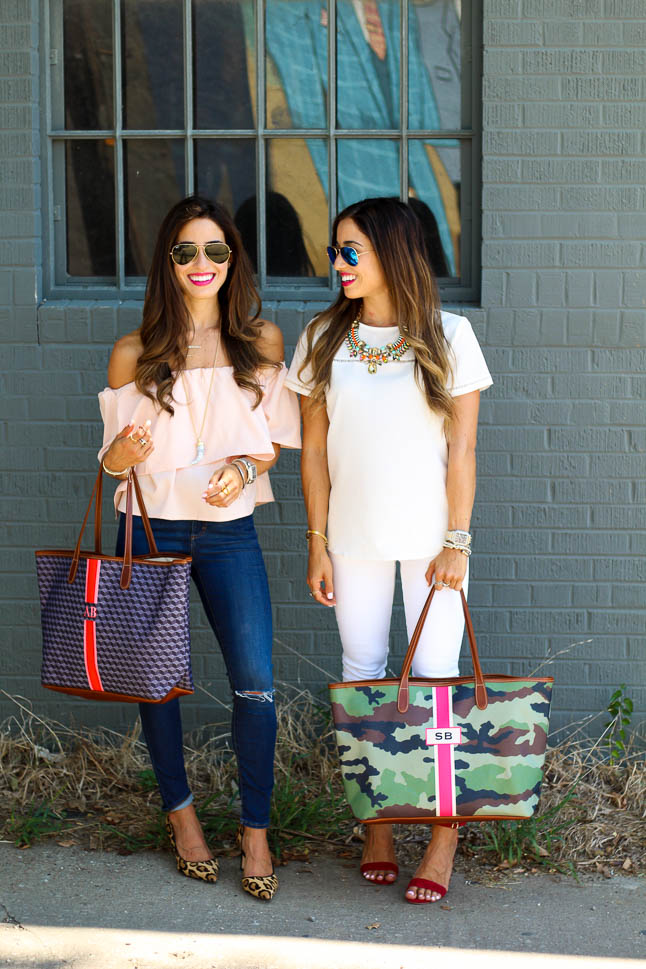 READ FULL POST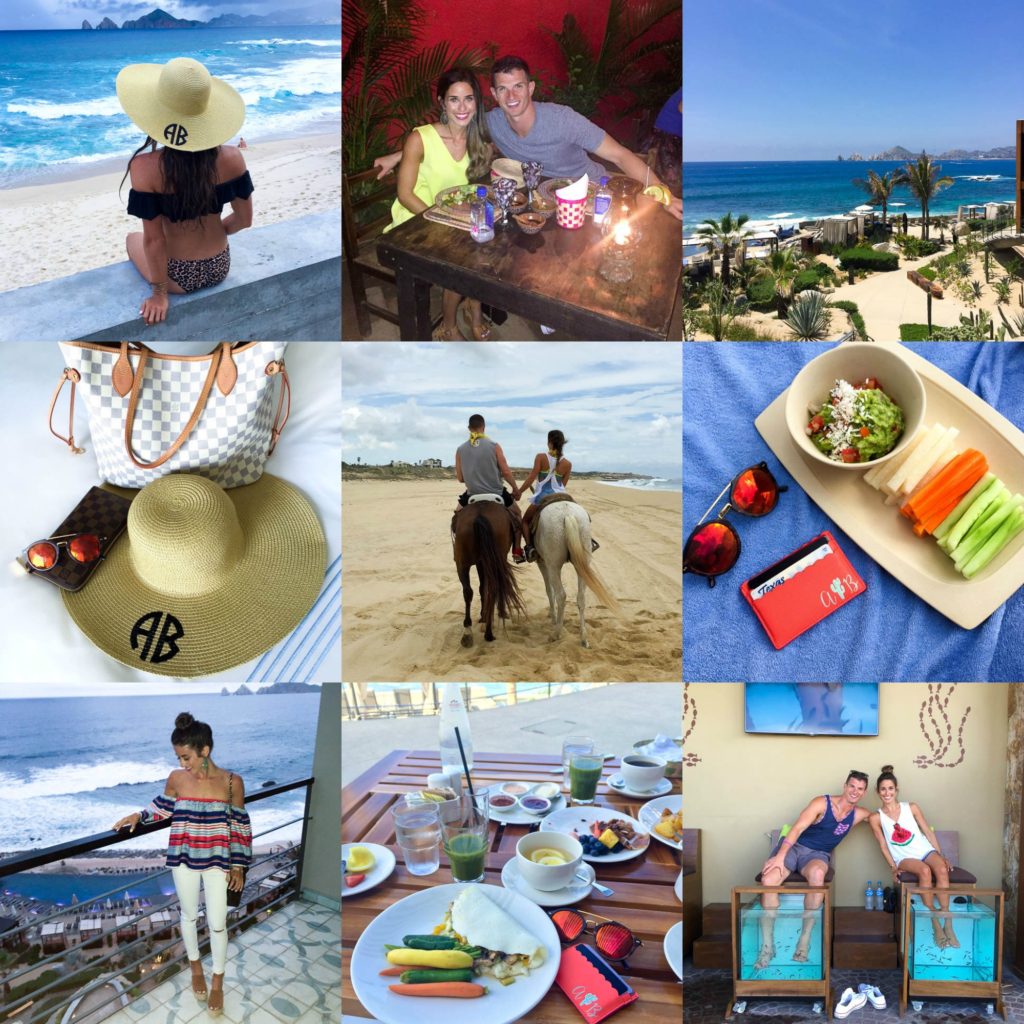 READ FULL POST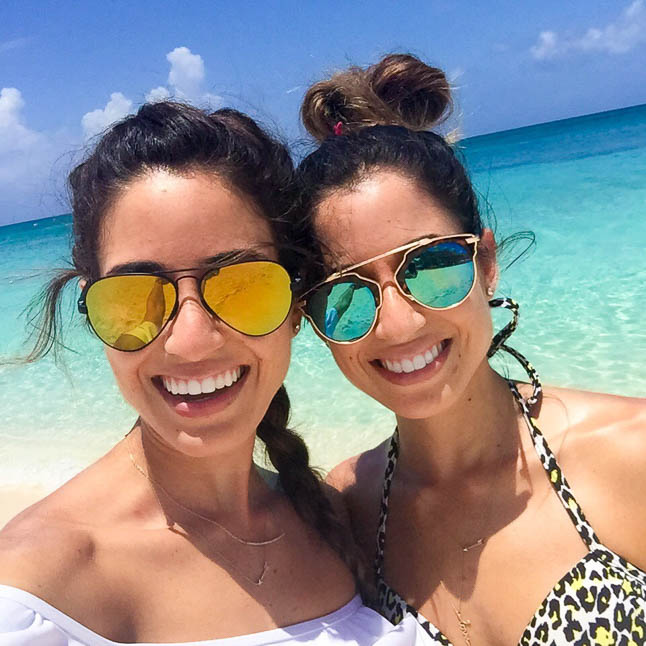 READ FULL POST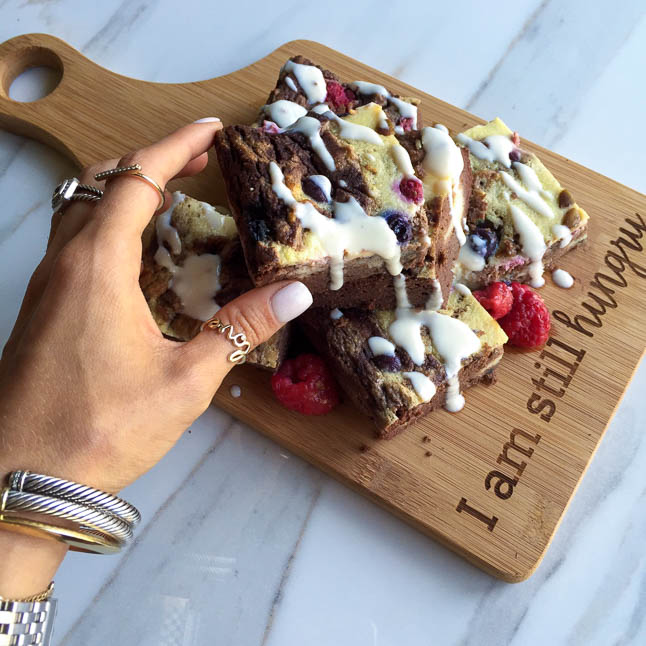 READ FULL POST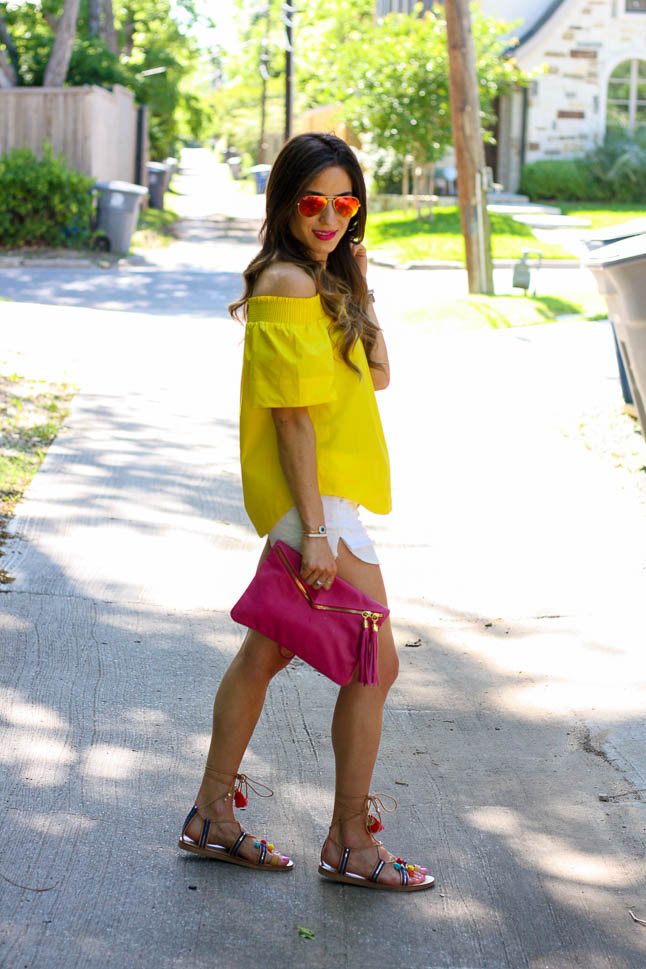 READ FULL POST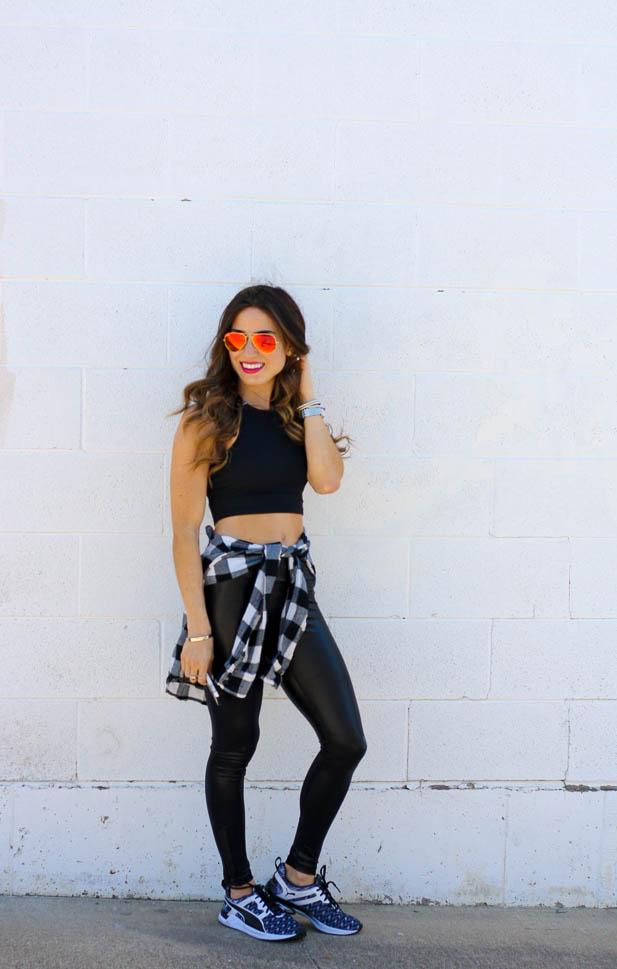 READ FULL POST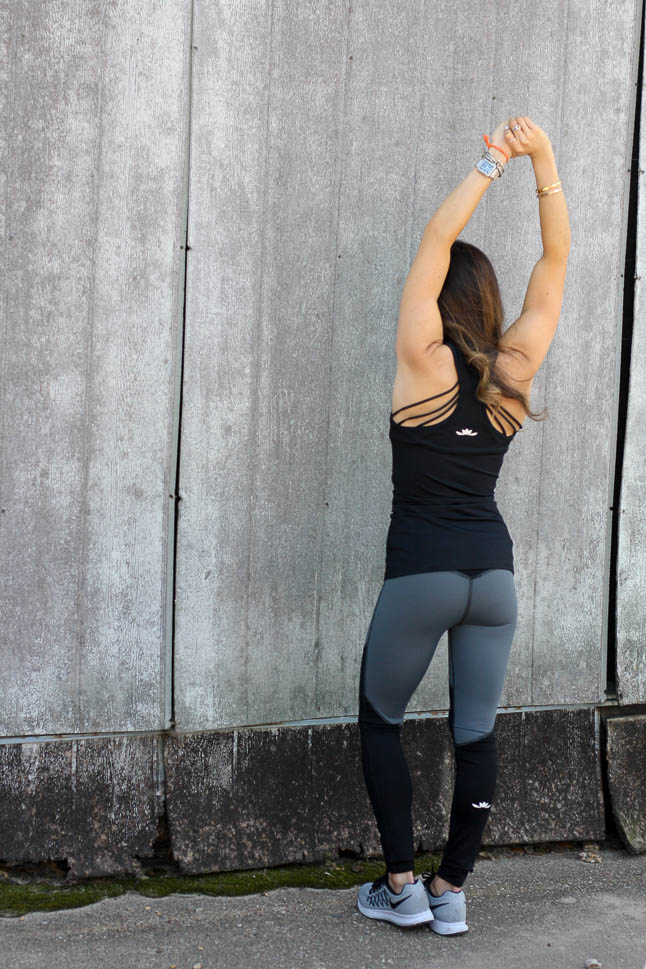 READ FULL POST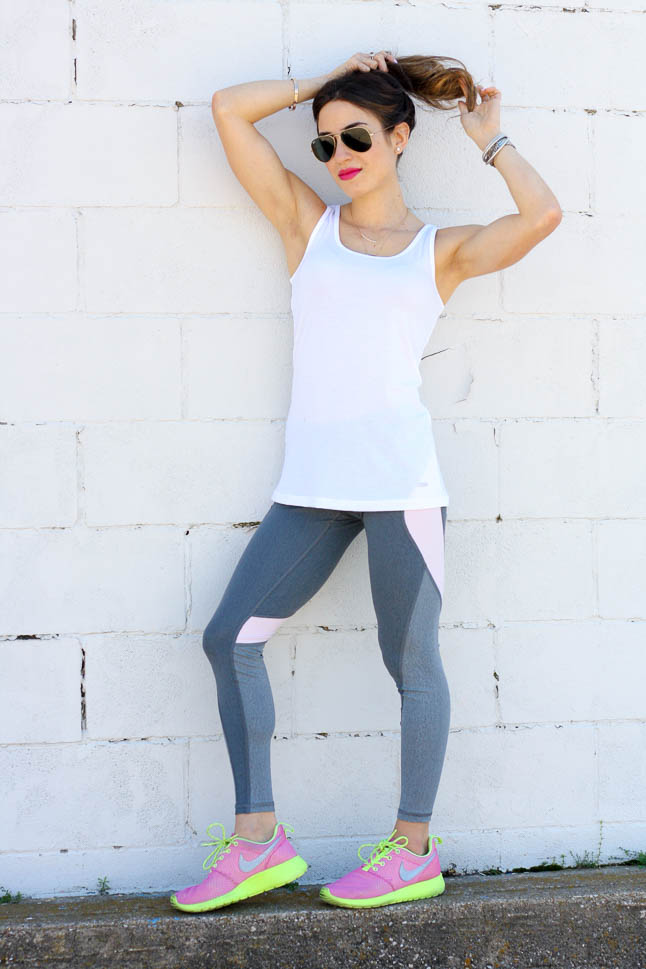 READ FULL POST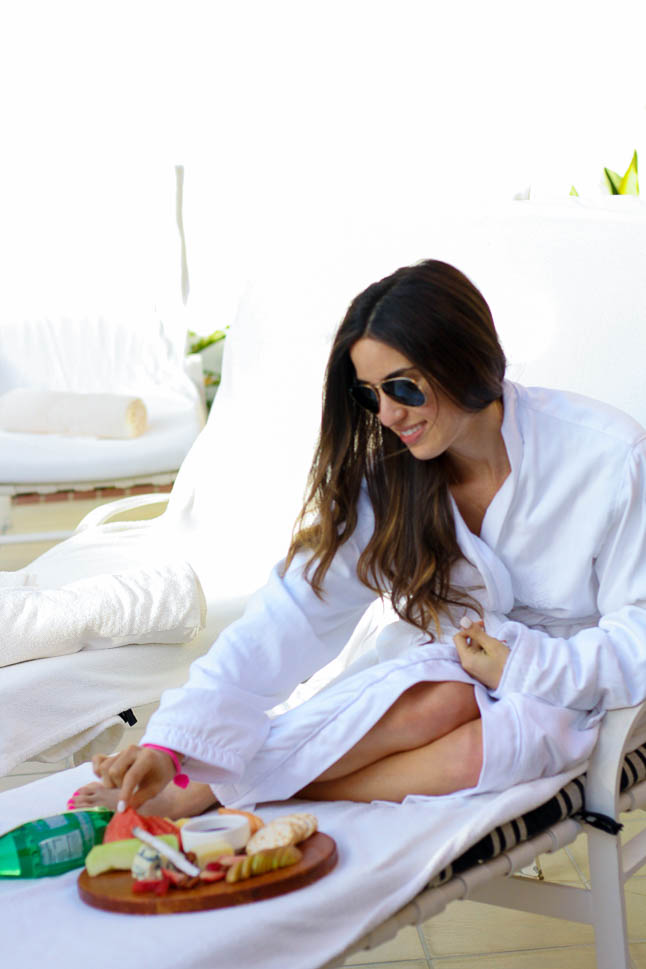 READ FULL POST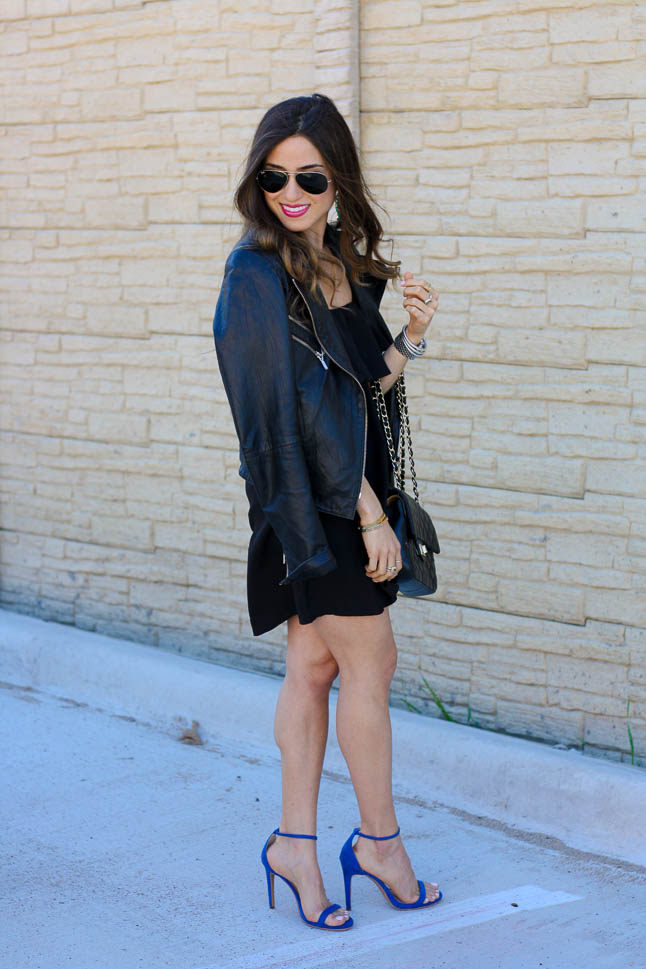 READ FULL POST
We want to hear what your goals are and what you learned- Share them with us if you want! We can't thank all of you enough for your support! We have some exciting content coming in 2017, so stay tuned for a fun year. LOVE Y'ALL! XO
Also, loved this article I found the other day for the new year!