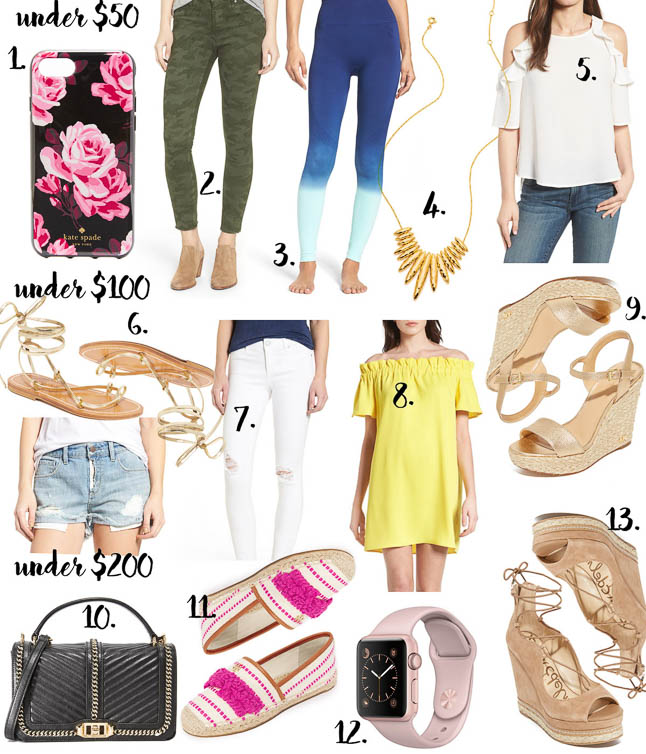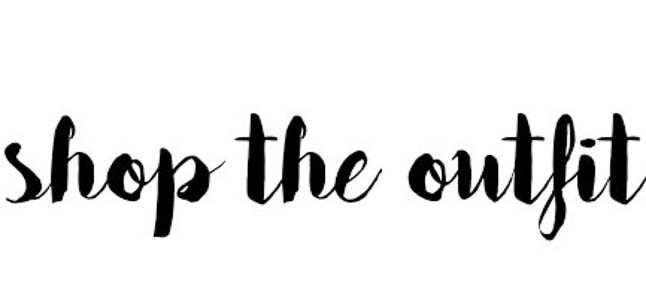 Happy Friday, babes! In case you missed the last Friday Favorites post, you can check it out
here.
We wanted to share some fun pieces that are on sale, or affordable if you're looking to treat yourself to some fun stuff this weekend! You deserve it:) PS- Happy Mother's Day to you all, and we hope you have a great day with your mom's, or motherly figures! We are so excited to spend the weekend with our mom:) We also are sharing our favorite reads this week below:
These strawberry chia overnight oats look AMAZING, and would be perfect for busy mornings.