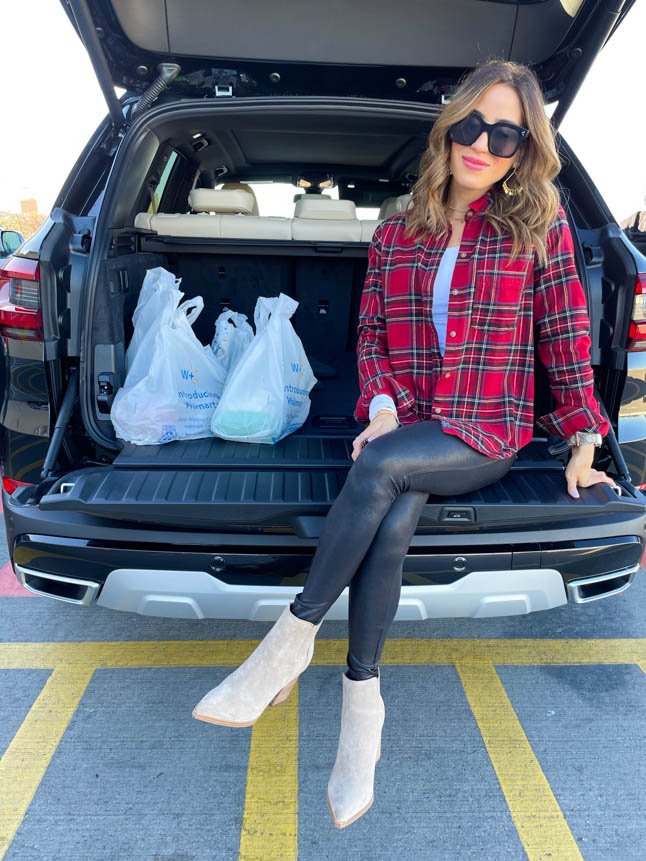 We know this is a crazy time for everyone right now, and everyone is scrambling to get groceries, get gifts, and spend time at home with family, and relaxing. We have been loving using Walmart's Online Order and Pickup. Not only is it SO convenient, but they have the best prices, and amazing quality groceries.
We created a comparison of Walmart's prices to Kroger's prices for the same exact items, so you could see the difference!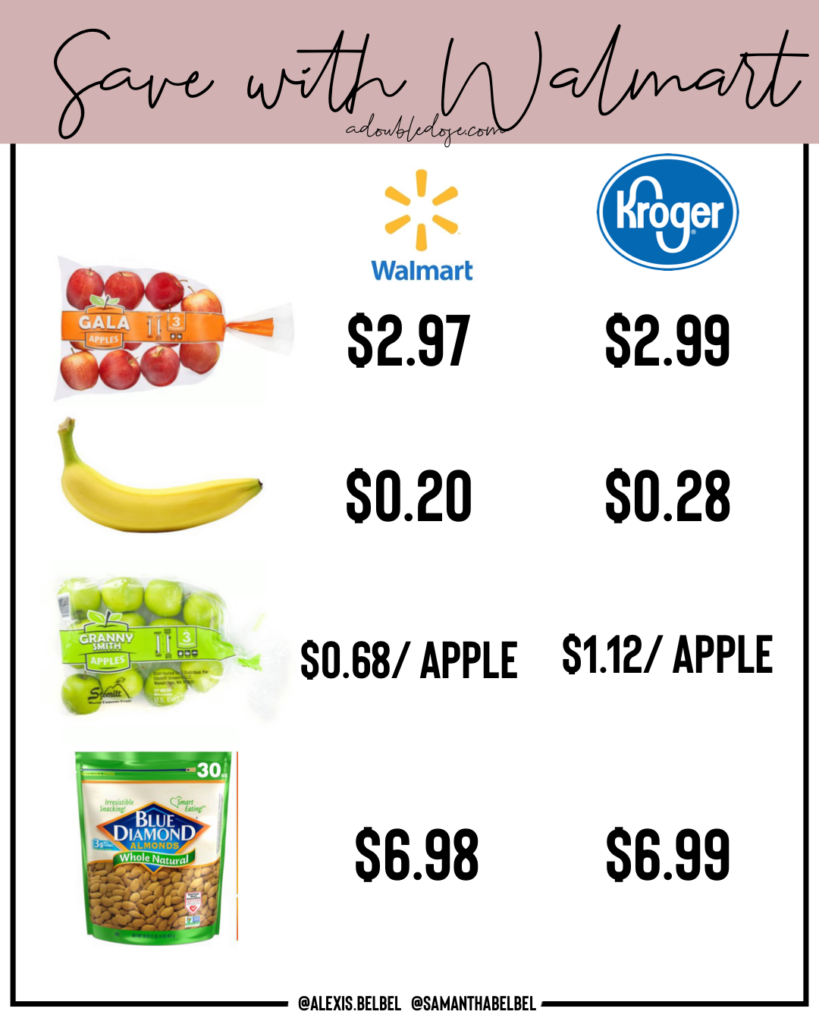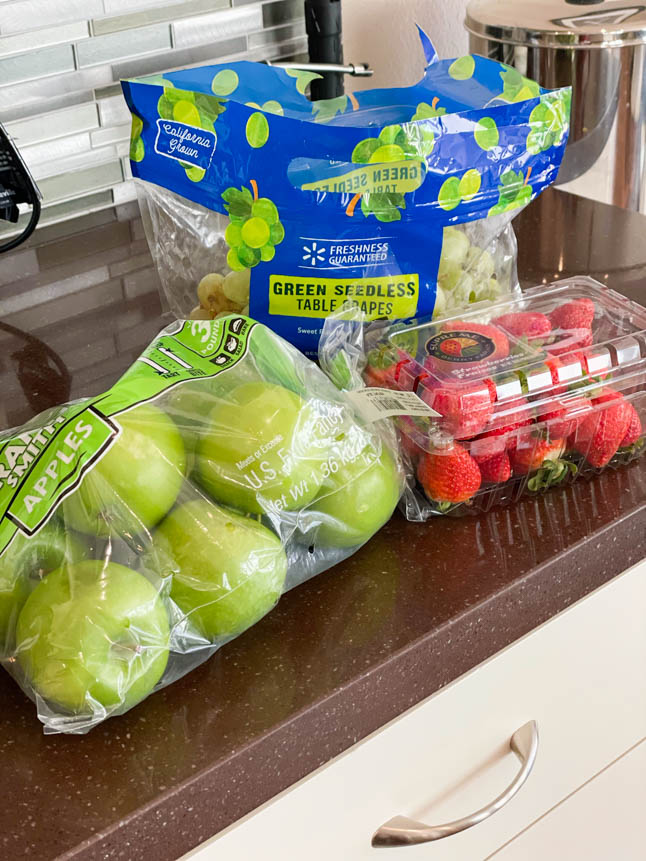 We love that all we have to do is quickly place an order online, or in their free app, wait for you order to be ready for pickup, and wait in your car while they place it in your trunk, all contact-less.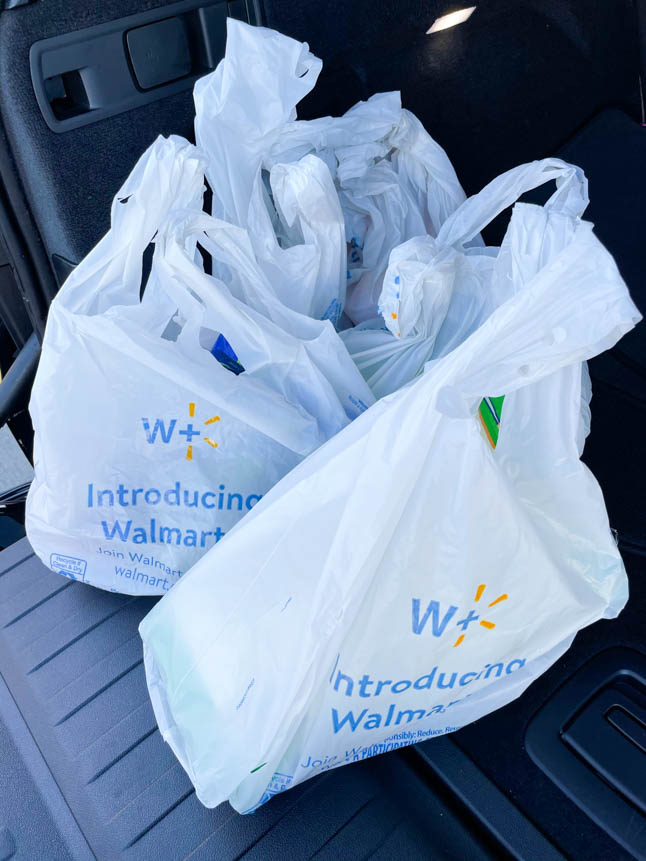 In partnership with Walmart.
Shop the Post