Happy Sunday!
Hope you all are having a great weekend. I apologize that we haven't been sharing our workouts on our snapchats this week. We have been CRAZY busy, so we honestly didn't even lift weights a lot this week, but we did remember to write down some of our workouts to share with you all on here, as well as some of our eats!
Here is what our schedule looked like this week:
Monday- OFF
Tuesday- just cardio (35 minutes on stairs about level 8-10)
Wednesday- cardio (35 minutes on stairs) + legs
Thursday – cardio (35 minutes on stairs) + arms
Friday- cardio (35 minutes on stairs) + chest + shoulders
Saturday – yoga + cardio (35 minutes on stairs)
Sunday – cardio (35 minutes on stairs) + back + legs
We did not have time to include our workout today, but you can check out our past posts for some examples!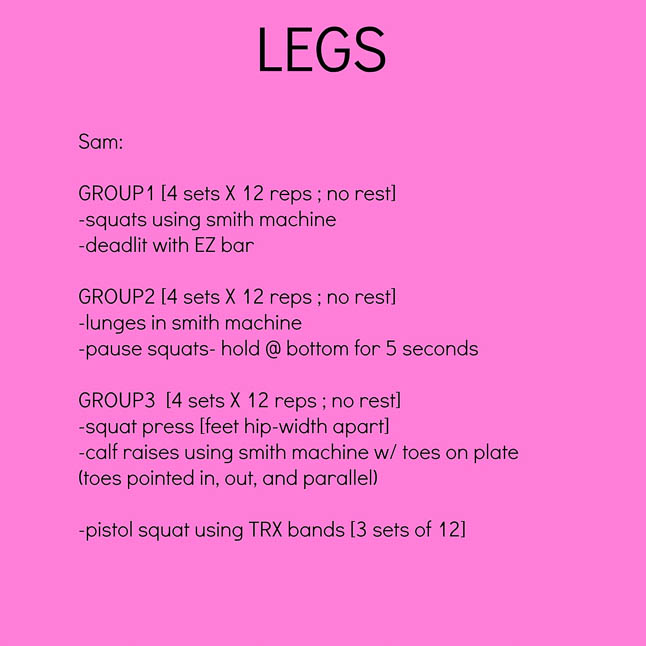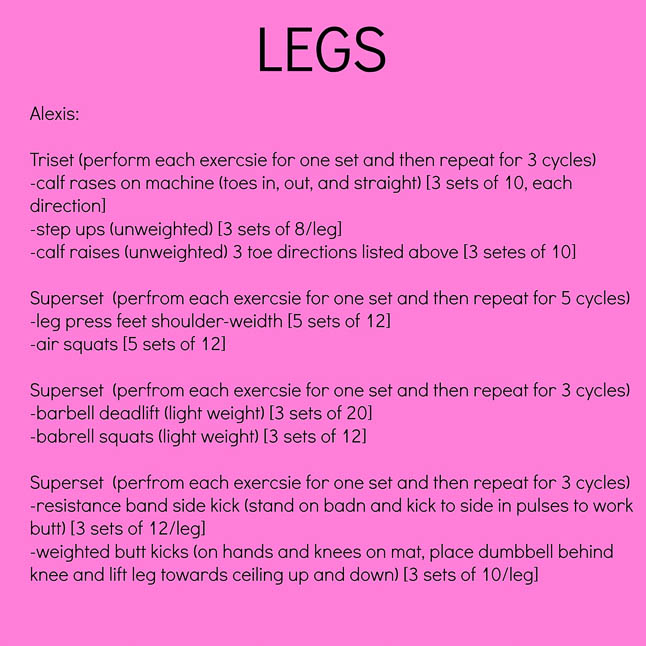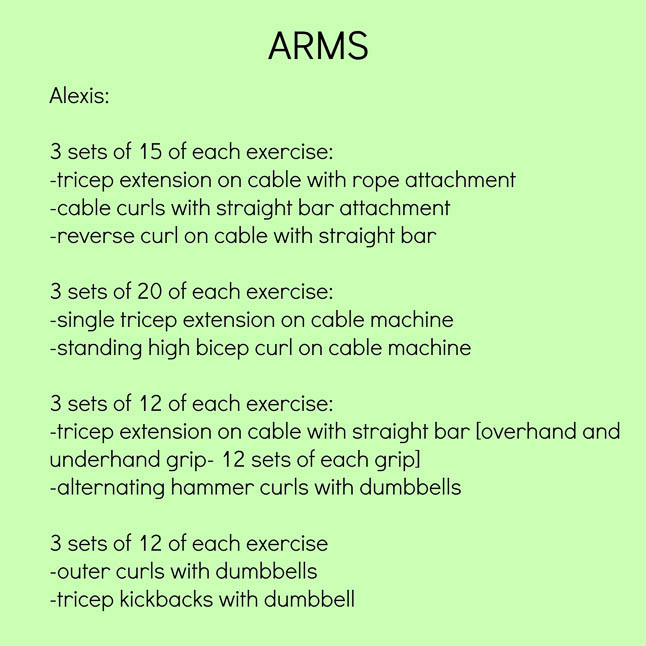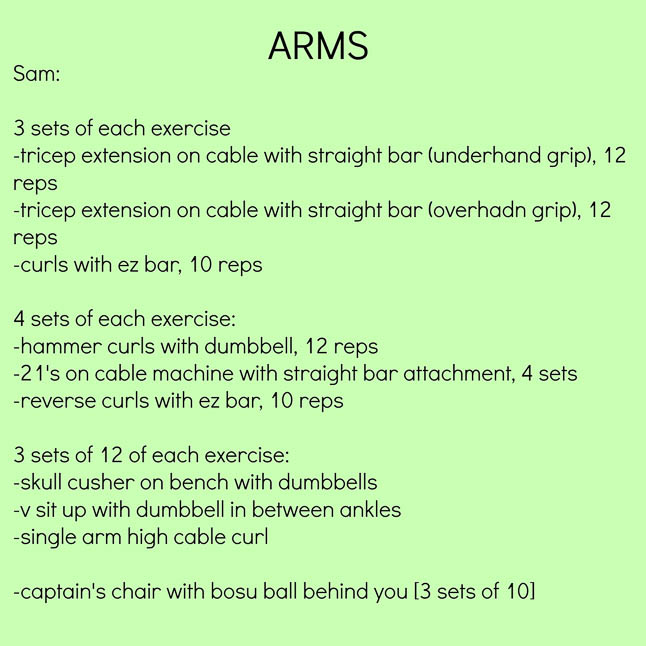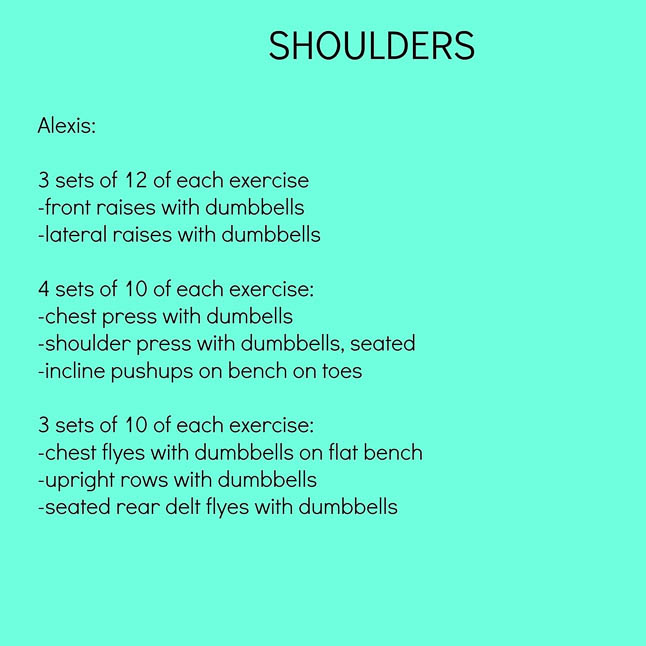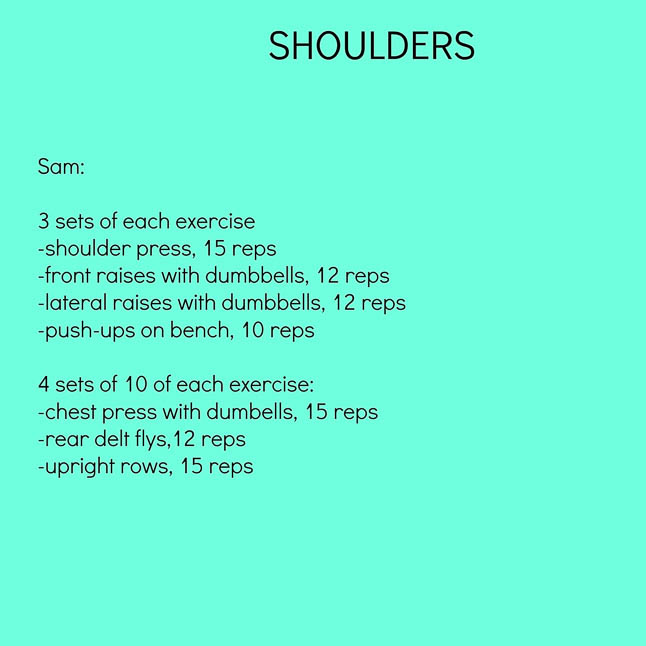 And, now for our eats from this week:
Roasted chicken we made (shared the recipe in last week's post) + spinach + sautéed veggies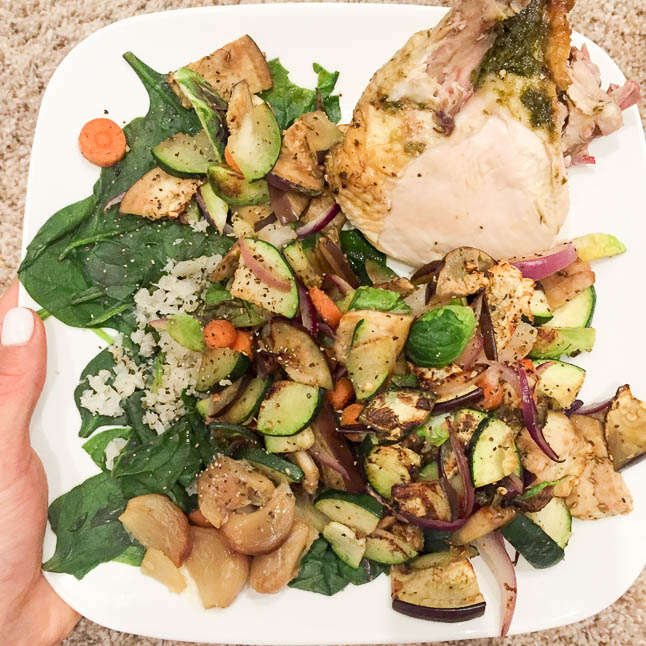 We were both hungry at 10 PM the other night, and in addition to chocolate and a quest bar, we were craving veggies, so we threw this quick salad together of tomatoes, cucumbers, spinach, salt and pepper, and balsamic vinegar.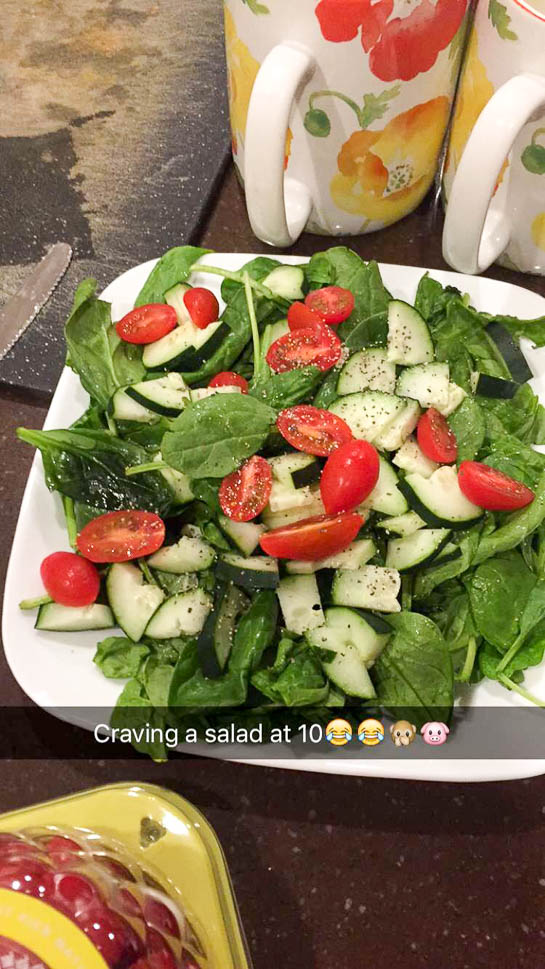 We tried this new place called Dalat that has great Pho. We hadn't had it in FOREVER, and what is great about this place is that you can sub out the noodles for shredded cabbage! SO awesome! We both got chicken pho and added a poached egg inside! So good!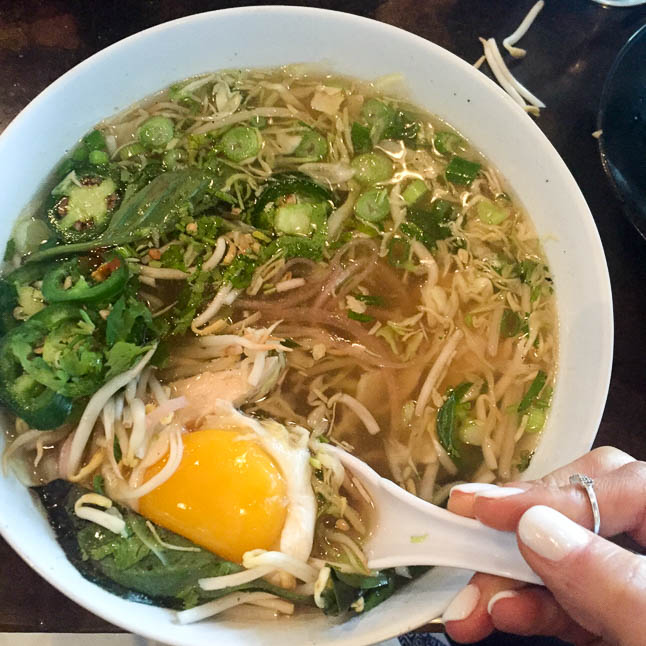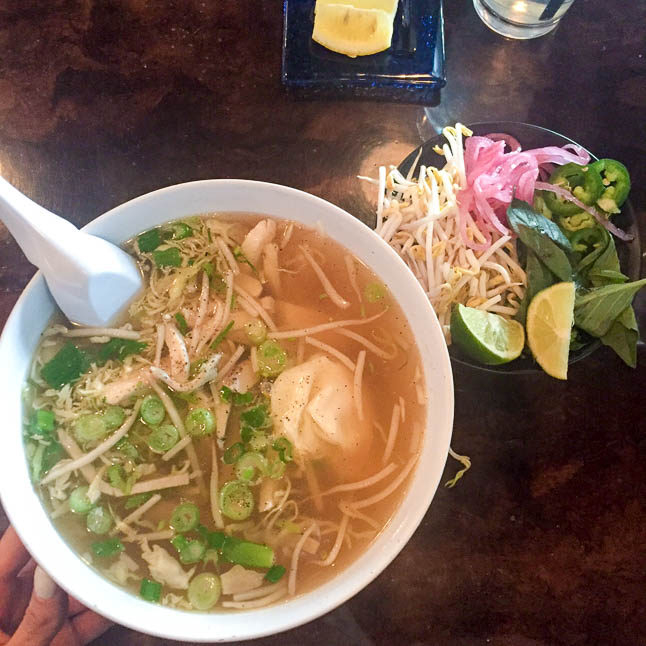 As you can tell, we ate out a lot this week, haha. We also went to Texas De Brazil (so good) which has the BEST salad bar and then unlimited steak, chicken, etc. I know this picture is SO terrible, but I wanted to show you one (of many) plates of the meat. I get all the meat like flank, filet, etc and then I also get this chicken that is wrapped in bacon. I don't like lamb or sausage, so I don't eat those!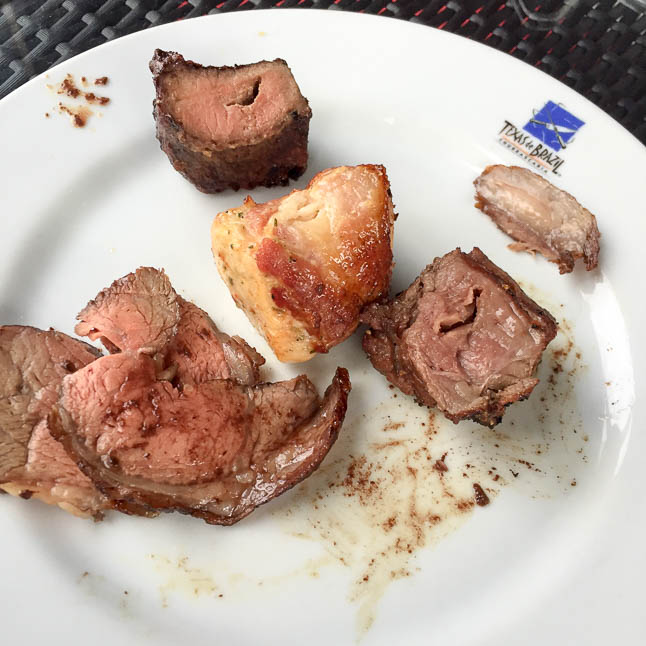 Look how incredible this salad bar is! I got two plates of this (insert embarrassed monkey emoji here).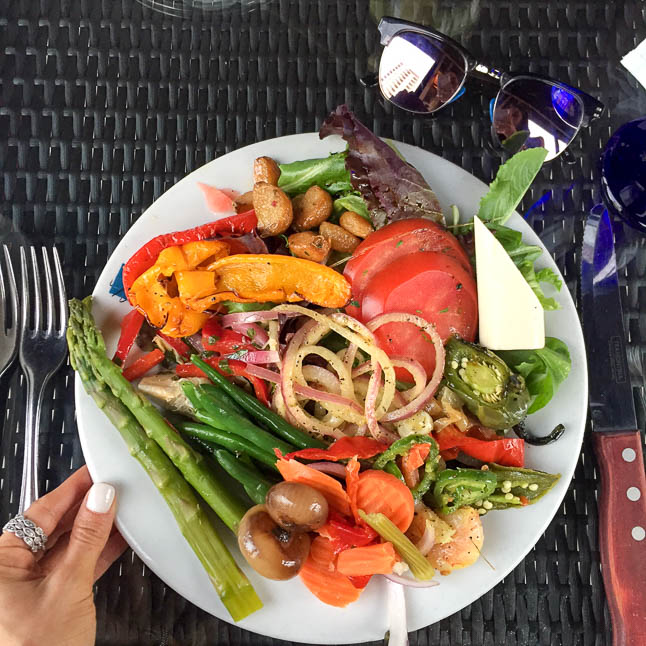 Here's a salad I made one afternoon for my afternoon meal: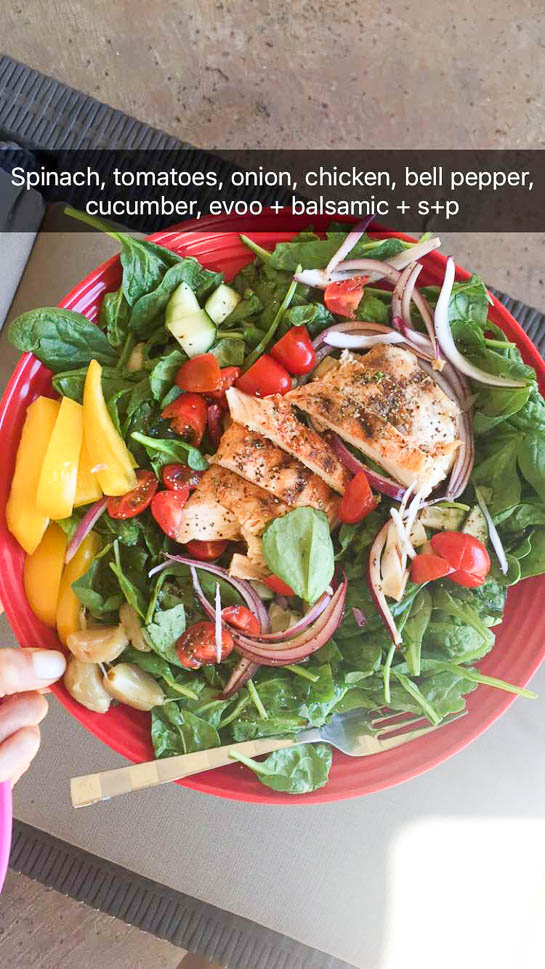 The same sautéed veggies I make almost every night with chicken. Never gets old!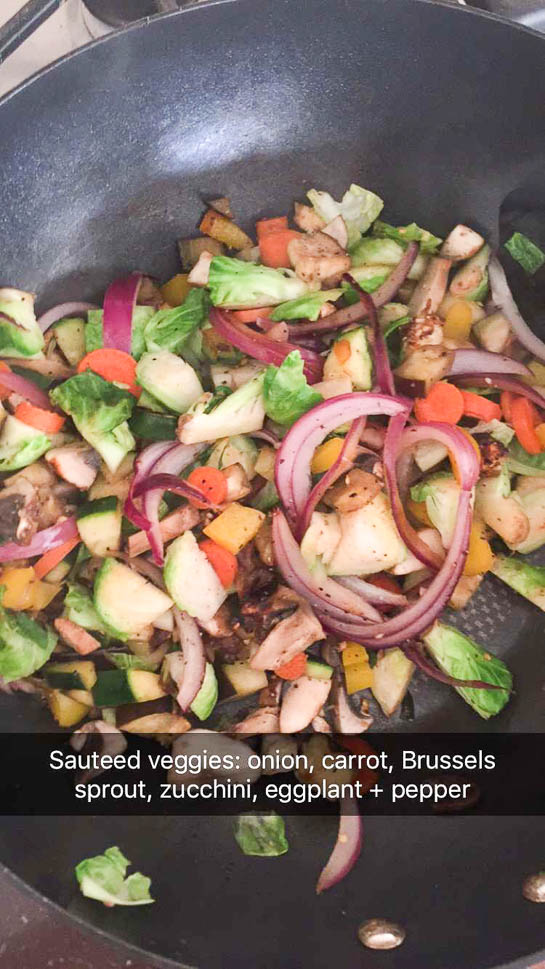 After making over 800 waffles this week, we headed to another mediterranean spot in Dallas. It's a buffet, so I will usually get the oven-baked chicken, the cucumber and tomato salad, eggplant, okra, green beans, salad, and cauliflower. Oh, and I had 2.5 plates of this 😉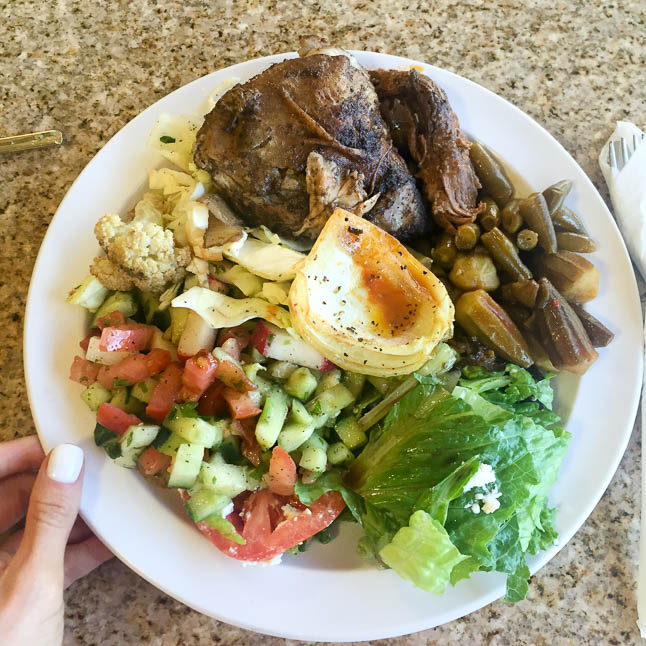 We got invited to attend yoga in the park (more on my snapchat @alexis.belbel)) on Saturday, and then headed to Lark On The Park for brunch. I ordered the salad without the feta and dressing on the side with grilled chicken! It was delicious!
Oh, and the reason I didn't do a workout on Saturday (I would have normally done legs) was that by the time we were done with yoga with TeaTree Hair Care and brunch, it was already 1 PM and I had ZERO motivation to go to the gym. I went and did a quick cardio workout to get my heart rate up and going and then called it a day! Not always easy or fun to get it in, but so worth it in the end!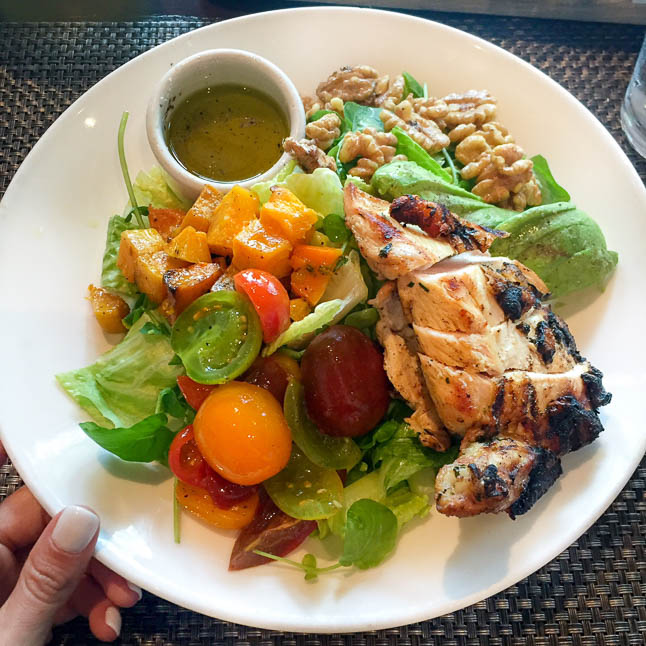 And, now for some of our favorite workout clothes this week: