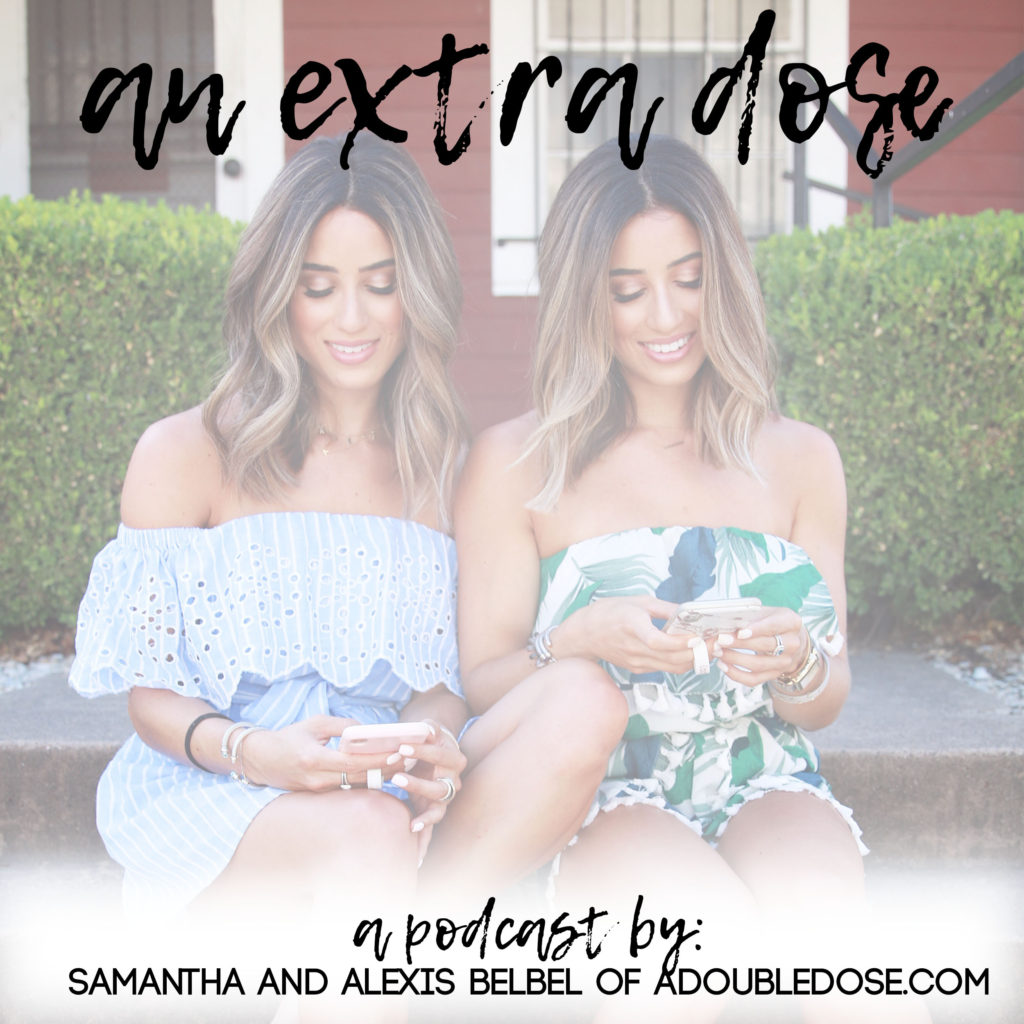 In case you missed our last episode of An Extra Dose, you can listen to that here! 
A little about this episode:
On this episode of An Extra Dose, Alexis third wheels, and puts Samantha's boyfriend, Taylor in the hot seat! We asked him everything from online dating, what qualities are important in their relationship (and any relationship), and what he thinks of us working as bloggers full-time.
Podcast: Play in new window
Related Posts