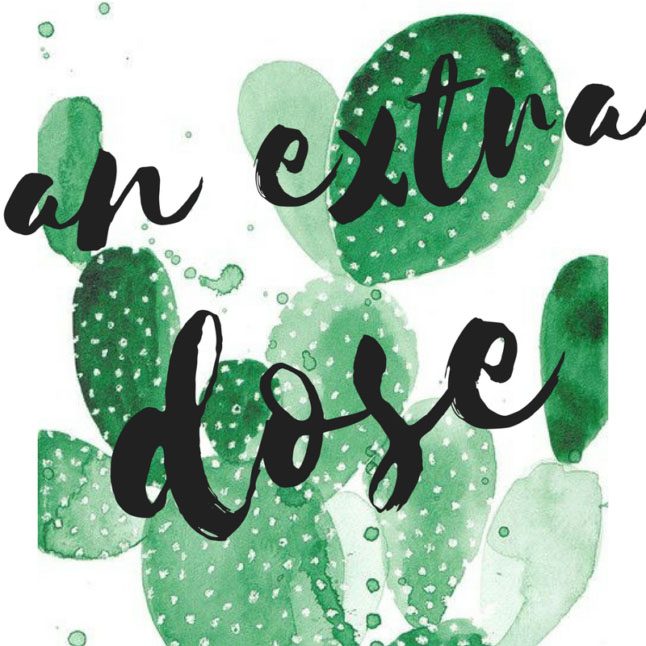 In case you missed our last episode, you can listen to that here! In case you can't find us on apple podcasts, you may have to unsubscribe from our old podcast, and then search again for "an extra dose" and then resubscribe!
In case you miss any of our future episodes of An Extra Dose, you can listen to them under  on our main page (adoubledose.com > Lifestyle > Podcasts). 
A little about this episode:
On this episode of An Extra Dose podcast, the girls share their tips for starting a blog. They also talk about their eyelash and hair extensions and what their go-to hair products are. They finish off with their favorites for the week.

Podcast: Play in new window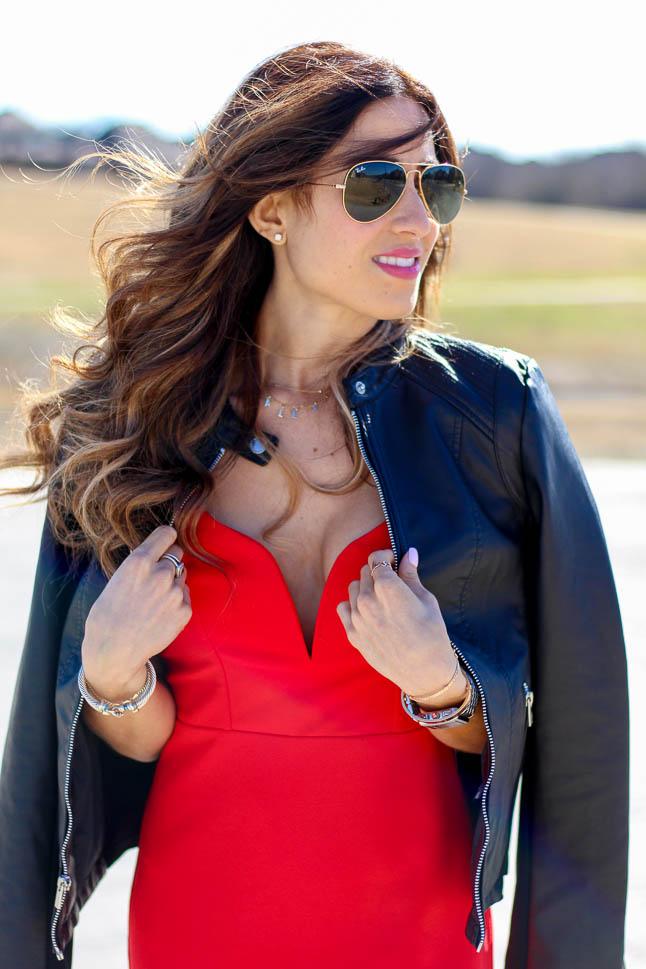 Since Valentine's Day is right around the corner, we wanted to share this super cute red dress (ON SALE!!) + some of our favorite Dallas spots for date night (mostly restaurants since we LOOOOOVE to eat, haha). Before we get into our favorite spots, we have to talk about this red dress. It is actually super comfy and can be worn so many ways! We paired it with a leather jacket, but you could also wear it with a denim jacket and some converse to dress it down!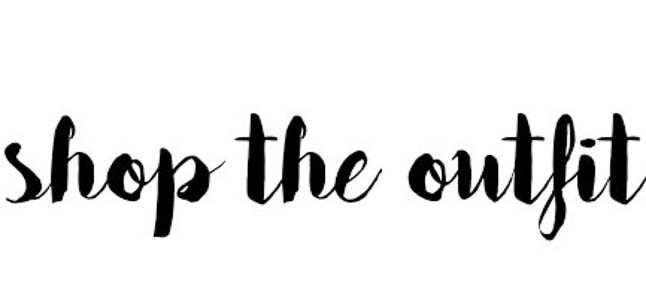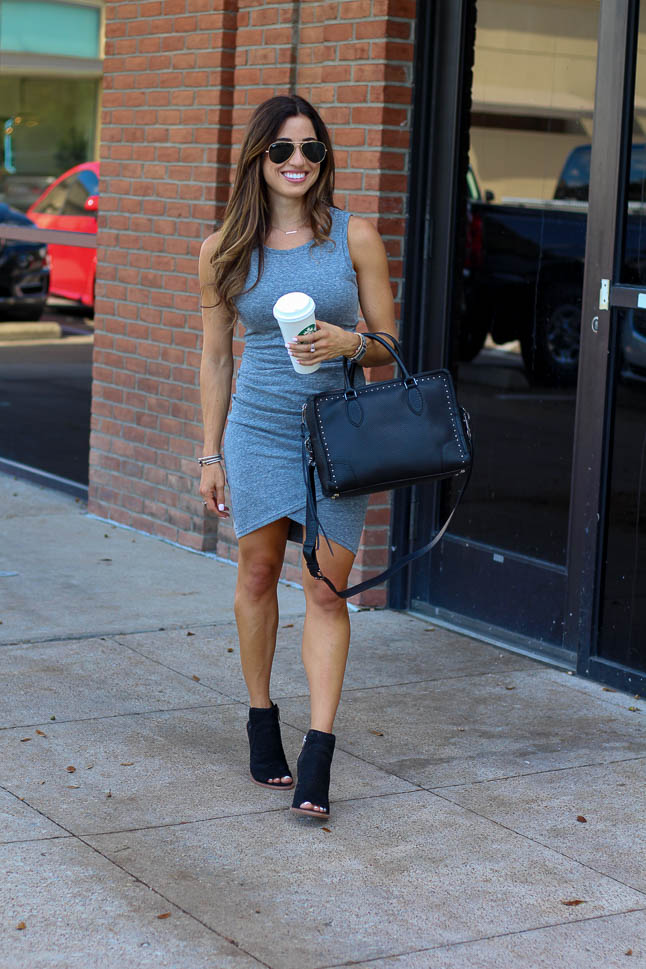 Can't believe we are heading into the end of October! We love this transitional look for those of y'all who live in Texas or Cali, where it is still a little too warm to pull out those jeans and big sweaters. You could also wear this with OTK boots, too! This dress has to be one of our favorite dress of ALL time. It is super comfy and comes in a long-sleeved version! We paired it with one of our favorite booties (also own these in tan) and so comfy, too! You could wear this dress with so many things, and you can totally dress it up or down! We love it with this black bag, which goes with literally everything! This outfit is perfect for running errands and then grabbing dinner or drinks with your girlfriends or man in your life;) Speaking of errands, we wanted to share some of our Dallas must have spots for beauty.