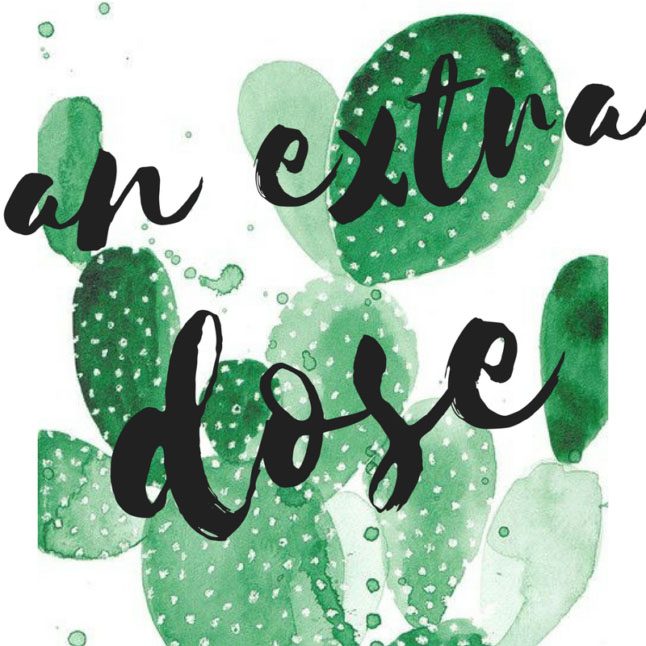 In case you missed our last episode of An Extra Dose, you can listen to that here! In case you can't find us on apple podcasts, you may have to unsubscribe from our old podcast, and then search again for "an extra dose" and then resubscribe!
In case you miss any of our future episodes of An Extra Dose, you can listen to them under  on our main page (adoubledose.com > Lifestyle > Podcasts). 
A little about this episode:
This week, the Belbel girls talk about their hair routine. They share their healthy cocktail choices, and they review their favorite affordable online shopping sites. Their favorites include a recap of this week's Bachelorette episode and their favorite contestants.
Items we we talked about in this post:

Podcast: Play in new window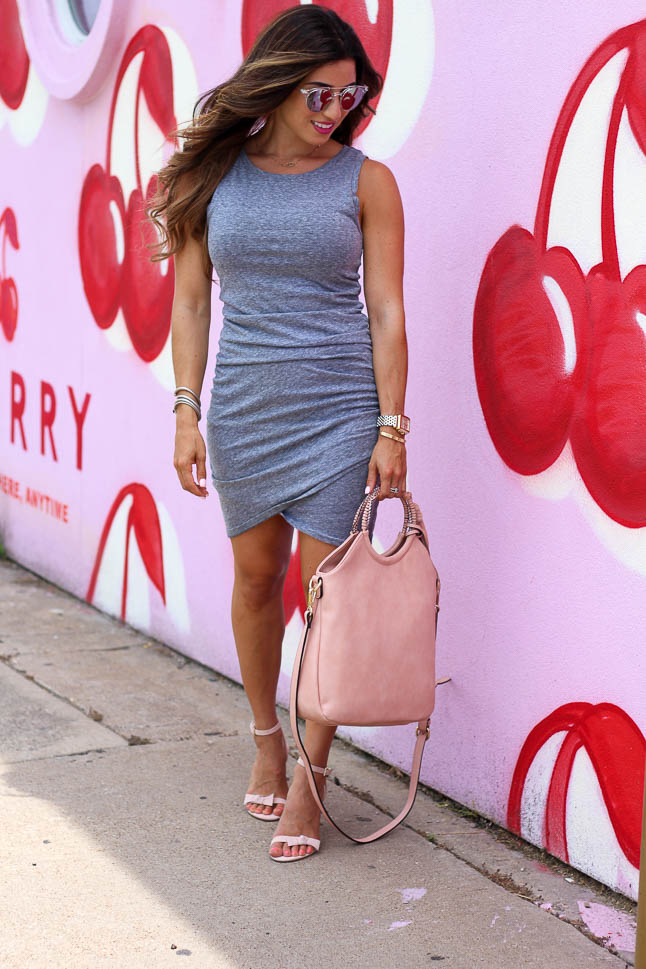 Happy Friday! We have had quite the week. Wednesday was our birthday, so we had the best day celebrating in Mexico with our mom. We unfortunately got caught in some bad weather yesterday and today, so after trying to reschedule our flight yesterday, we ended up having to come back to the resort, and try to fly out today! Fingers crossed the weather clears up, and we can make it home! Speaking of traveling, this dress is PERFECT for traveling because it is super flattering and comfy. We paired it with one of our favorite colors for summer, blush. This bag is amazing for summer travels because it holds so much in it, and it also comes in a neutral color. It has a longer strap to hold it on your shoulder, too!