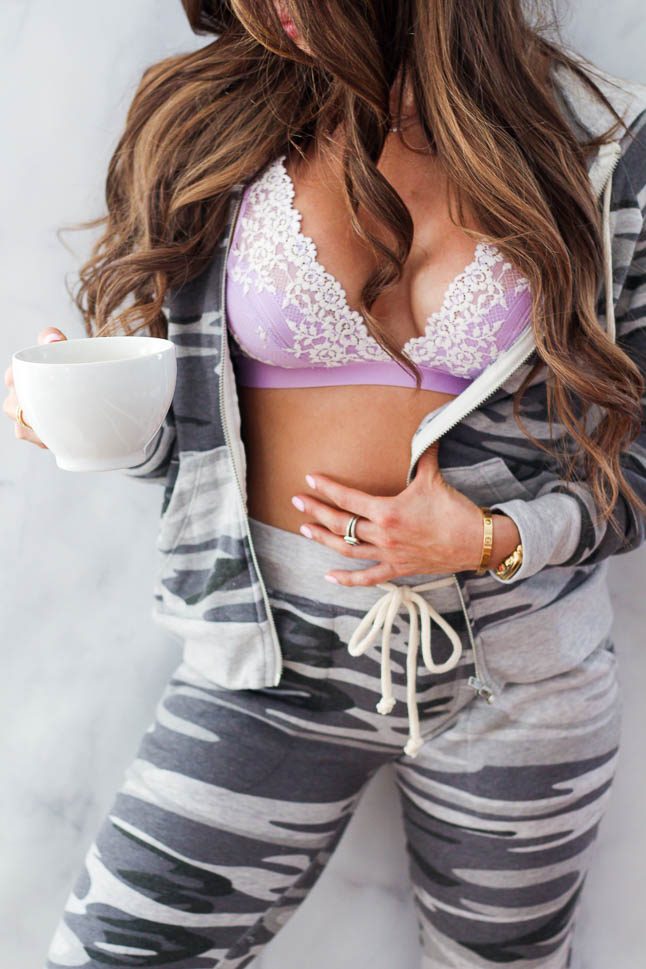 We are ALLLL about the comfy loungewear. Especially since we we work from home, you can find us plugging away in this kind of look- aka NO makeup or hair done, haha. Give us all the cozies! This camo hoodie and jogger set is SO cute and it can be mixed and matched with other pieces, like denim. The highlight of this cozy look is this adorable lavender lace bra (LOOOVE) that can be worn under a tee or tank. This one is from Wacoal, and they seriously have the best bras with good support. Be sure to check out the bottom of the post to see some of our other favorites.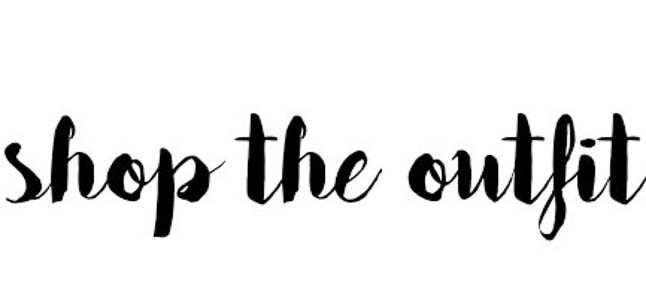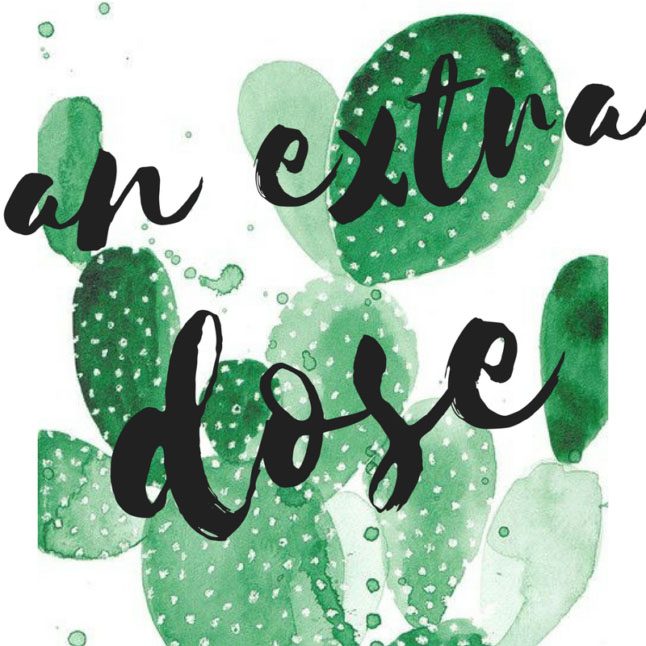 In case you missed our last episode of An Extra Dose, you can listen to that here! In case you can't find us on apple podcasts, you may have to unsubscribe from our old podcast, and then search again for "an extra dose" and then resubscribe!
In case you miss any of our future episodes of An Extra Dose, you can listen to them under  on our main page (adoubledose.com > Lifestyle > Podcasts). 
A little about this episode:
The girls share their tips for getting out of a slump. They also talk about what they typically eat in a day and what their healthy tips are. The Belbel girls finish off with their favorites for the week.

Podcast: Play in new window