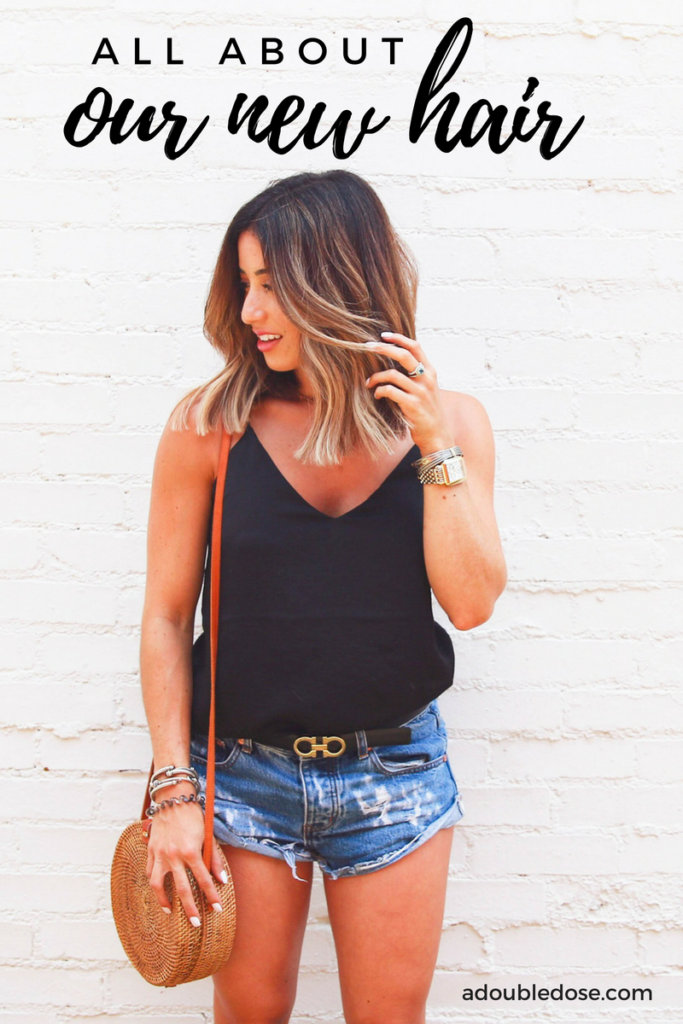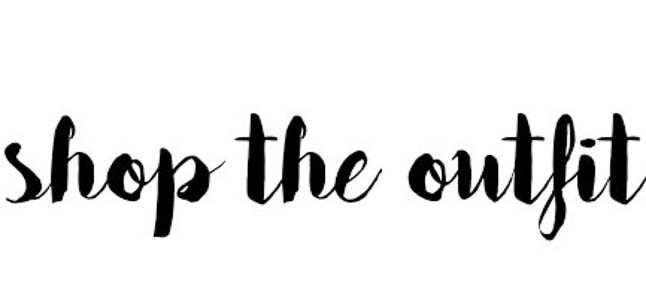 As many of y'all have probably seen on Instagram and our stories, we CHOPPED our hair off! We got SO much positive feedback from you all, and are so glad to hear that you all love it as much as we do! We received a ton of comments and DM's about how much you all loved it, and how a lot of you all were actually considering cutting yours as well, which we totally L O V E !
In case you haven't had a chance to listen to our latest podcast episode, An Extra Dose, we talked all about our hair in detail, including HOW we curl it. You can listen to that episode over here.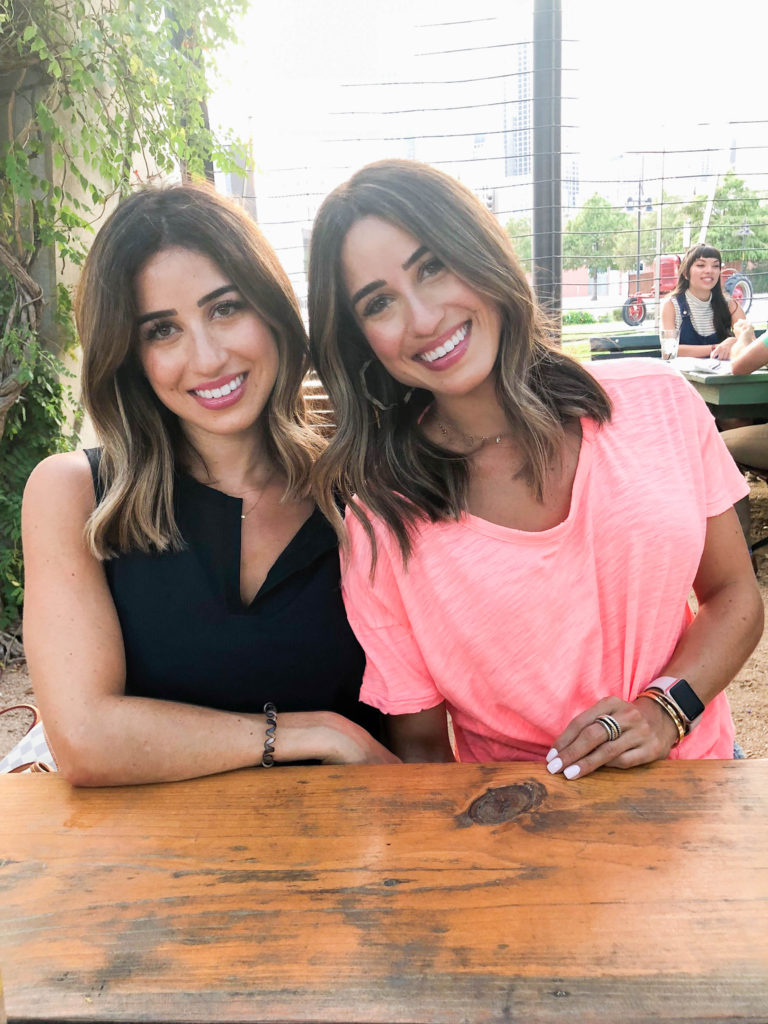 We had soooo many requests to do a hair tutorial, and we promise, we will do on as soon as we can! In the meantime, we did a quick one in Alexis' story highlights on Instagram, so be sure to check it out!
Related Posts