*click to shop*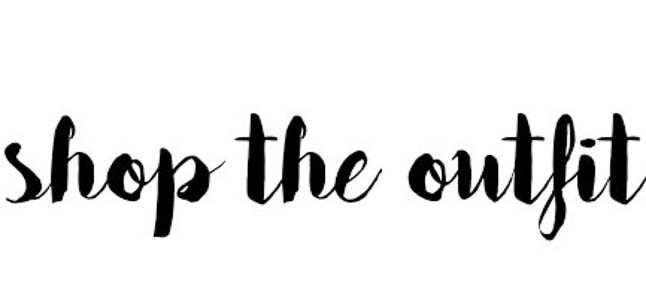 { 1 | 2 | 3 | 4 | 5 | 6 | 7 | 8 | 9 | 10 | 11 | 12 | 13 |14 |15| 16 | 17 | 18 | 19 }

In case you all haven't checked out our posts covering ALLLL things Nordstrom Anniversary Sale, you can find them all here! If you still haven't had a chance to shop the BIG sale, we are sharing some of our favorite pieces that are still in stock in most sizes! There are seriously sooo many good things left, so don't feel discouraged!
This sale is one of the largest sale events for Nordstrom, and good news: the sale is still going through Sunday, August 5th. You can stock up on items that don't normally go on sale, before they go back to their original full-price in just a couple of days!
Although you can shop the sale in-store, our preference (and the less hectic and stressful way) is online! You can use their amazing in-store pickup feature, which allows you to pick up your items the same day (hello, instant gratification!).
We want to highlight some of our favorite pieces included above:
These booties #1 are so comfy and look great with jeans, dresses, and leggings (we got a size 7).
This super cozy wrap #2 can be worn draped behind the neck, or as a longer wrap (we got size xs).
This eye and cheek palette #5 is amazing and is a great buy!
We got this cardigan #4 in a bunch of colors (we got size xxs) it is such a good one!
We have this watch #9 in a different style and wear it every day! Great splurge!
If you're looking for some good OTK boots, this pair #12 comes in 3 colors!
We got these diamonds studs #14 last year and wear them all of the time.
Be sure to shop more of our favorite sale pieces below:

In partnership with Nordstrom.
SaveSave
SaveSave