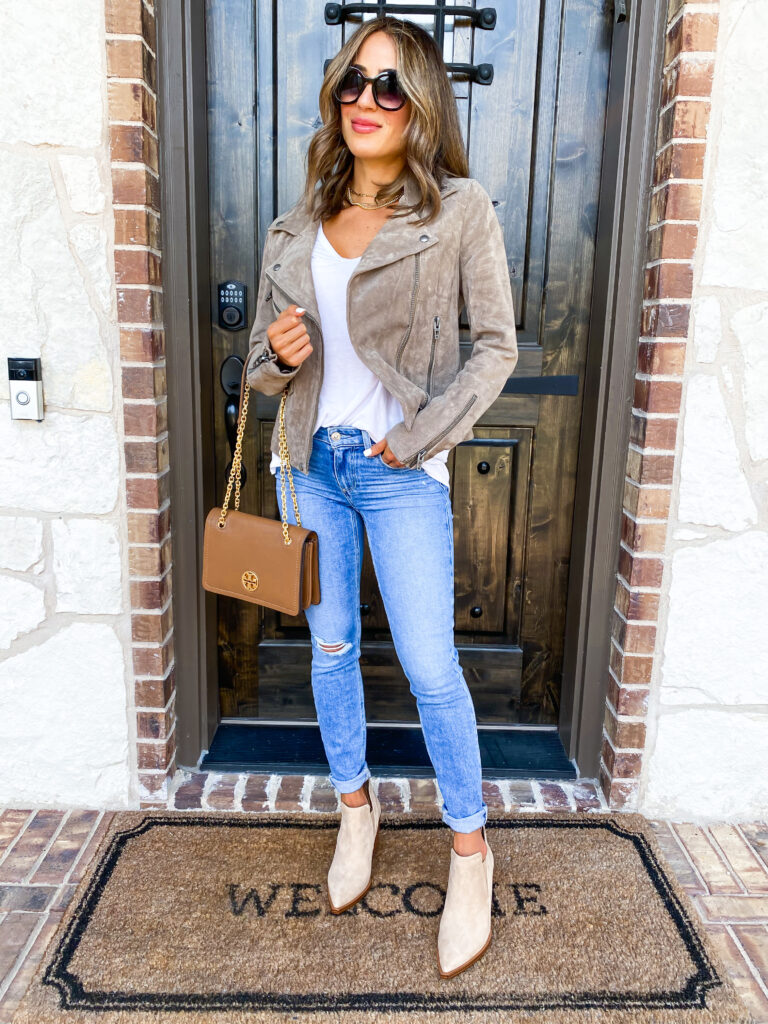 { Suede Moto Jacket | Jeans | Booties Similar | Bag }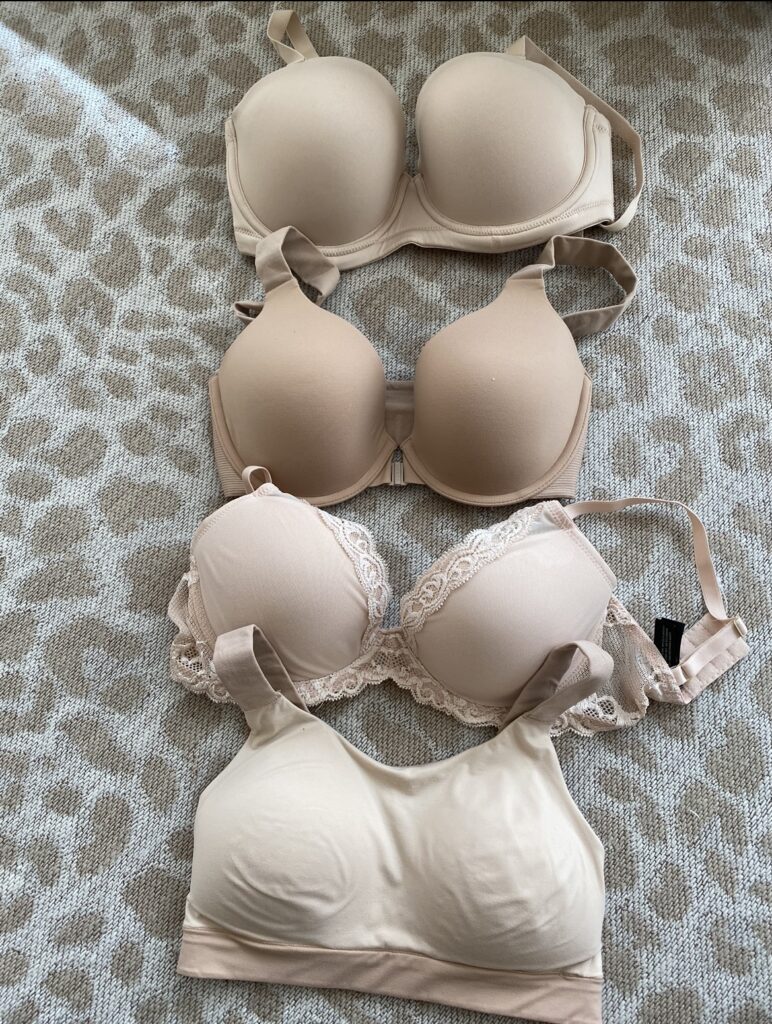 { Strapless Bra | Lace Natori Bra | Spanx Bra }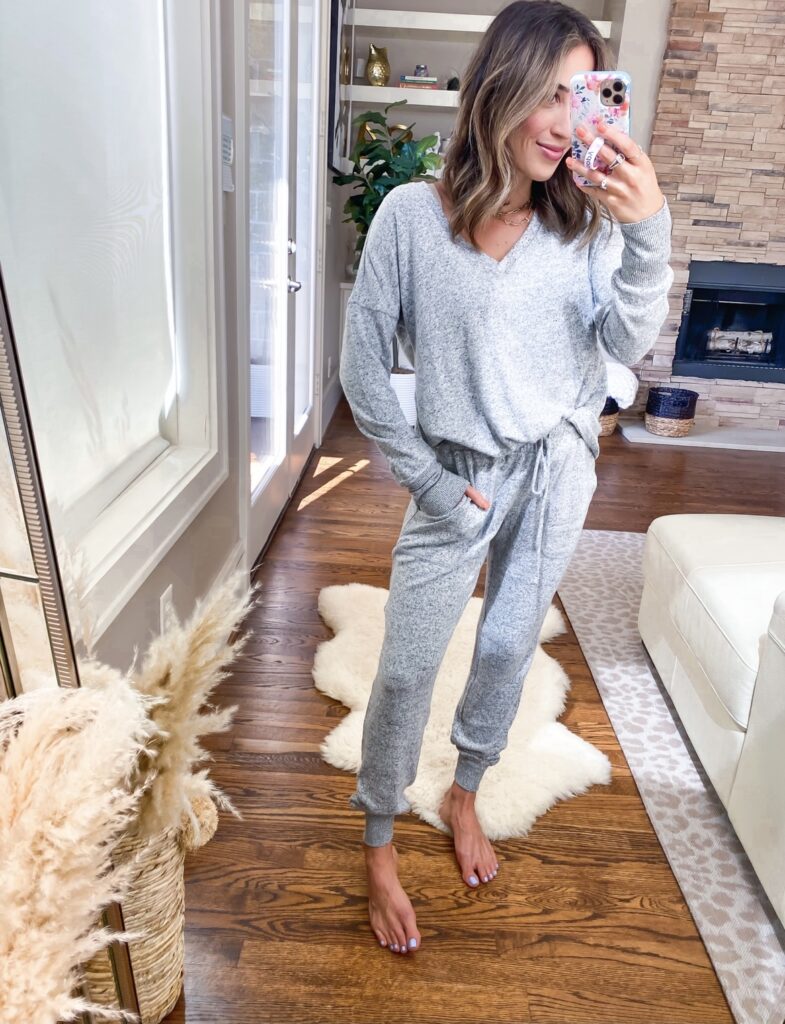 { Grey Joggers | Grey V Neck Tunic }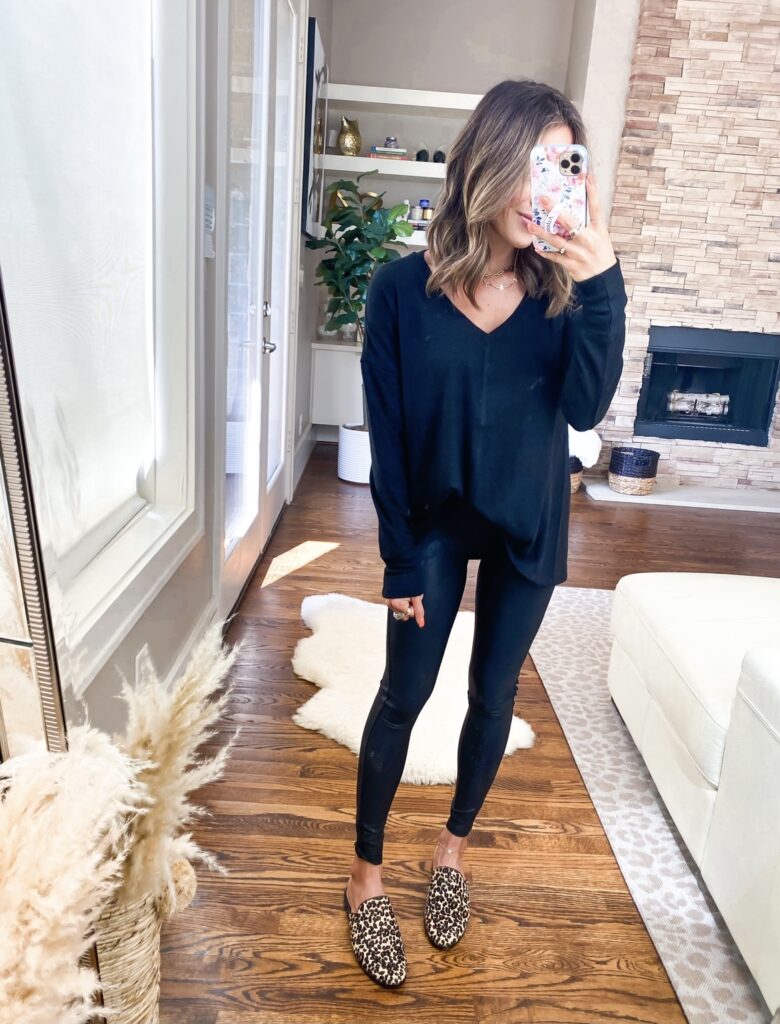 { Black Tunic | Spanx Faux Leather Leggings | Mules }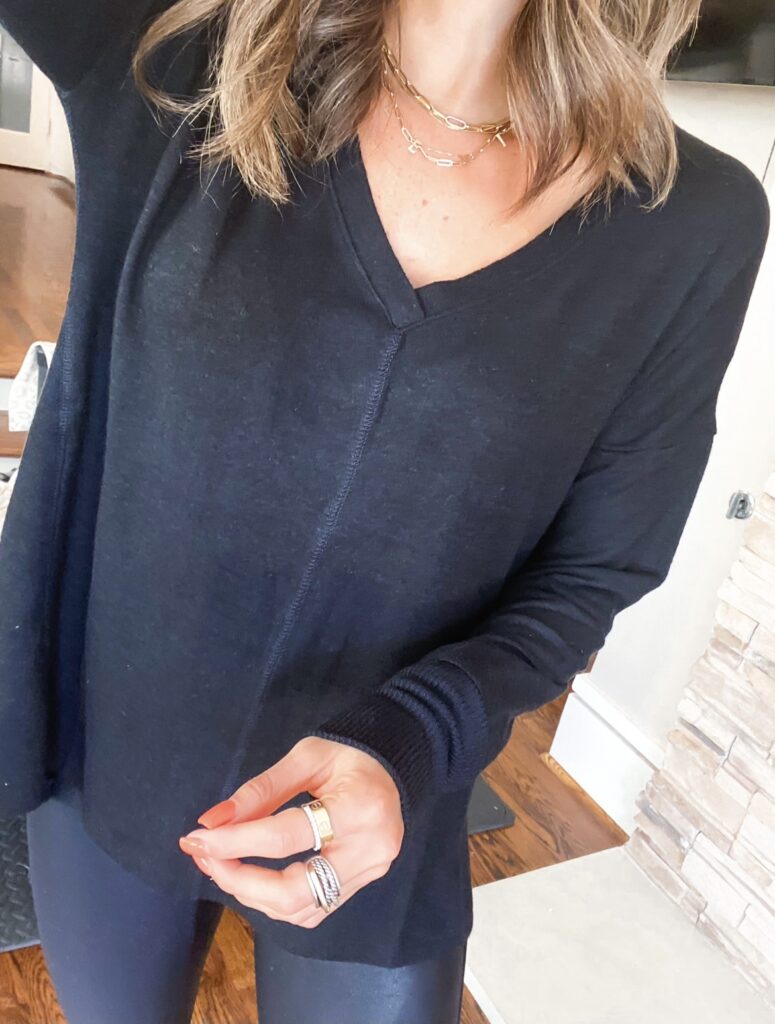 { Black Tunic Sweater | Faux Leather Leggings }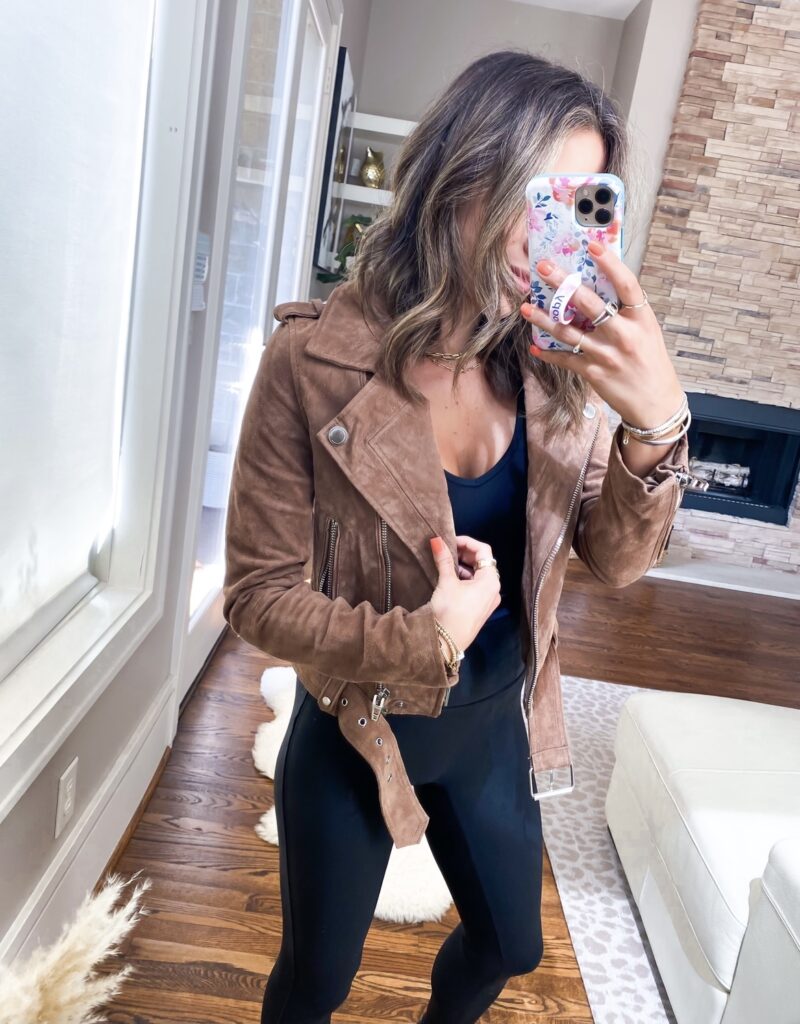 { Suede Moto Jacket | Spanx Faux leather Leggings }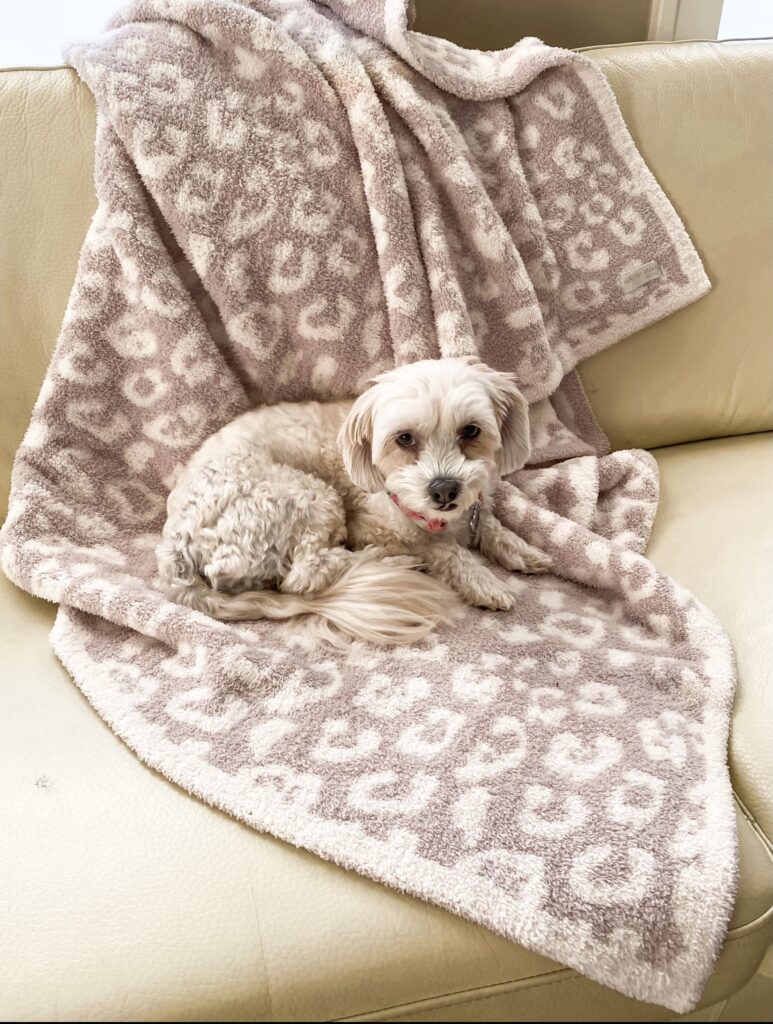 { Leopard Barefoot Dreams Throw Blanket }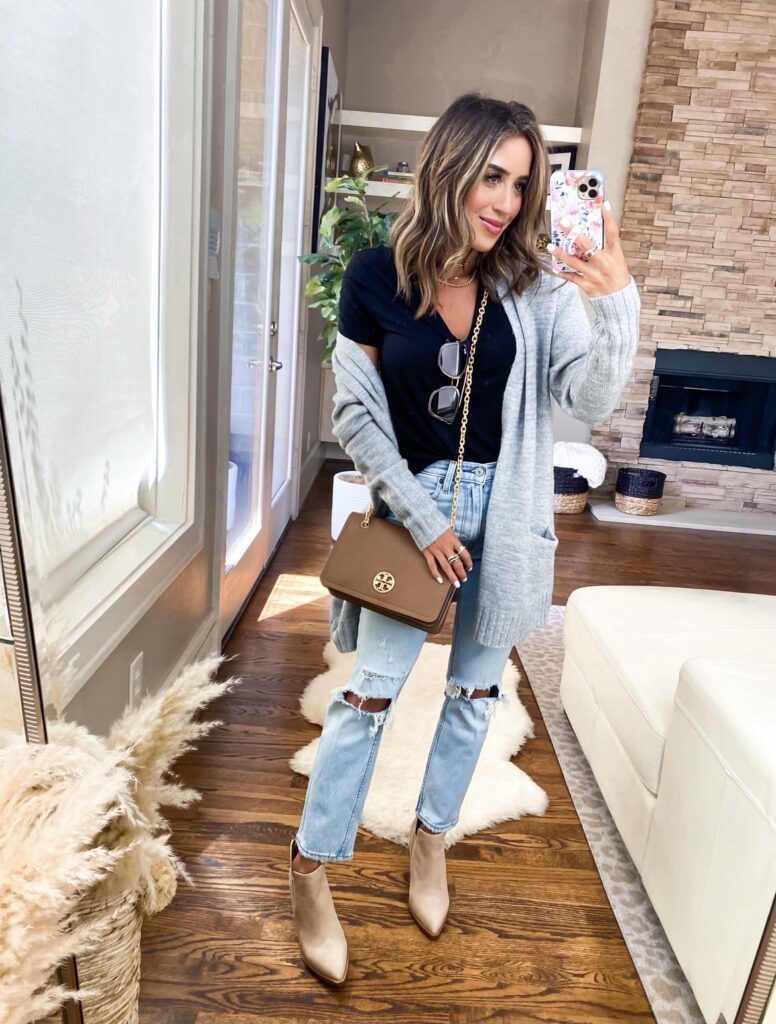 { Grey Cardigan | Chain Bag | Booties | Black Tee }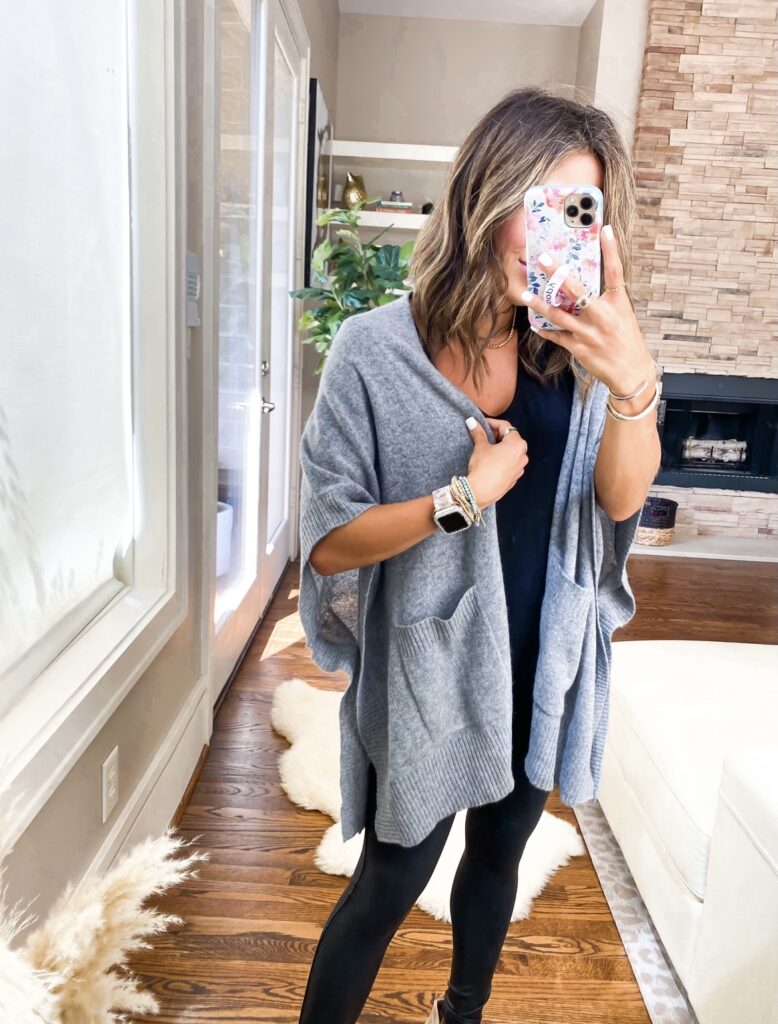 { Cashmere Ruana | Faux Leather Leggings }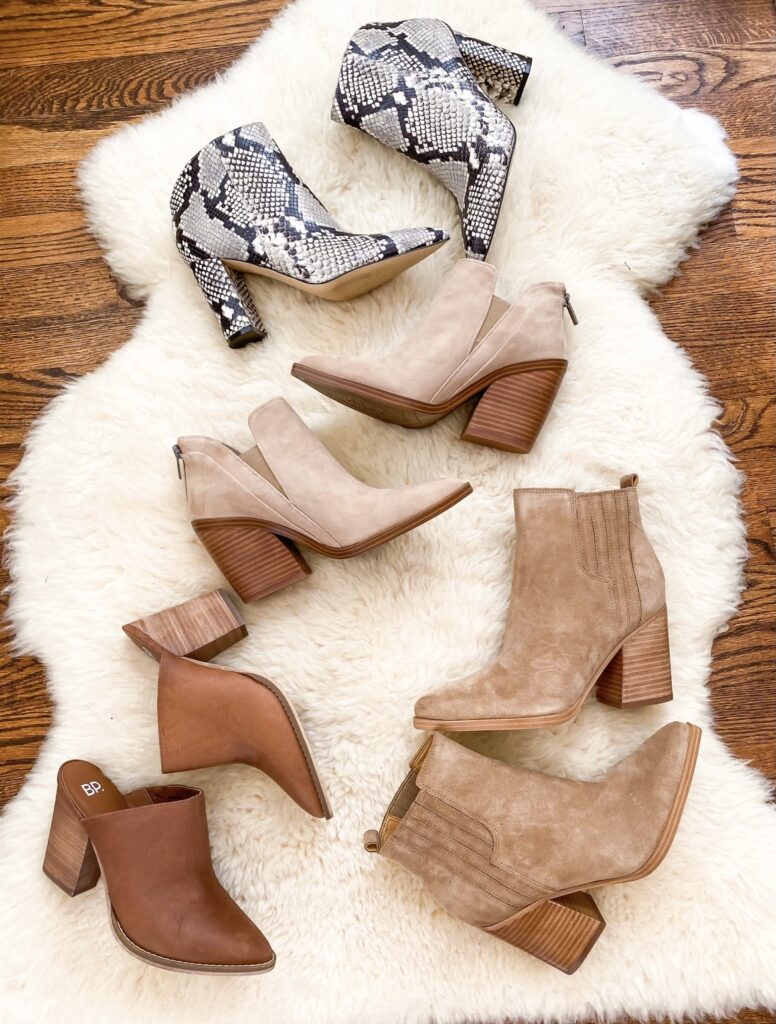 { Mules | Suede Booties }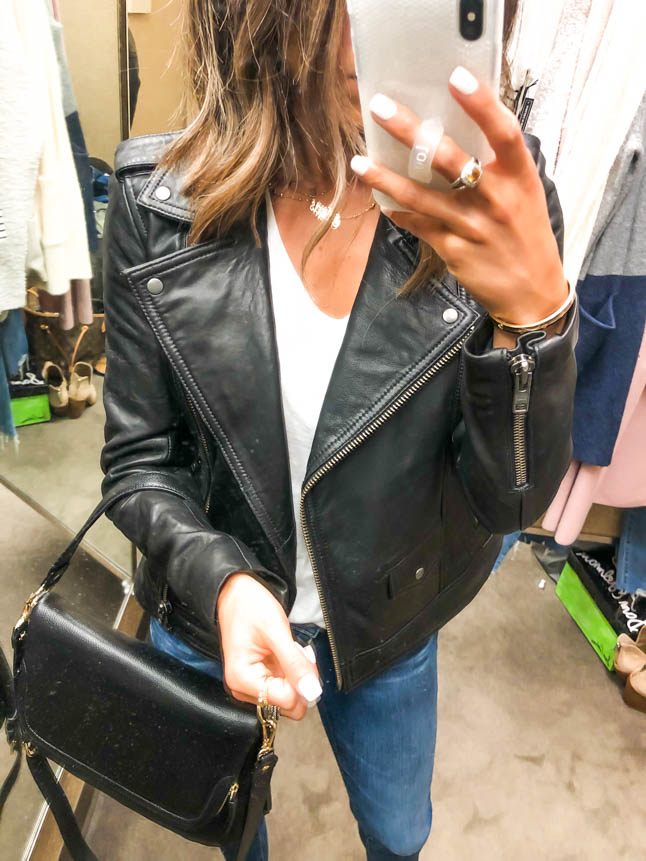 { Faux Leather Moto Jacket | White Tee }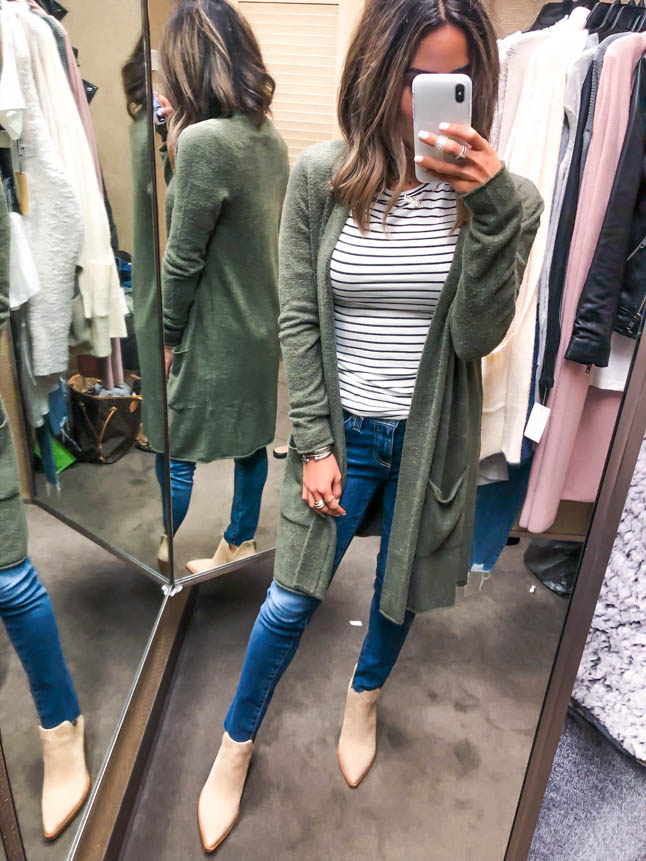 { Long Sleeve Stripe Tee | Cardigan | Jeans | Booties Similar }
The 2021 Nordstrom Early Access Anniversary Sale is officially here!
KEY DATES
July 12: Early Access for Icon Status Nordstrom Cardholders
July 14: Early Access for Ambassador Status Nordstrom Cardholders
July 16: Early Access for Influencer Status Nordstrom Cardholders. *We recommend shopping at this time because items ALWAYS sell out!
*If you don't already have a Nordstrom Credit Card, you can sign up here! Right now (through 6/27), you can get a $60 bonus note that you can use during the sale!
July 28th: Nordstrom Sale open to the public! Prices go back up on August 9th.
OUR MUST HAVES
If you get anything during this sale, we recommend stocking up on boots or booties. For ankle booties, we love this chain suede pair in Cognac Suede, this pair of booties is a great basic and comes in 3 colors (we love the tan suede color), and this pair we have in the grey suede color and are under $100.
For taller boots, this over-the-knee boot is under $100 and comes in 3 colors (we love the brown), and this Sam Edelman pair is a great staple and these are amazing and so comfy. We have last year's style and the sesame color is so cute.

Another MUST have during this sale. If you don't own a pair of these leggings, you should definitely snag a pair of these. You can wear them with SO many things and dress them up or down. We have size xs petite, and recommend petite length if you are under 5'3″.
This sale is the perfect time to stock up on sweaters for fall! We love grabbing a cardigan like this one, and an oversized sweater like this one from Free People.

We got this Barefoot Dreams blanket a couple years ago, and HIGHLY recommend grabbing one. They are under $100 in most colors and soooo soft!

If you're shopping for a coat, we love this teddy coat that is on sale for $129, and comes in two colors. This faux leather moto jacket is such a great piece and only $55.

They have some great brands on sale like Paige and Good American. We got this pair of Paige jeans last year in size 24.
We have our eye on these Adidas Ultraboost sneakers that we wear practically everyday. We also were looking at this pair of ON Cloudflow running sneakers, and this pair of Nike flyknit sneakers in white.

You all know we are all about the activewear, so we recommend snagging a pair of these leggings, these bike shorts, these joggers, and this sports bra.
Some of our favorite beauty products that we use daily are on sale. Some of our favorites are Paula's Choice 2% BHA Liquid Exfoiliant (we use daily), Urban Decay setting spray, and our T3 curling iron.

We stock up on our favorites from Natori or Spanx during this sale!