We have gotten a lot of requests for some more home decor posts, so we put together some decor inspo for y'all! We love the grey/neutral hues, and our living space below incorporates that, along with some browns and golds. We have gotten a lot of questions about where our rug and coach is from. We found some similar pieces for y'all that are almost identical to ours!
Our favorite places to shop are West Elm, Pottery Barn, Wayfair, and Lulu and Georgia.
PS- how gorgeous is this bedroom above?! You can also see more of our home decor inspo on our pinterest!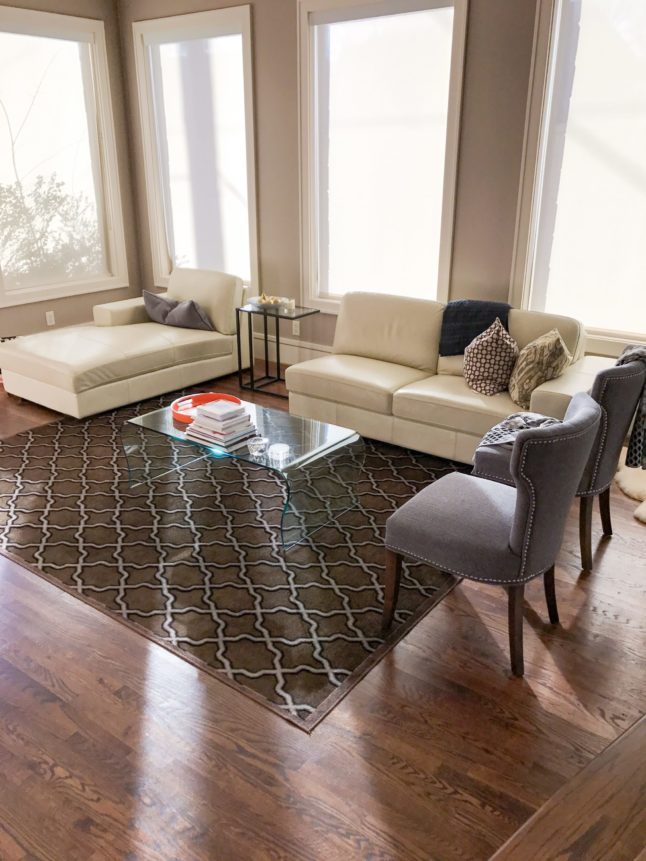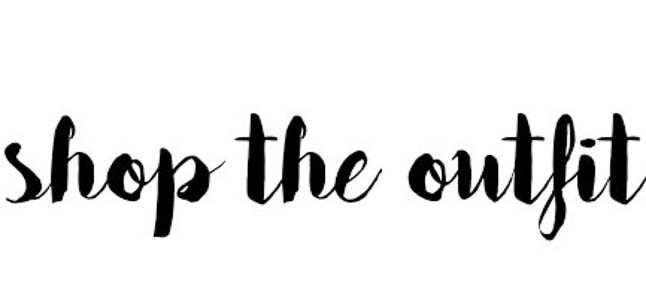 pinterest! is super close to ours, since a lot of y'all have asked about it!
We have taupe walls with white baseboards, which we love. It looks clean and fresh, but also gives some color. Be sure to shop a ton of home decor pieces at the bottom of the post that fit with our style!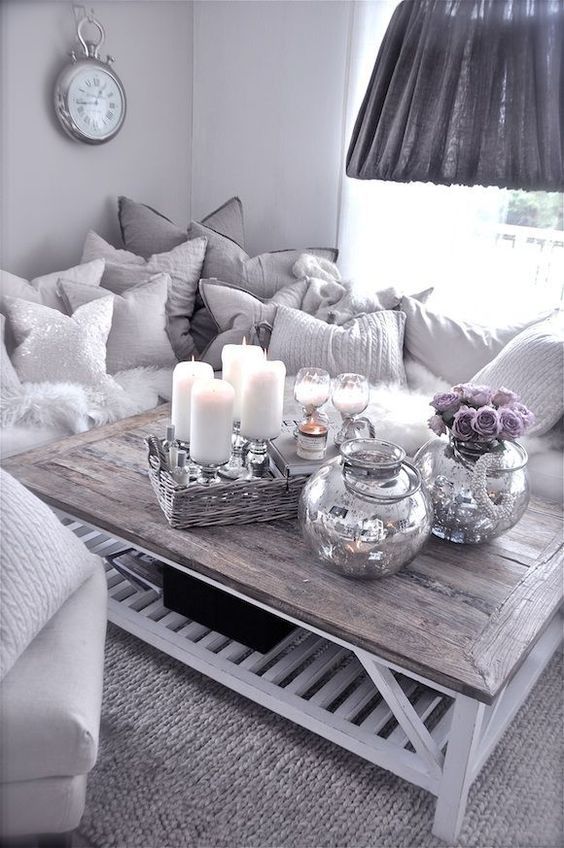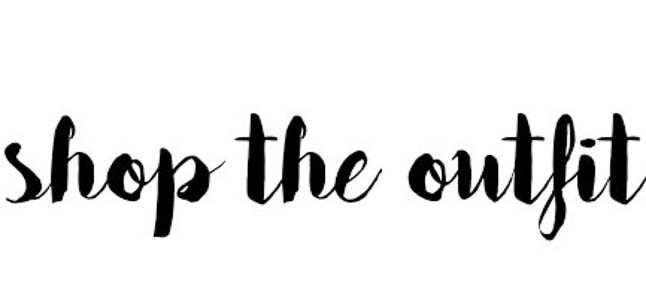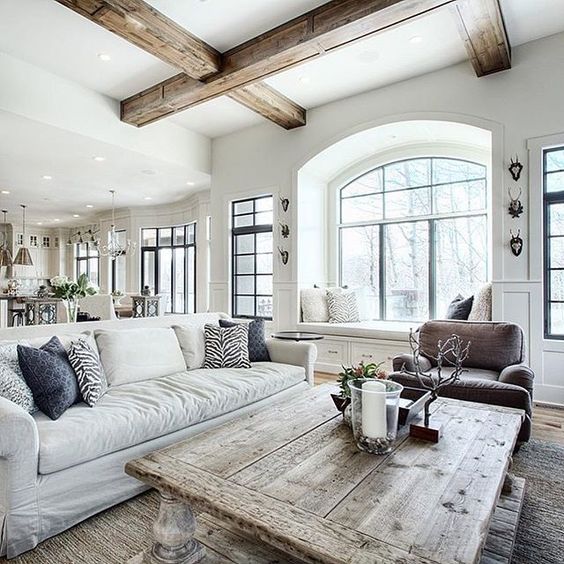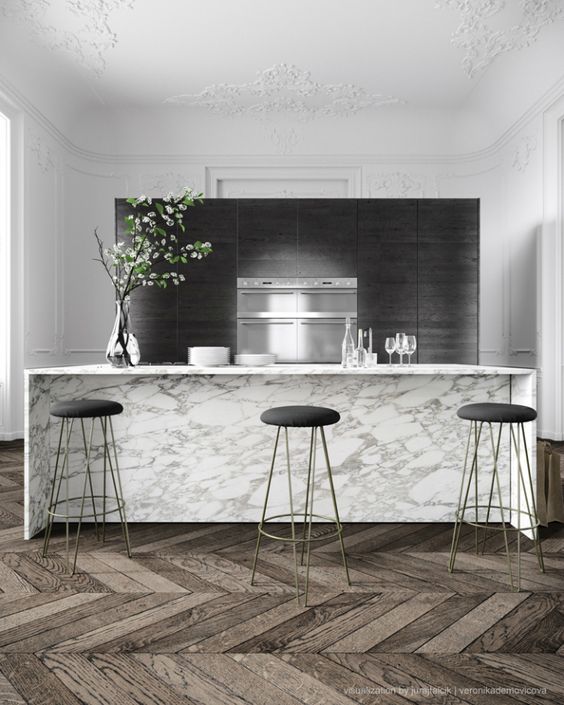 Love this wood flooring!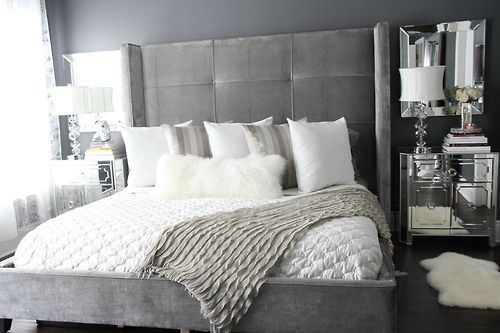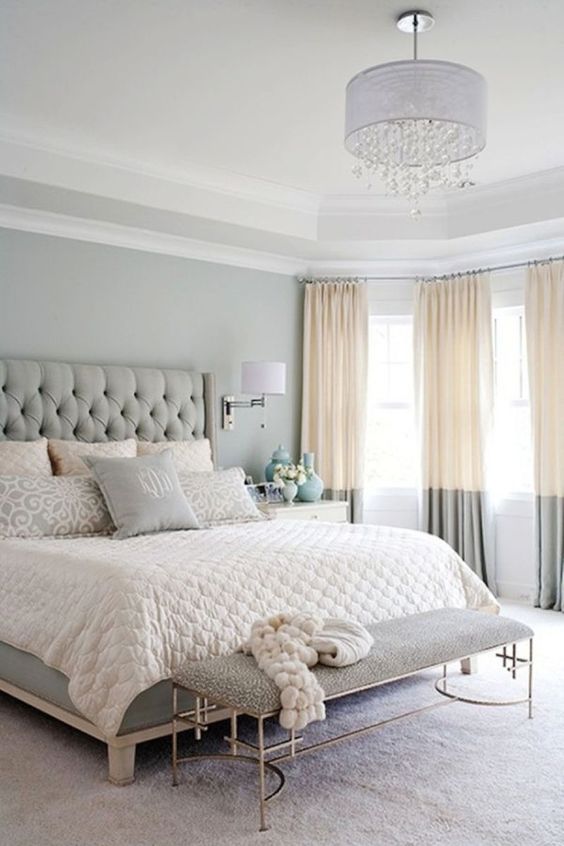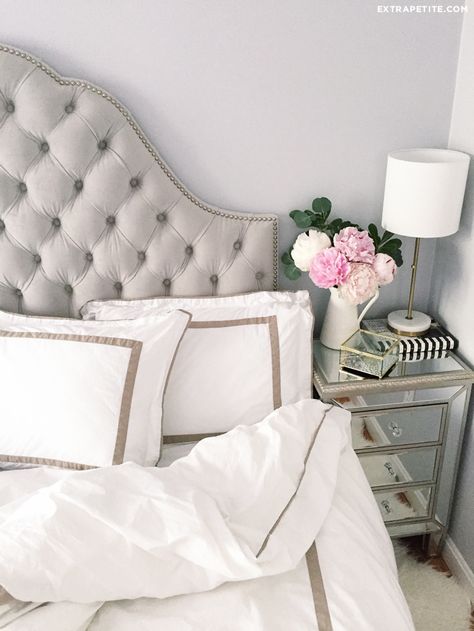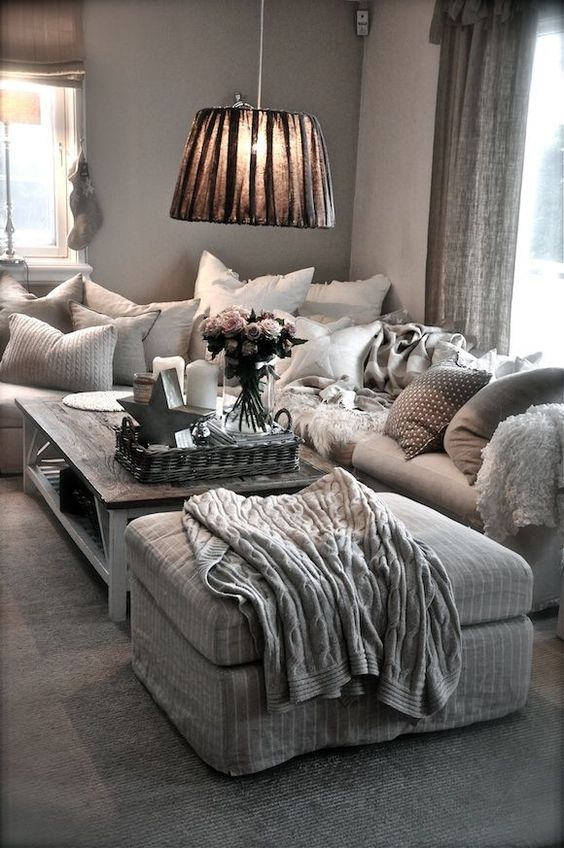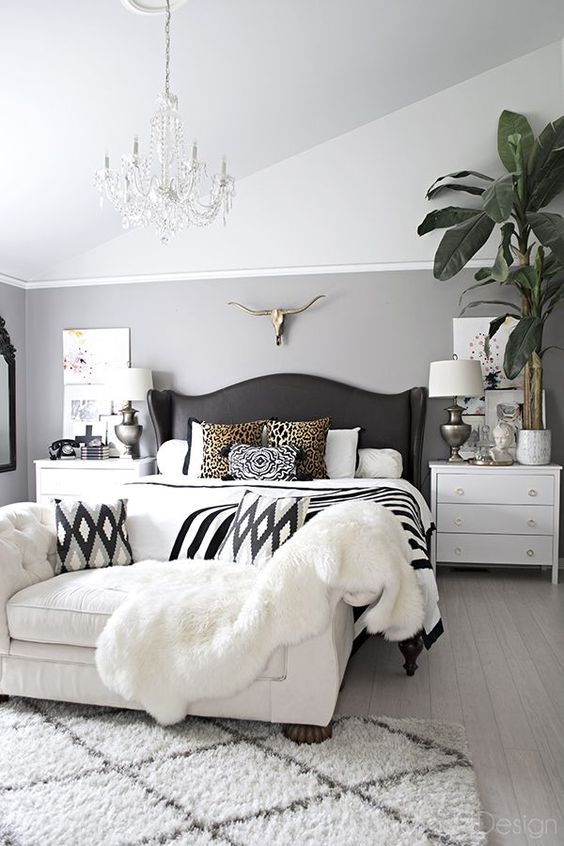 Definitely ordering this
pinterest!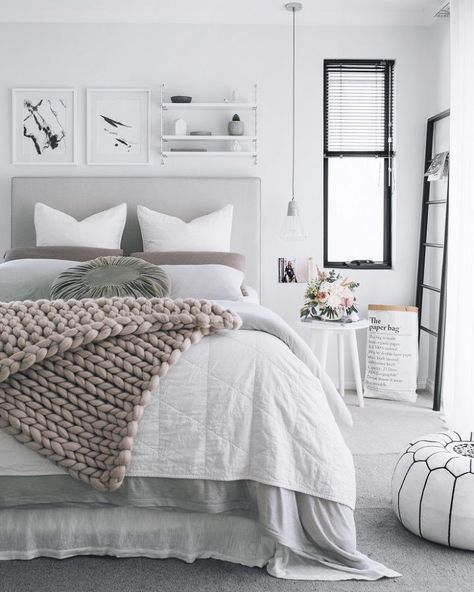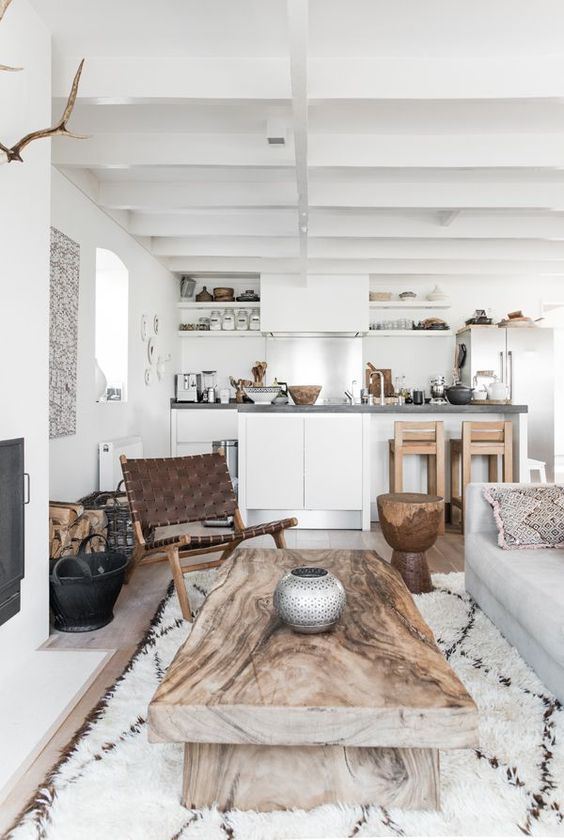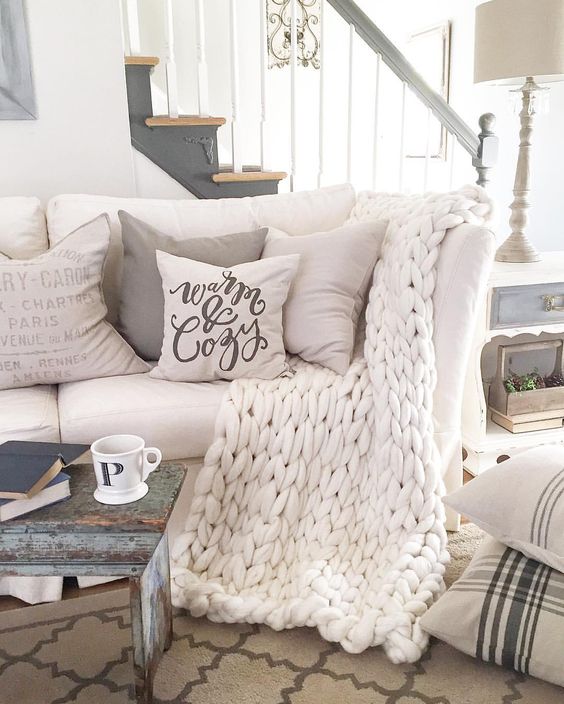 SHOP our home decor pieces below:

*images via pinterest!