*click each item to shop*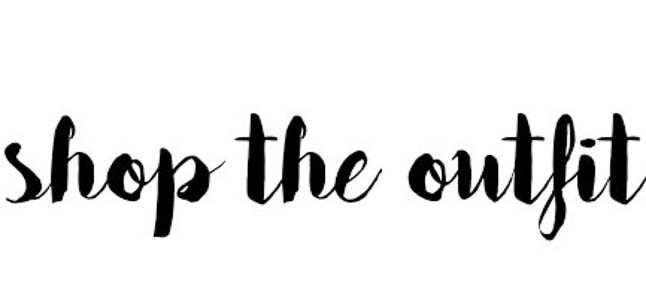 { 1 | 2 | 3 | 4 | 5 | 6 | 7 | 8 | 9 | 10 | 11 | 12 | 13 |14 }

It is wedding/holiday party season, so we wanted to share some black tie/formal dresses with you all because we know some of you all will be heading to parties and more formal weddings.
What is so great about these dresses is that you can wear them to a party or wedding, and then wear them again for any other formal event you have.
Some of our favorites:
#1 Samantha wore to a wedding in black and got SO many compliments on it.
#5 is a gorgeous navy dress and we love the one shoulder!
#6 has the most gorgeous mesh detailing.
#8 comes in a few other color options and is so chic!
#10 has the prettiest trumpet shape and is timeless.
#13 has beautiful lace on the bottom.