*click to shop*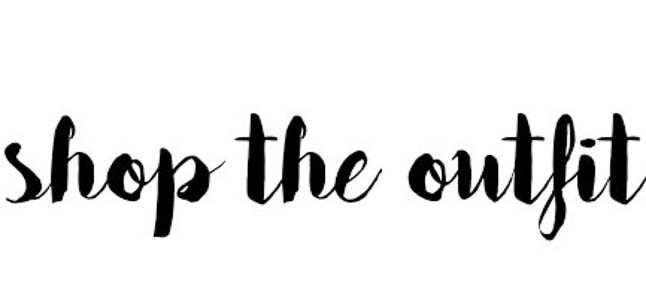 { 1 | 2 | 3 | 4 | 5 | 6 | 7 | 8 | 9 | 10 | 11 | 12| 13 | 14 | 15 | 16 | 17 | 18 }

We know travel season is upon us, so we wanted to share some of our top, comfy shoes for traveling. A comfy shoe is KEY when you're walking around a city for hour on end (and also in the airport)!
#1 and #14 are both super cute sneakers that can be worn with white jeans or cute shorts (or workout wear)
We will admit we aren't totally into Birkenstocks, but #2 and #13 are both super cute options and comfy!
Of course, you can't beat white converse (#5). Such a good classic shoe!
If you're looking for a good slip on, we love #3, #15, and #17! We wear our #15 black pair all of the time.
We were late to jump on #6, but we LOVE them. So comfy!
#18 is also a super comfy pair that goes with everything!