*click to shop*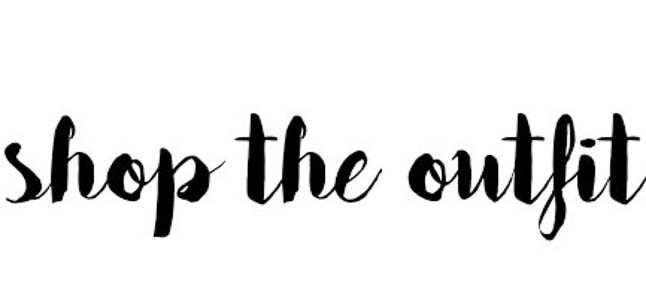 { 1 | 2 | 3 | 4 | 5 | 6 | 7 | 8 | 9 | 10 | 11 | 12 | 13  }

It is now that awkward time between summer and fall when you want to start wearing some fall pieces, but still have to wear some lighter pieces in these warmer temps. We have you covered!
#1 are great booties. They can be worn with dresses, leggings, or jeans!
#2 is a great block heel and the olive color is perfect for summer!
#3 is a great slip on shoe that you can wear with jeans and leggings!
We got #4 booties during the Anniversary Sale and LOVE them. We have the Foxy Suede color.
A basic cardigan is a great piece to have to throw over and we love #5. #9 and #10 are both great jacket options, too!
As far as a basic tee, we love #6 and have it in several colors.
For bottoms, we love these faux leather leggings #7 and these ripped jeans #8 can be worn with booties or flat shoes, or dresses up with a black heel.
A fall lip color like this one #11 can be worn day or night!
For bags, we love this olive tote #12 that you can wear everyday or as a travel bag.
#13 is a great all around bag that can be worn day to night.
SaveSave
Shop the Post
*click to shop* [show_ms_widget id="36007236" image_id="41869931" width="1080" height="1400"]