*click each item to shop*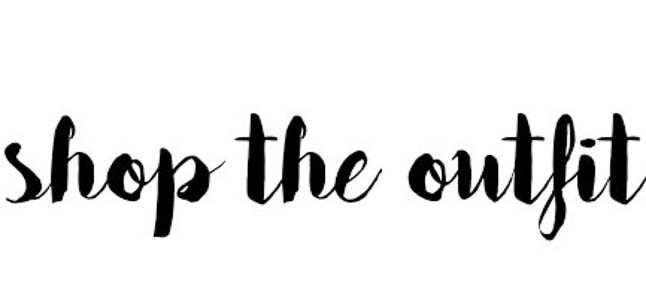 { 1 | 2 | 3 | 4 | 5 | 6 | 7 | 8 | 9 | 10 | 11 | 12 | 13 |14 | 15 | 16 | 17 |18 |19 | 20 }

In case missed our wish list gift guide yesterday, you can check that out HERE.
We wanted to share some luxury gift ideas for you all that can also be great ideas for yourself!;)
These diamond earrings #1 (SO GORG!!) from Clean Origin come in white or yellow 14K gold and are lab-grown. They are certified and are ethically sourced!
**If you order by 2PM on December 14th, you can receive them by December 24th; Order by 2PM December 20th for an arrival of December 30th!
We have a pair of diamond earrings that we wear every single day and never take off. They make a great gift!
A designer belt #9 or a wallet like this one #14 are so timeless and can be worn for so many years!
If you are shopping for more of a homebody, these silk pajamas #10, this candle #4, these satin slippers #8, and this plush robe #20 are all great ideas!
For beauty lovers, this hair dryer #7 dries your hair super fast and is lightweight! A pillowcase and eye mask #6 that is silk is always good for skin and hair, and this lip shade set #18 is great on any skin tone!
For winter accessories, this OTK boot #3 is one of our favorites and we love these faux fur gloves #12 for cold weather! Of course, you can't go wrong with a cashmere scarf #13!
**PS- you can check out all of our holiday gift ideas HERE.**
Shop more luxury gift ideas below: