*click each item to shop*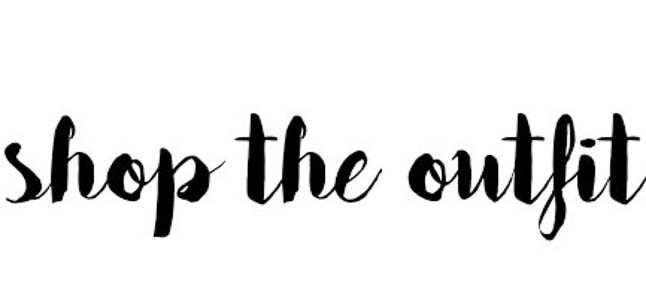 { 1 | 2 | 3 | 4 | 5 | 6 | 7 | 8 | 9 | 10 | 11 | 12 | 13 | 14 }

We are so excited to share this gift guide with you all! We are definitely homebodies at heart. We usually will get cabin fever after being at home too long, but we do love to lounge around the house once in a while and act like grannies, haha! If you are the sam way, you will love a lot of these pieces, or if you're shopping for someone who loves to lounge around, this gift guide is for you!
Here is a little more about the pieces we chose and why we love them:
A good smelling candle (#1) is a great gift for anyone, and plus, it just makes your house smell amazing!
We love a good throw blanket! This one (#3) comes in 4 colors and has the cutest ruffle detailing.
How comfy do these grey lounge pants look (#5)?! NEED asap.
These slippers are sooo soft (#6) HIGHLY recommend.
Cozy robes are the B E S T when its chilly out and you have just showered! This one (#9) has the best reviews!
This cardigan (#14) is so soft you'll want to be in it 24/7, and you can wear it out of the house, too!
How adorable is this heart-shaped pillow (#13)?!
Shop more of our fave homebody gifts below:

SaveSave
SaveSaveSaveSave
SaveSave
SaveSave
SaveSaveSaveSave