*click to shop each item*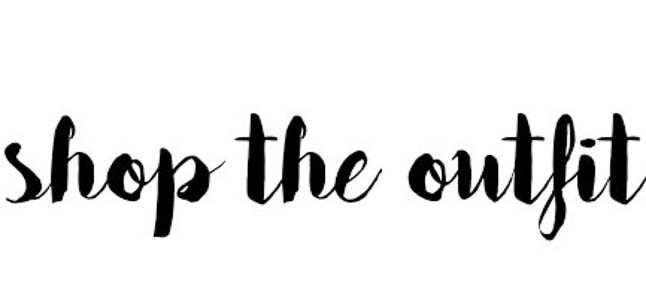 We shared this dupe post a while back, and had SO many of y'all request another one! We are all about investing in designer pieces you can wear all of the time, but we also love some deals on stuff that not all of us can afford to indulge in.
We rounded up our favorite designer pieces, and found a dupe for them that is a fraction of the price!
Related Posts