*click to shop*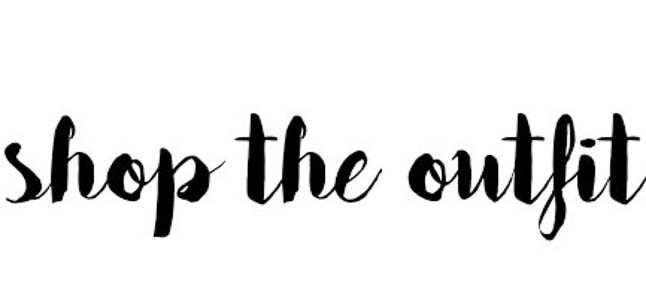 Left Column: { 1 | 2 | 3 | 4 | 5 | 6 }
Middle Column: {  7 | 8 | 9 | 10 }
Right Column: { 11 | 12 | 13 | 14 }
Happy Thursday! We had some requests to do a a spring bag roundup, so we found some super cute options that are super affordable, and can be worn even after spring and summer.
If you're looking for a crossbody bag that will be good for traveling, or just worn everyday, we really like this cognac one and this cognac one. If you want a blush one, this one is a great dupe and goes with everything!
For something brighter, this red one is a super cute pop of color!
We are all about the straw bags for spring and summer. This navy and white one is adorable, and we also love this pom one. For a rounded bag, this one goes with everything!
As far as totes, this pom one is too fun, and this tassel one is neutral  enough that it will go with everything!
Shop more bags below: