*click each item to shop*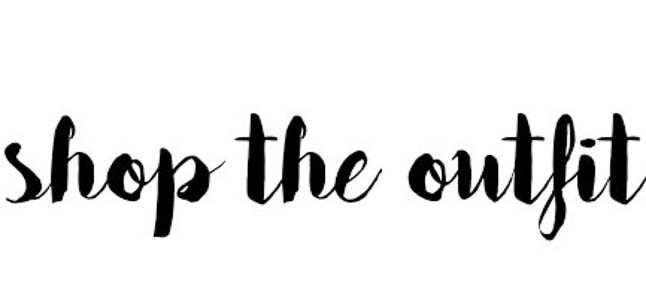 { 1 | 2 | 3 | 4 | 5 | 6 | 7 | 8 | 9 | 10 | 11 | 12 | 13 | 14 }

Happy Sunday, and Happy Easter to all of you all who celebrate! We hope you all have a great day with your friends and family! We are getting ready to head out on several trips, so we wanted to share a roundups of some of the pieces we will be bringing with us on our upcoming trips to Austin and Mexico. PS- be on the lookout for some video hauls of what we ordered, too! We are excited to be trying to something new with y'all.
When we are traveling, or even when we are in Dallas, we like to stick to some basic, casual pieces during the day that are functional, but also look cute. We love a good pair of cutoff shorts (we have this dark wash pair that fits so well!) and a good pair of white jeans. You could wear the white jeans during the day, or at night, and they can be dressed up or down.
We love a basic tee like this pocket-tee that you could wear with shorts or jeans during the day with some cute flats like these super comfy slides. For the evenings, we love pairing a fun cami like this one (comes in a bunch of colors) with denim shorts or jeans and some cute wedges or espadrille flats.
For evenings, we like to wear a bright colored dress or romper with some cute flat sandals like these. We just got this blue flowy dress, and it is SO cute on!
This tote bag and duffle are great for traveling! Below are some other travel pieces that will probably be coming with us!