*click each item to shop*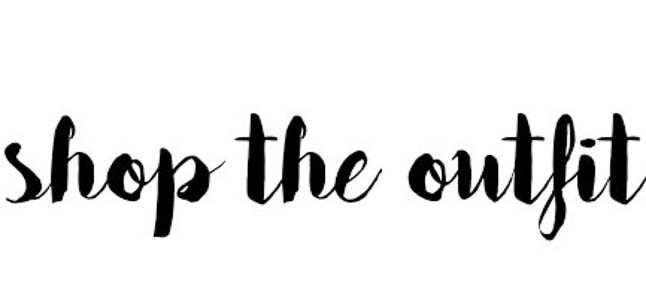 { 1 | 2 | 3 | 4 | 5 | 6 | 7 | 8 | 9 | 10 | 11 | 12 | 13 | 14 | 15  }

It's January, so that means it is the perfect time to get back on track after the holidays! We know it just seems like it is just the hype of getting "fit" in the new year, but we get asked a lot what our go-to healthy products are, and what we eat and use to keep us feeling our best on a daily basis! We also wanted to share some of our tips to sticking to healthier new year resolutions (because we know we all start somewhere, and it can be challenging!)
Below are some of our favorite supplements:
Here are our fave snacks/baking goods:
Working Out Faves:
We know that trying new things to get healthier and staying on track can be difficult, especially in the beginning. Here are our tips on staying sticking to New Years resolutions:
Set Realistic Goals: it can be easy to want to accomplish everything under the sun when it comes to getting healthier, but be realistic on what you can actually accomplish, and once you get through those, start with more!
Be Honest With Yourself: similar to #1, be super honest about what is attainable to you. If you are going to quit drinking soda or sugar for one month, and then end up getting overwhelmed and go crazy shortly after that, it is probably best to start slower, or pick a different goal to start with.
Start With One Big Goal a Month (i.e: no soda, sugar, etc): Believe it or not, we both used to drink 10-12 diet cokes a day in college. Alexis decided to stop drinking them one day, and replaced them with iced tea, and eventually lemon water. Samantha, on the other hand, took a little longer to decide to get on that train. If you set an attainable goal, it will be much easier to accomplish.
Measure Your Progress: A great way to measure progress is by taking pictures. It could be of yourself, of your food, etc. It is great to look back on and track how much you have changed.
Celebrate Your Successes: A great way to celebrate your successes are to treat yourself to a blowout, mani/pedi, or a fun meal out!
We love that Walmart has so many healthy products that help to support healthier lifestyles, like ours. They are the largest organic grocer in the country, which is crazy! We never knew that. Walmart makes it so much easier to find everything you need from workout wear, supplements, workout equipment, and fitness accessories to keep you on track! All of the things they carry, we have found to keep us excited and motivated, and we are sure you will, too!
Shop more of our favorite workout/fitness must haves below:

In partnership with Walmart.
SaveSave
SaveSave
SaveSave
SaveSave
SaveSave
SaveSave
SaveSave