*click to shop*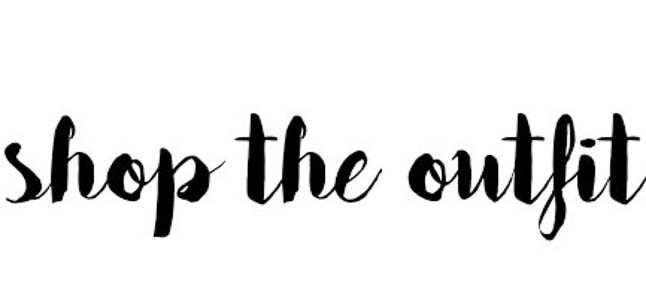 Happy Thursday! We are in Austin for the weekend, and so excited to be back in our old city! We moved to Dallas over five years ago from Austin, so it always has a special meaning to us. We are going to the UT vs Baylor game on Saturday, so we are super pumped!
We wanted to share some fall outfit ideas for you all! These are two different types of outfits that you can mix and match with pieces in your closet, or just between thee two looks.
The one on the left incorporates a ton of our favorite pieces (well, both looks do), but this is such an easy look that you could dress up with a pair of booties.
OUTFIT ONE:
OUTFIT TWO: