*click each item to shop*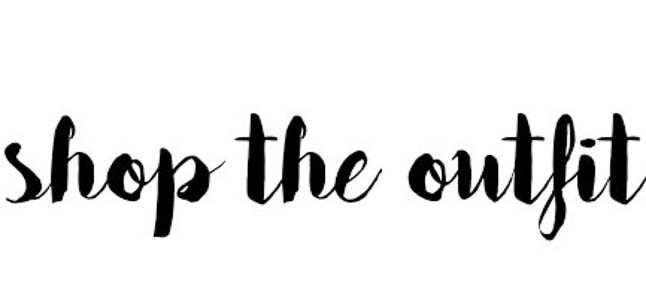 { 1 | 2 | 3 | 4 | 5 | 6 | 7 | 8 | 9 | 10 | 11 | 12 | 13 |14 | 15 | 16 | 17 |18 |19 | 20 | 21 | 22 | 23 }

In case missed our gifts for her last week, you can check that out HERE.
We wanted to share some of the gifts on our wish list! Since it is officially Hanukkah, we thought it would be fun to share what we have on our list.
We have been all about the cozy pieces for home, so we love this super soft throw blanket #1, this cozy robe #9, these super plush socks #7 , and these pjs #20 that are perfect for lazy weekends!
For workout wear, we love these leggings #5 and how fun is this color combo?! Also been dying for these pink kicks #22.
This card holder #14 is perfect for throwing in your smaller bags and this black bag #23 is such a classic!
These ballet flats #17 are great, but what we love most about them is that they fold in half for easy packing!
Speaking of traveling, how great is this tote bag #11? Also comes in silver!
**PS- you can check out all of our holiday gift ideas HERE.**
Shop more gift ideas below: