*click each item to shop*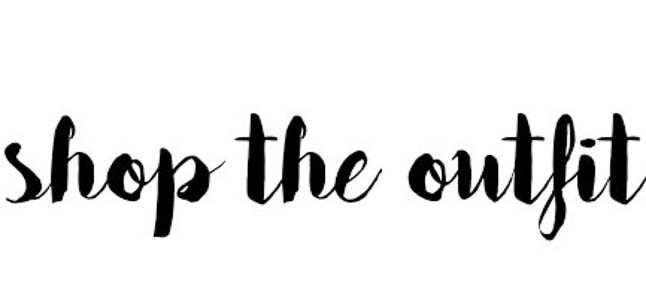 { 1 | 2 | 3 | 4 | 5 | 6 | 7 | 8 | 9 | 10 | 11 | 12 | 13 | 14 }

We are so excited to share this gift guide with y'all because it is OUR favorite pieces! Some of these are a splurge for sure, but a girl can dream, right?! We hope you all love these pieces as much as we do, or maybe it will give you some ideas for someone on your list.
Here is a little more about the pieces we chose and why we love them:
This plaid Burberry scarf (#1) is such a staple and goes withe everything! We also love the light pink one.
How gorgeous is this black bag (#2) and it is such a classic. Can't stop dreaming about it!
We are both major suckers for anything marble, so we love this marble phone case (#3) and it really protects your phone!
This coat (#7) goes with everything and is super warm! LOVEEE the fur hood and the hardware on it.
We both are in need of some new luggage, so this pink set (#11) is on our list!
These cat eye sunglasses (#9) are mirrored and SO fun.
Anything David Yurman is a top pick of ours. This twisted ring (#5) is STUNNING.
How adorable are these pom pom slippers (#13)?! They are sooo cute!!
With the cold temps here, this quarter zip jacket (#14) is a must! It is so cozy and warm.
Shop more of our fave gifts below:

SaveSave