*click to shop*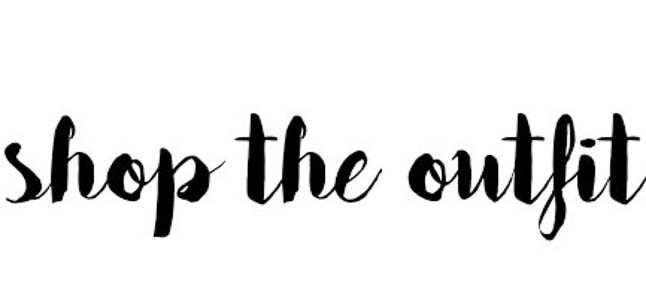 { 1 | 2 | 3 | 4 | 5 | 6 | 7 | 8 | 9 | 10 | 11 | 12 | 13 |14 }

We know summer is sadly coming to an end, but there are still so many opportunities to rock a swimsuit. White is always a classic choice, so we wanted to round up our favorites for y'all! Whether you're shopping for a bikini or one piece, we have you covered!
We have #1 and wear it ALL of the time! such a classic suit!
This scallop one #3 is super flattering. Love the halter cut!
Love the mesh cutout #6 on this one.
This triangle one #9 is a classic!
This one piece #11 has the cutest little bow!
Love the belted waist on this one #13.