*CLICK to shop each item*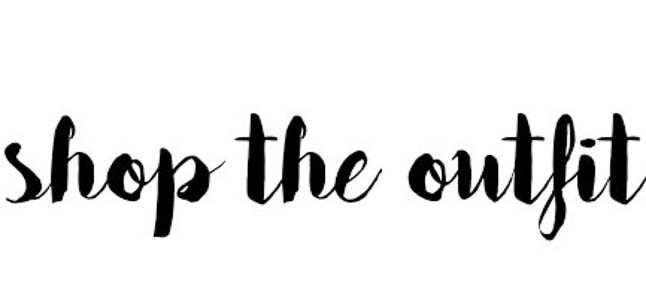 { Red Jumpsuit | White Lace Dress | Red Lace Cold Shoulder Dress | Red V Neck Dress | Light Red Lace Dress | Pink Pointed Bow Pumps | Red Block Sandals | Red Fringe Sandals |Pink Lace Up Sandals | Pink Michele Watch | Floral Bag | Heart Bag }

Can you all believe Valentine's Day is just a couple weeks away?! We had a few requests to share some V-day outfit ideas, so here y'all go! Not going to lie, neither of us have any crazy plans, but who doesn't like a good excuse to dress up in pink or red?! We always love some kind of lace whether it is in a cami, bralette, or a fun dress! Adds that sexiness;) Anyways, while we were putting this together, we found waaaay too many cute things we wanted, whats new, haha?
As far as outfit ideas, if you're looking to be a little more dressed up, we love a cute lace dress (you could do red or black) OR a fun jumpsuit like this one!
If you're looking to be a little more casual, but dressy, you could wear this blush leather jacket with some dark jeans and fun lace up heels like these! Underneath, you could wear a cute black tank like this one!
If you're planning on hanging at home and watching movies with your boyfriend or hubby (or your best friend), these comfy pjs look AMAZING (my kind of outfit!) or this super sexy lace two-piece set (insert heart emoji)
SHOP more v-day outfit ideas below:

And, if you're looking for some gift ideas for your friend, boyfriend, or anyone else, check back next week for a full post on ideas;) Have a great weekend, y'all! Xo

AND, if you're looking to do some online shopping, or just online "window shop" here are some great sales taking place:
J.CREW: extra 40% off sale with code SHOPSALE
SOLE SOCIETY: up to 50% off winter styles
LOFT: extra 50% off with code NOEXCUSES
BANANA REPUBLIC: up to 40% off, no code necessary
OLD NAVY: up to 40% off, no code necessary