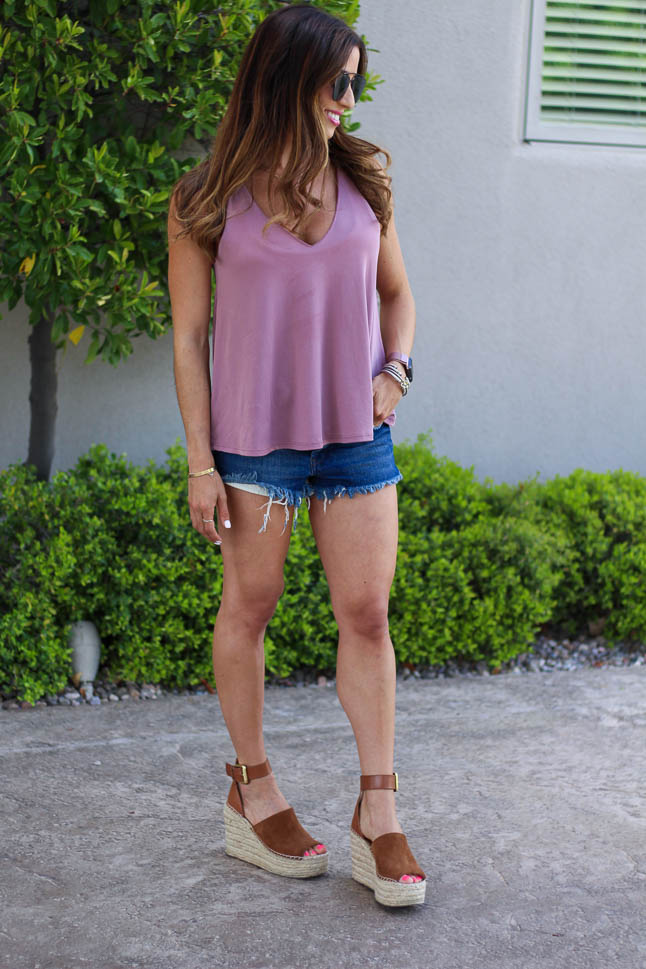 Since tank top season is here, and that means we all want those sculpted arms to show off! We wanted to share some of our tips for getting sculpted arms with you all! We will start off by saying that it takes time and effort. You can't give up after a few days, or even weeks. This tank is the perfect way to show off those hard-earned guns, or that great tan you just got (even if it is all from sunless tanner!)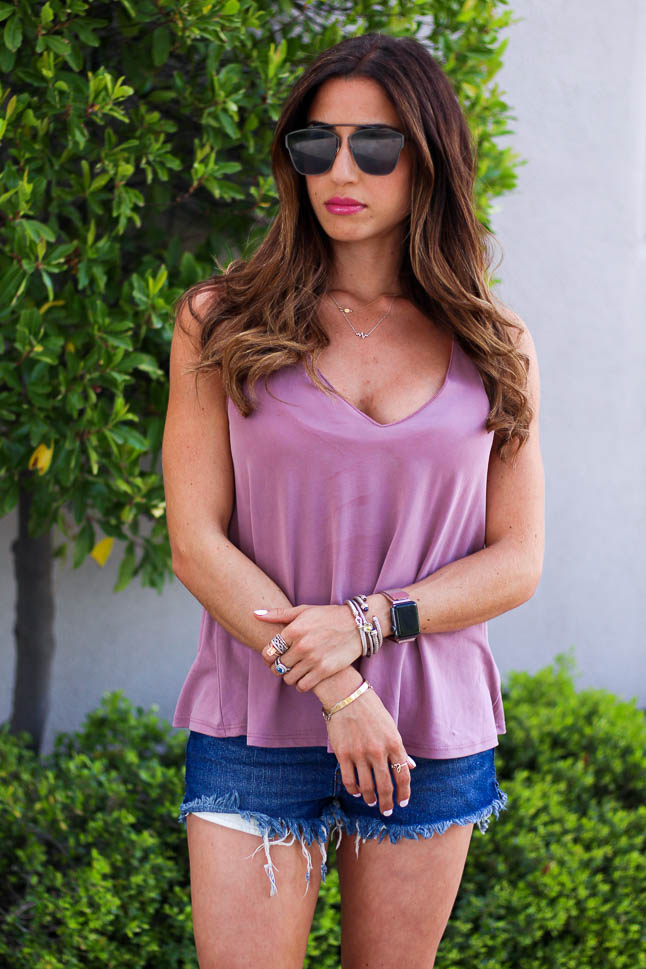 Before we get into our tips for sculpted arms, we wanted to share a little bit about this super cute and casual look for summer! This tank is SO soft and it is $22. It comes in 3 other colors, and is just a great, all-around tank.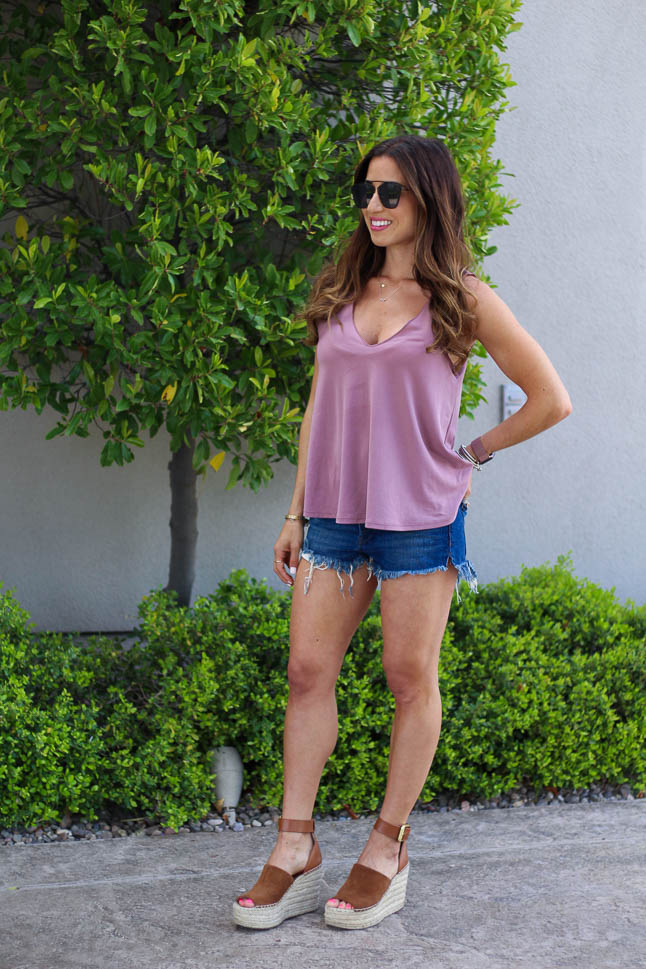 These wedges are SO comfy. We seriously live in them, and wear them with everything!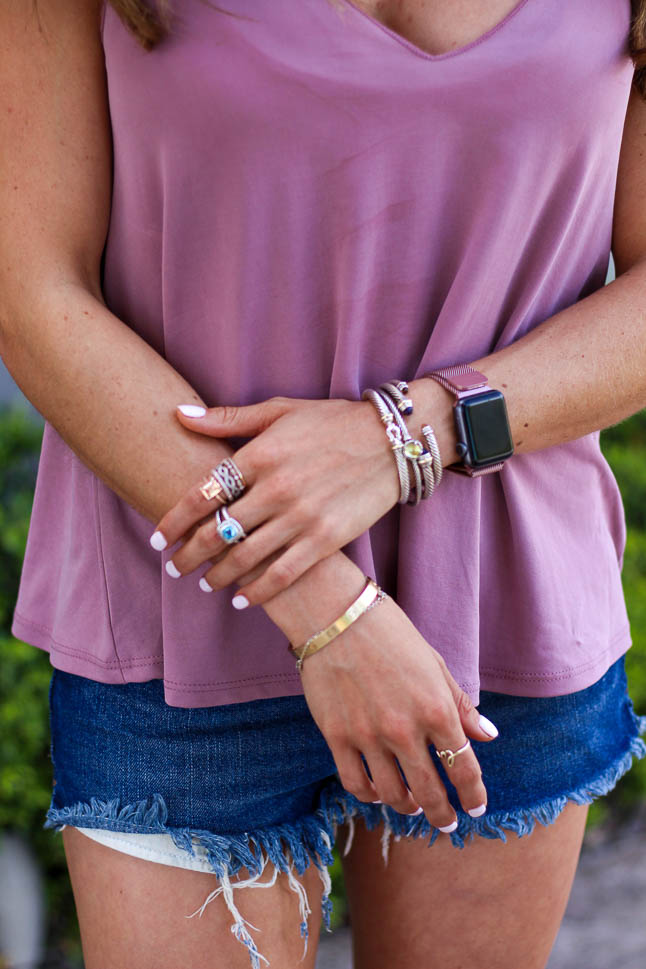 These cutoffs you all have probably seen a zillion times on our instagrams.… Continue Reading