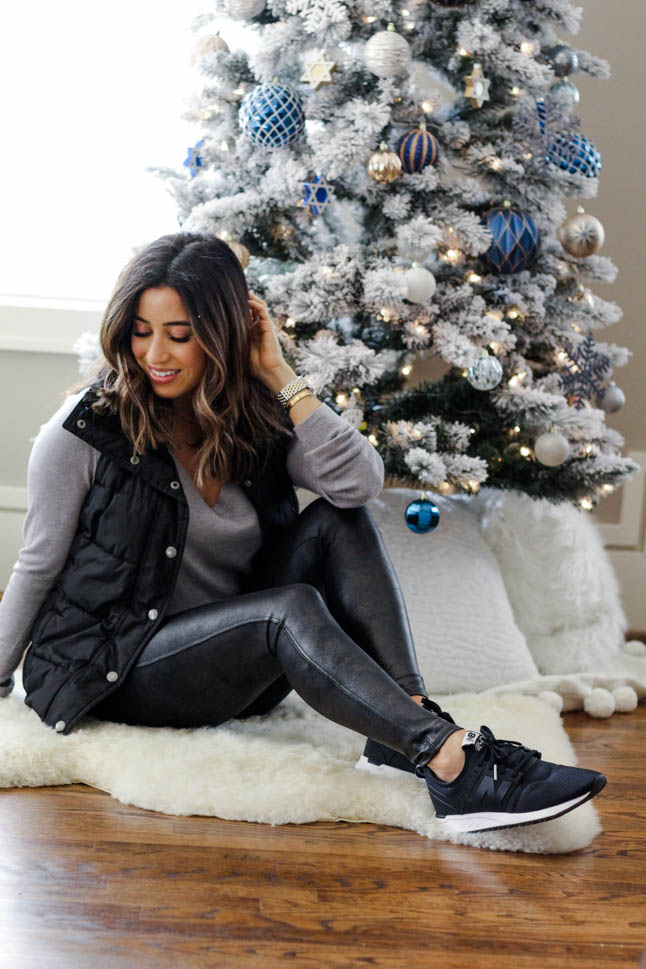 In case you all haven't tried out these New Balance Sneakers, you all MUST! We had taken soooo long to finally get these, and now we wear them on major R-E-P-E-A-T! They are so comfortable and you can wear them to workout, or you can wear them with more of an athleisure look (perfect for traveling for the holidays!) What is even better about these sneakers is that we found them on eBay for less than other retailers!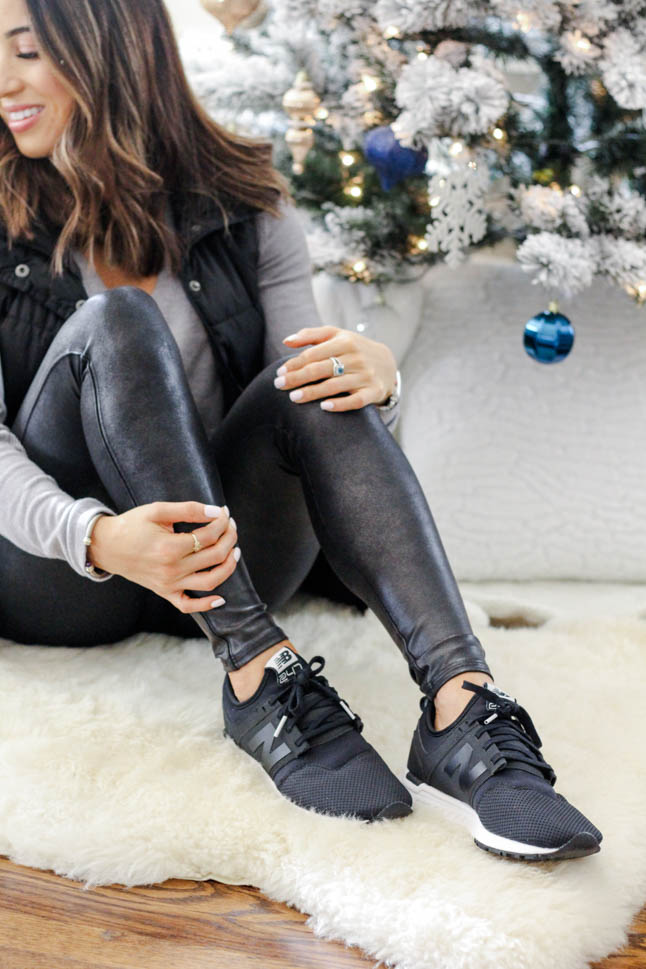 If you're a little skeptical about buying stuff off of eBay, we were, too, BUT ever since we started buying some harder to find pieces, or designer pieces we had been on the hunt for, we have been hooked ever since! 80% of their pieces on there are actually brand new, and not used. They also have free 2-day shipping on most orders, which is a game changer, especially for the holidays coming up!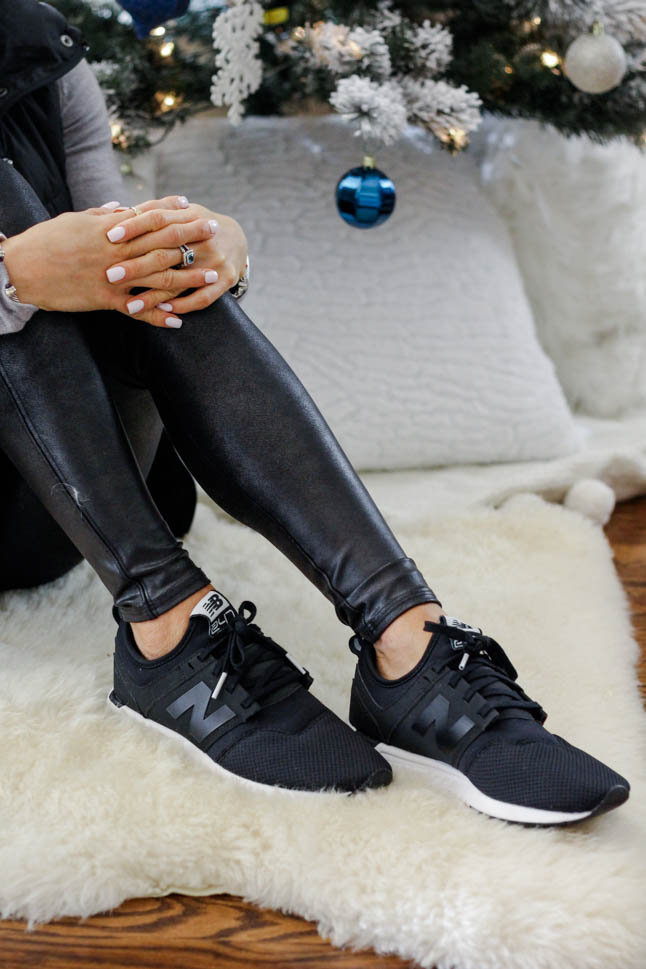 And, since we are on the topic of gifting, we wanted to share our favorite sneakers and athleisure items that make the perfect gifts for all of your loved one:

In partnership with eBay.