*click to shop*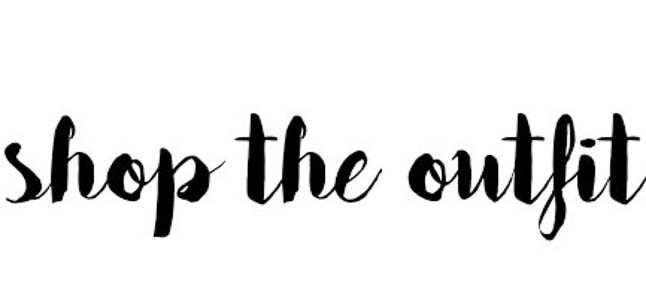 from top left { Tank | Pom Bell Sleeve Top | Embroidered Top | Ombre Earrings | Taco Clutch | Tassel Clutch | Pom Espadrille | Tassel Earrings | Embroidered Shorts | Lace Up Sandal | Off Shoulder Dress | White Romper | Tassel Romper | Off Shoulder Dress }

In honor of us being in Mexico, we wanted to share some Cinco De Mayo outfit inspo! You could honestly wear any of these any time of year, but they are especially cute for this holiday! We are all about pom poms and tassel, and bright colors, of course!
We love this tank with shorts or jeans! So cute with some leggings, too!
These ombre earrings are so fun and go with so many other bright colors.
If you're looking for a fun clutch, this tassel one is super cute, or this taco shape one is perfect for Cinco De Mayo!
We have this white romper and it is also a super cute coverup!
Click below to shop more pieces: