*click each item to shop*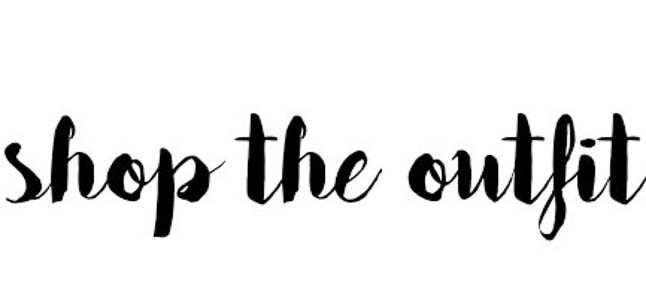 { 1 | 2 | 3 | 4 | 5 | 6 | 7 | 8 | 9 | 10 | 11 | 12 }

Holiday parties are in full-effect, and that means you need a good holiday sweater! We rounded up all of our favorites for you all, and the best part is: they are affordable and SO cute! Some of these would also make great gifts!
We are Jewish, so of course we love #4 and #9!
#6 is so fun because the sweater actually lights up!
If you're looking for a tackier holiday sweater, #5, #6, and #8 are all super cute options!
Shop more holiday sweaters below:

SaveSave