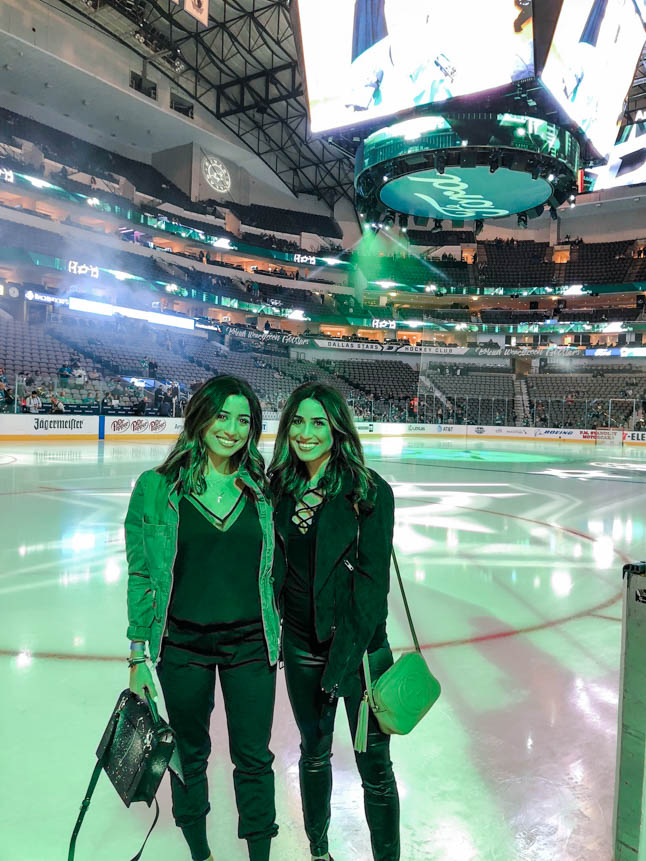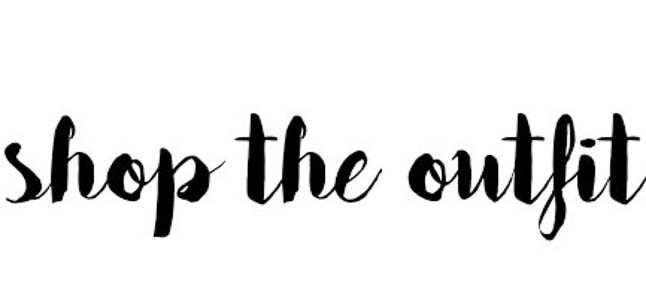 We had so much fun going to a Dallas Stars game last week, and wanted to share all about it with you all, and the experience app,
PAIRR,
that we used!
What is PAIRR:
PAIRR
is an experience exchange and the first live experience platform that connects members, like you with exclusive, invitation-only live events in your area with top brands, influencers, and artists.
Listen more about the app in our latest episode of our podcast
here!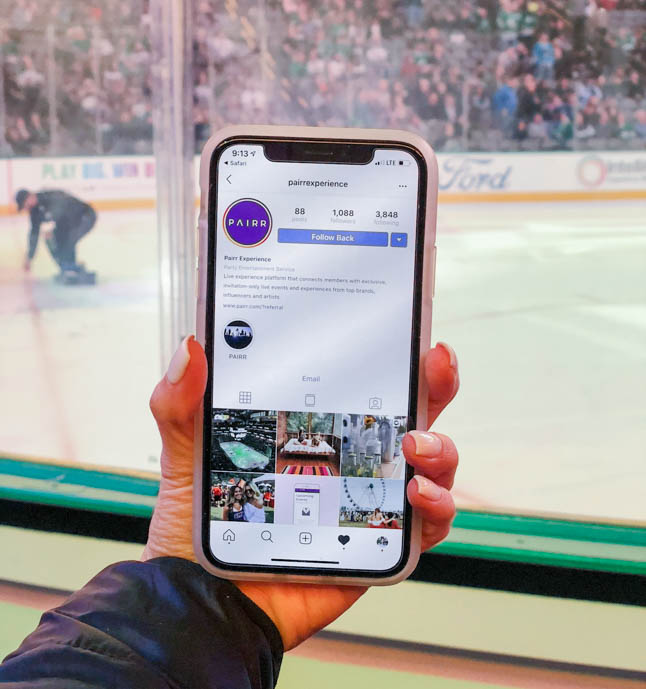 How Does It Work?
Consumers, like you, would sign-up
HERE,
and then you would select your "experience elements", which is where you would choose things you like to do! After that, brands use the PAIRR app to plan events for you based off those experience elements, and then eventually invite you to the events through the platform. So, basically, the events are customized to fit your preferences, and visa-versa!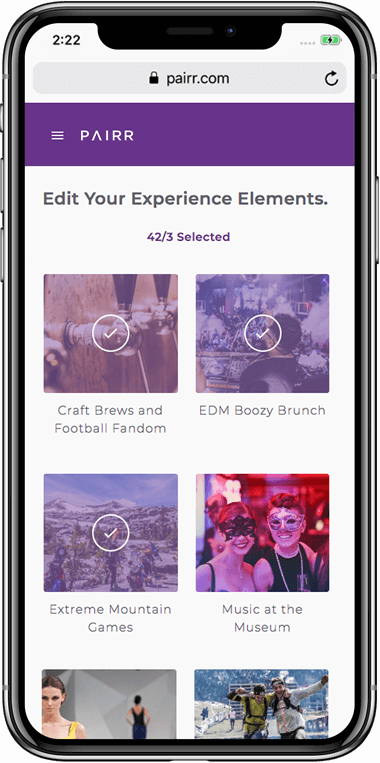 Is It Free?
Yes, it is totally free!
How Does PAIRR Benefit You?
The events are geared specifically to your selected "experience elements", aka what YOU enjoy! On the brand side, the people at the events with you are people that are like-minded and actually enjoy similar things as well.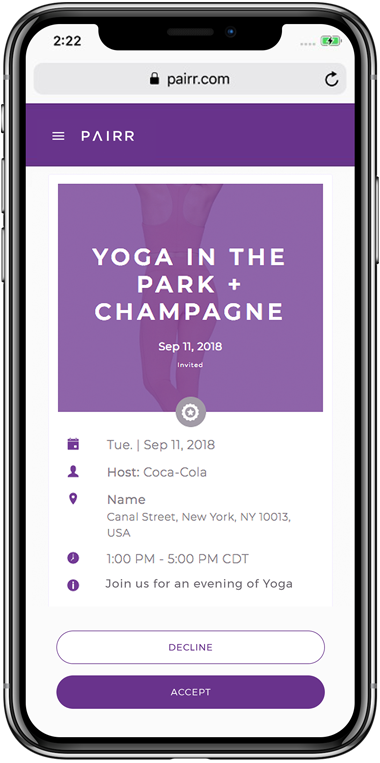 How Do We Sign Up?
Click
THIS link
to sign up and then follow the steps to select your "experience elements".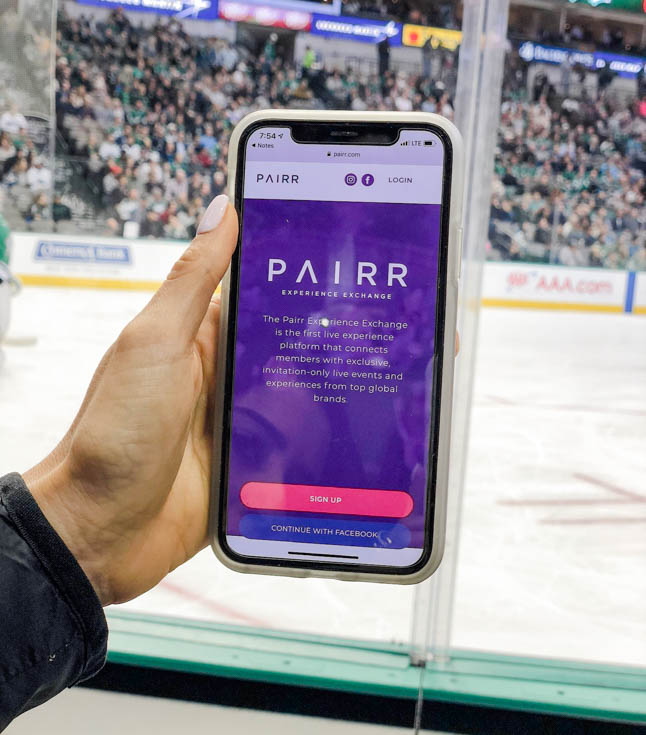 Since we love sports so much, we had the opportunity to attend a Dallas Stars game vs the San Jose Sharks.
For this experience, we received two VIP tickets to the game, which included access to the Zam Tunnel.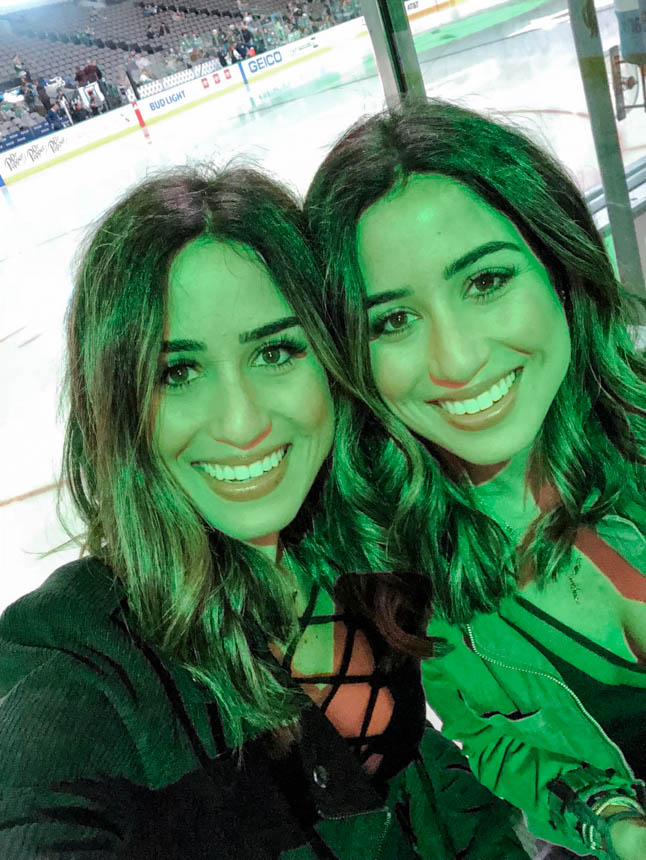 We got to actually go out on the ice before the game for the full pregame experience! We got to take tons of pictures on the ice, and then watch them warm up.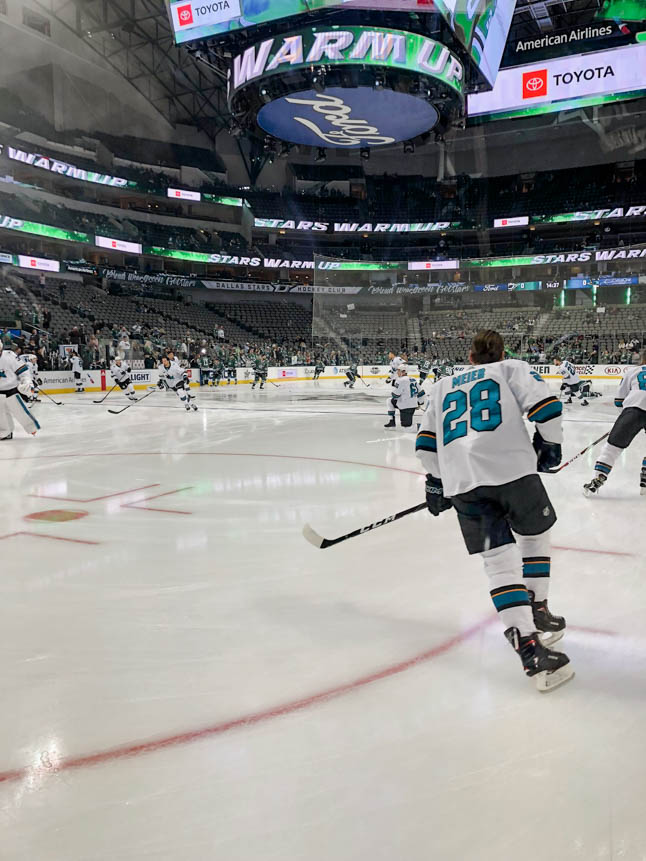 We had been to other games before, but had never been so close, and right in the middle of the action!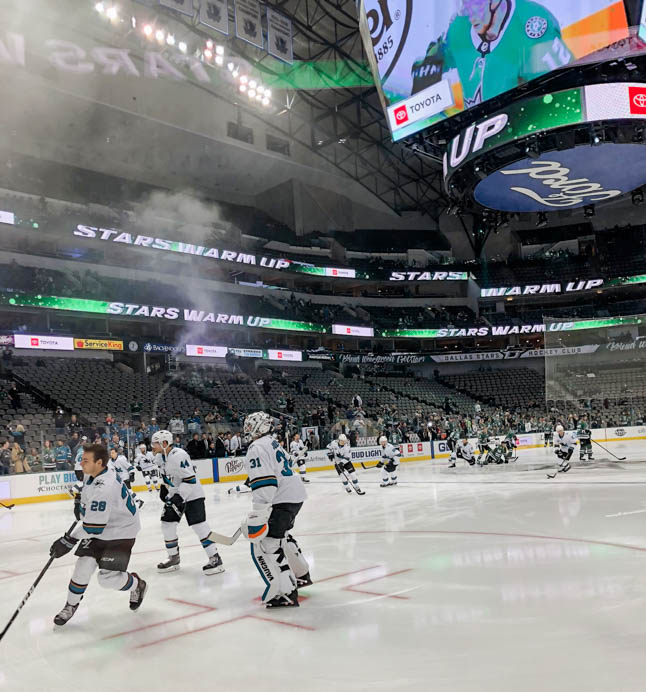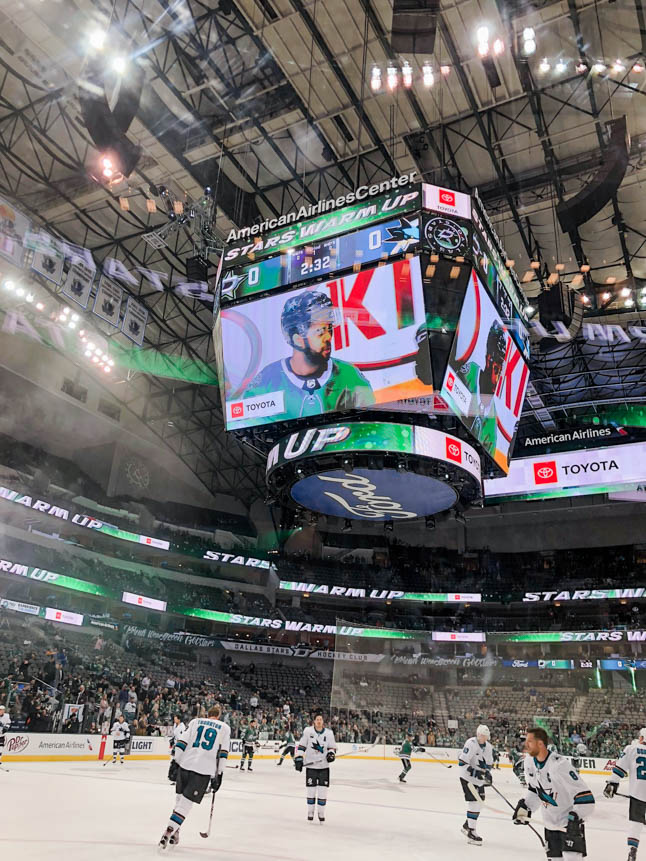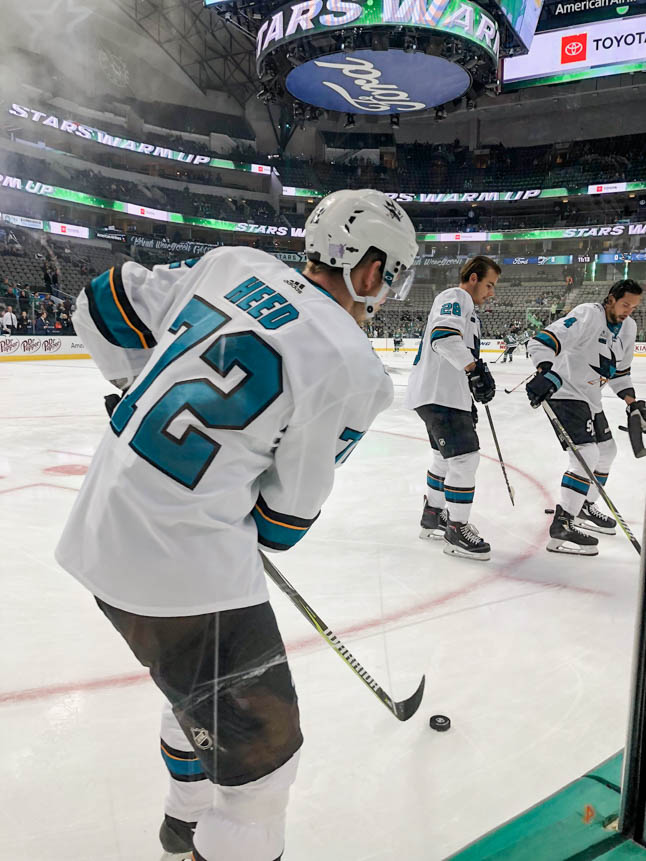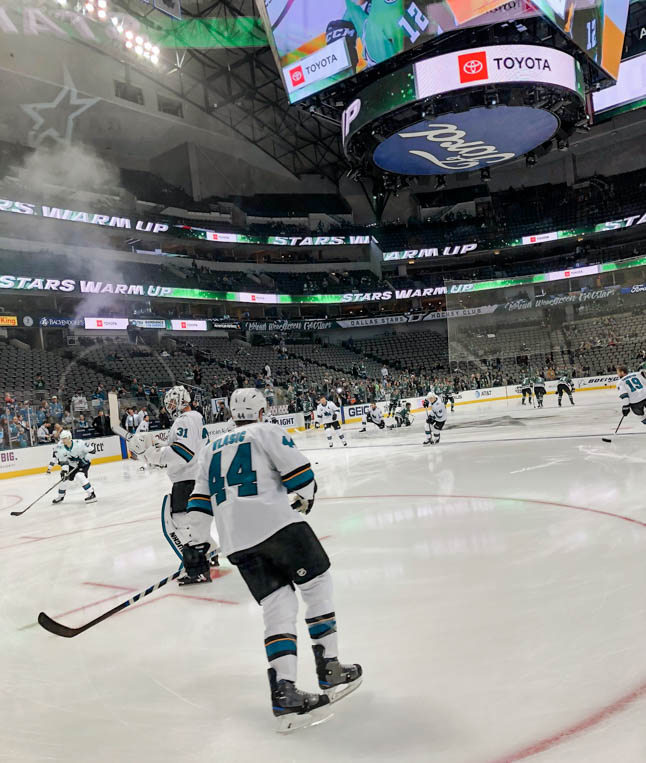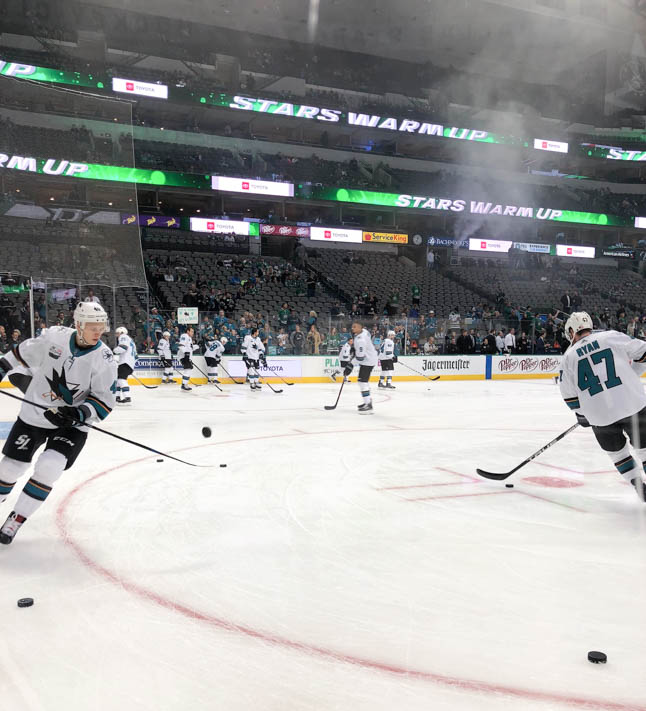 Following the warm ups and pregame activities, we went to our seats, which were in the SECOND row. We could see everything, and were sitting right by the photographers for the game, which was super cool!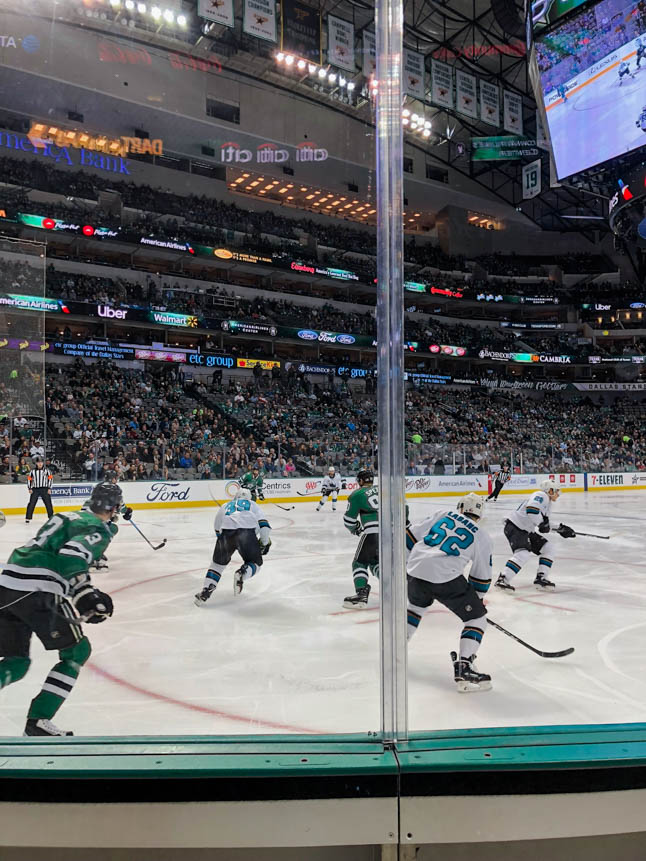 The Stars won, which made the game even more fun!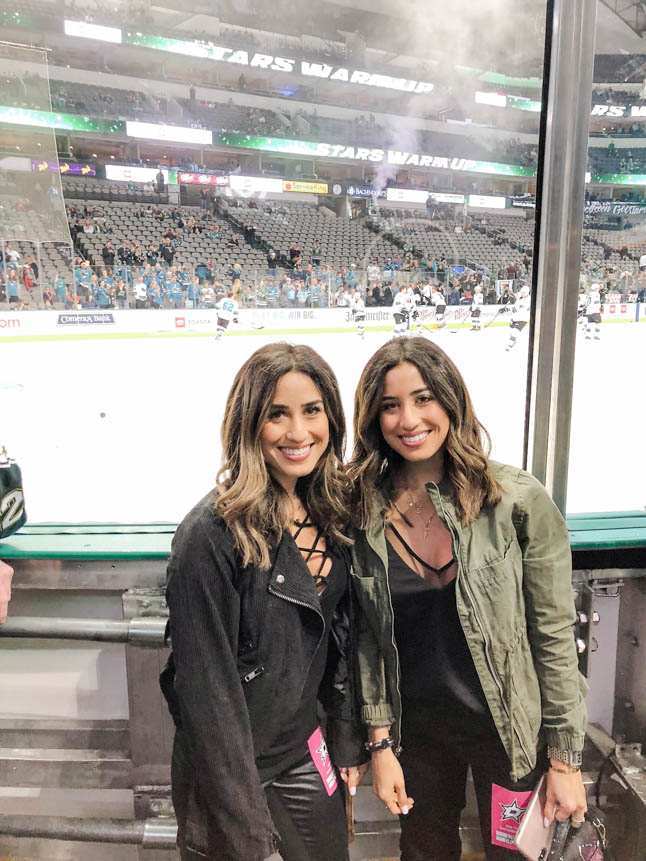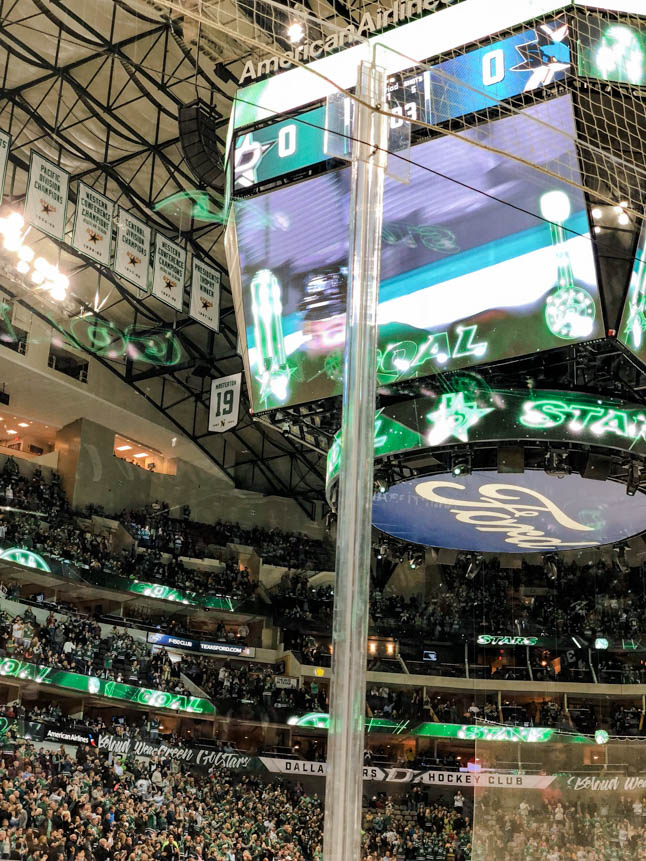 We hope you all try it out! Please reach out with any questions you have! Xo