*click to shop*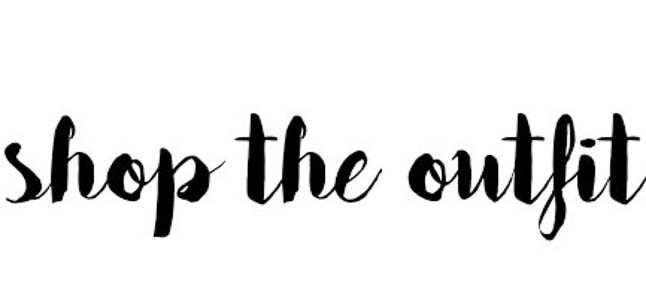 { 1 | 2 | 3 | 4 | 5 | 6 | 7 | 8 | 9 | 10 | 11 | 12 | 13  }

It is officially fall wedding season, so we wanted to share some of our favorite wedding guest dresses for you all! Most of these could be re-worn for so many other occasions, too, so they're more than worth it!
#1 comes in black and navy and has a really pretty mesh cutout in the front. Simple and elegant!
If you like lace detailing, #2 and #7 are both gorgeous options!
Super into the twist/knot detailing in #3 and #6.
Midi dresses can be so beautiful and flattering, so we love #4,#5, and #8.
For ruffle detailing, we love #11, #12, and #13.
Sometimes a long gown is so chic! Samantha actually wore #10 in black to a wedding recently and got so many compliments on it!

SaveSave
Shop the Post
*click to shop* [show_ms_widget id="36006894" image_id="41869516" width="1080" height="1600"]