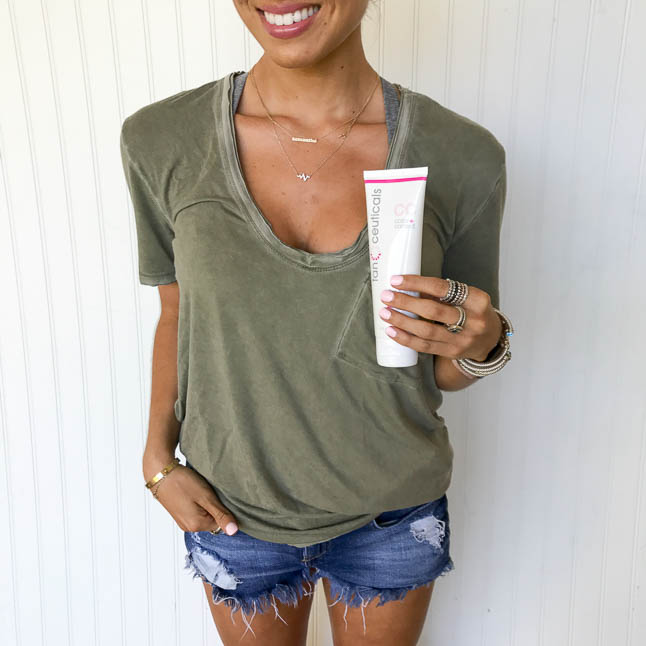 Don't know about y'all but we have been obsessed with self tanner recently! We used to use the gradual lotions in college and even after, but more recently, we have been trying all different self tanners. We do have olive skin tone, so we do always have a good base color year round, but we do look wayyy more pale in the winter and spring months. We look at photos from the summer and even into the fall and we look like we are different people! We love using sunless tanners to give some color on our bodies and faces when the sun isn't strong enough to get a tan. We have never used a tanning bed (a big no no!), and have gotten a spray tan, but who has time for that every week! We recently tried the Tanceuticals line, and really like the products!
Not going to lie, we were a little skeptical about the products. One, would it be super streaky everywhere? Two, would it make us look super orange and therefore basically make a giant announcement that we put self tanner on. Three, how easy would it be to apply? Finally, four, would it smell super yucky? We have found some other self tanners that we did not like at all and a few that we have really liked, so we wanted to put it to the test.
To sum up, it checked all of our boxes! The product had a yummy coconut smell. Like other tanners we have tried, we used a mitten to apply the tanner. It does not provide color as it goes on. We were a little worried about that since you can't really see what you're doing as you apple, but we are happy to report that there were no streaks the next day!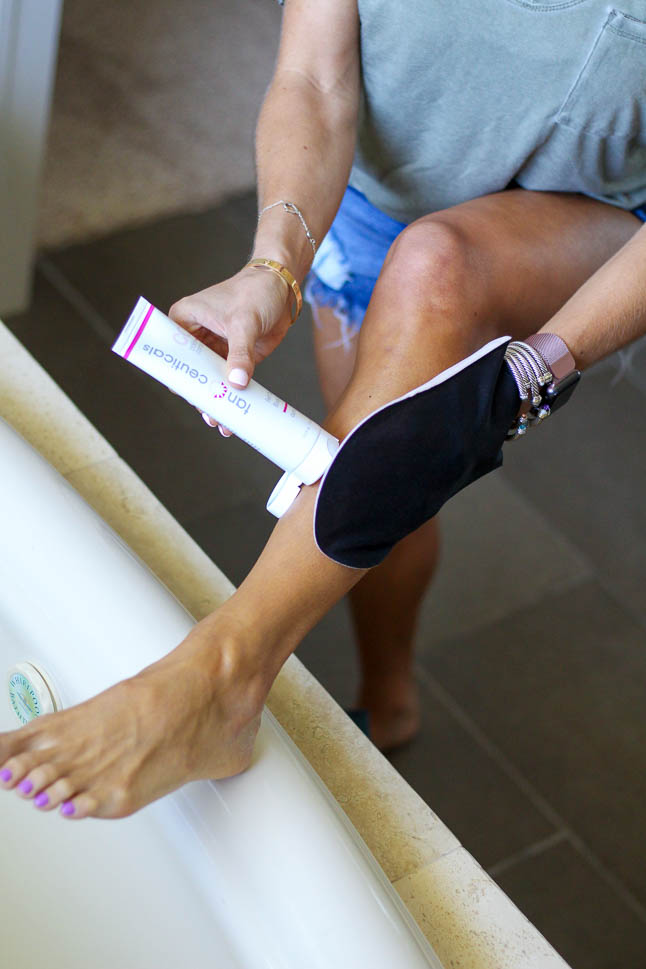 Also, it gave a really good bronze color, so no orange oompa loompa look. It was super easy to apply. We just applied the lotion to our skin and then rubbed it in with mitten, which helps to make it even on you skin. Tanceuticals also makes a separate face product, so applied that to our face with the mitten as well.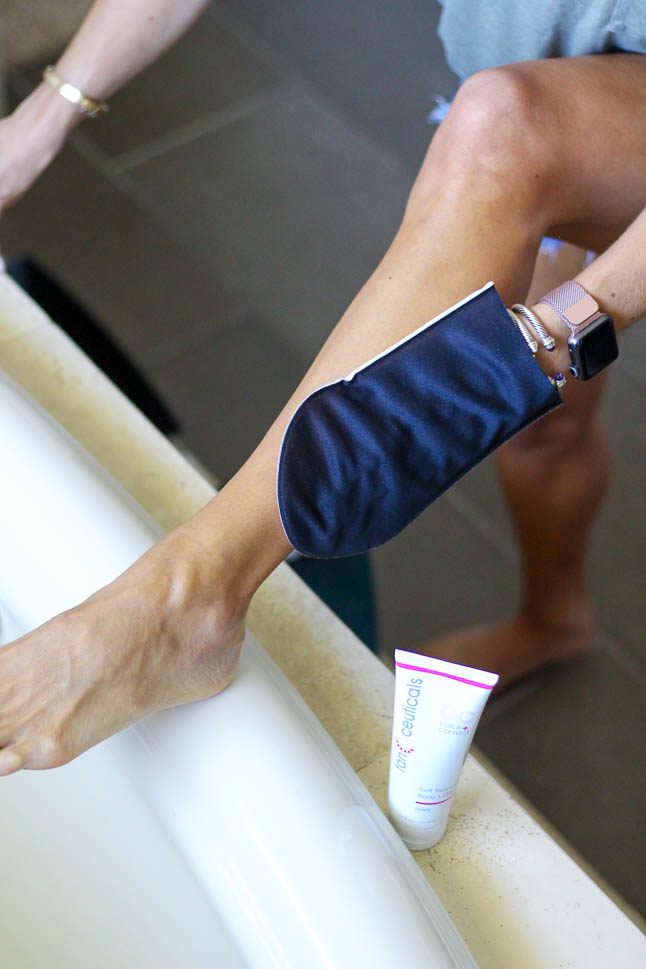 You need to wait for it to dry on your skin a bit before putting on clothes, and we would advise to not wear anything tight or light color in case it rubs off a little. They recommend to put in at night, which we agree with so it can set it overnight and you won't be sweating or getting it wet, which could remove some of the color.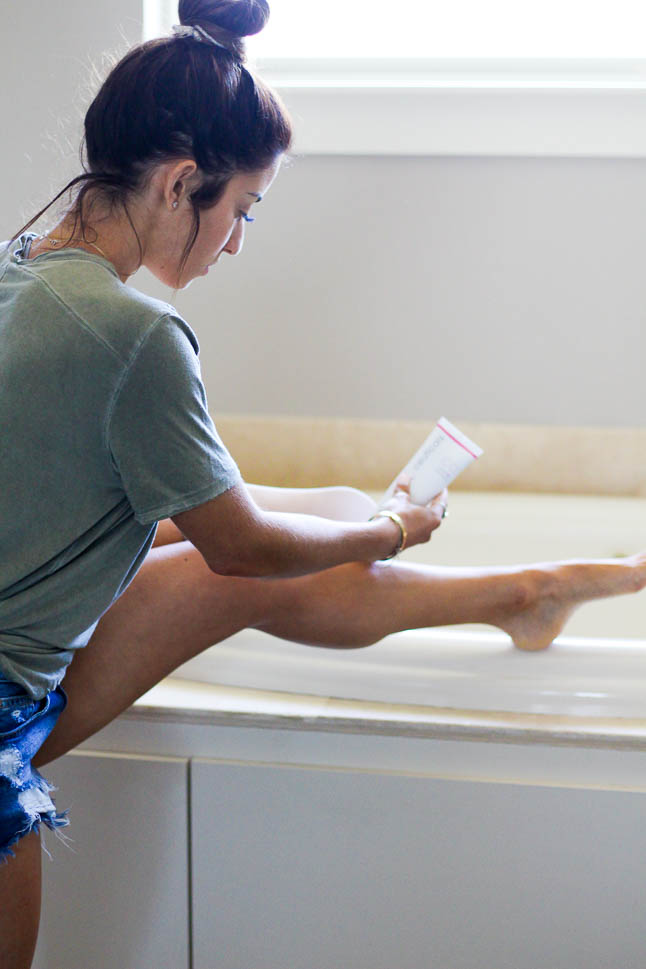 We applied it at the beggining of the week, and we still had a good amount of color though the week after showing and working out. You could apply it made two or three times during the week at the begging to get some color started. We love that the product line is really reasonable so you won't be pouring your bank account into self tanners! If you're looking to get some color or want to get bronze for a date, event, or upcoming vacation, we recommend it!
Happy bronzing!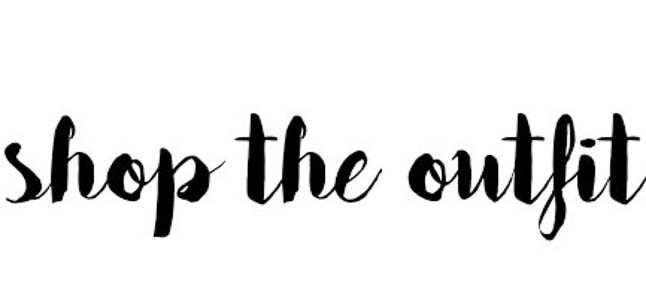 In partnership with Tanceuticals.